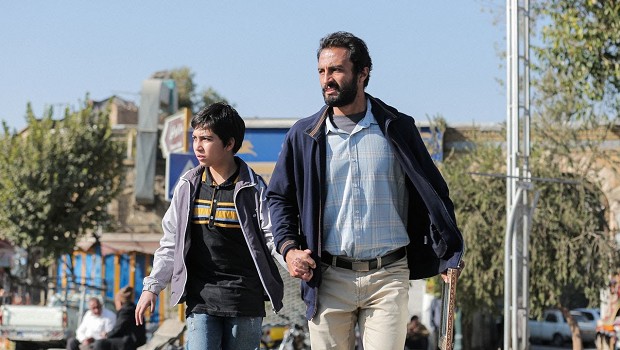 It's difficult not to empathise with affable, gentle-manned Rahim (Amir Jadidi), a traditional sign-maker imprisoned for an unpaid debt to his former brother-in-law. His family are delighted when he surprises them with two days of leave and have no idea that he plans to repay his debt with a bag of gold coins his girlfriend found on a bus. Yet his decision has unexpected consequences, spiralling from a moment of redemption into chaos.
Read More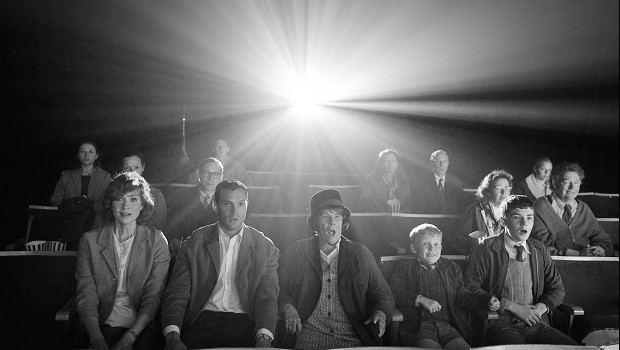 From lauded director Kenneth Branagh, and starring an acclaimed ensemble cast, Belfast is a personal and joyful story about the power of memory, set in late 1960s Northern Ireland. At the center of the film is Buddy, a young boy on the cusp of adolescence, whose life is filled with familial love, childhood hijinks, and a blossoming romance. Yet, with his beloved hometown caught up in increasing turmoil, his family faces a momentous choice: hope the conflict will pass or leave everything they know behind for a new life.
Read More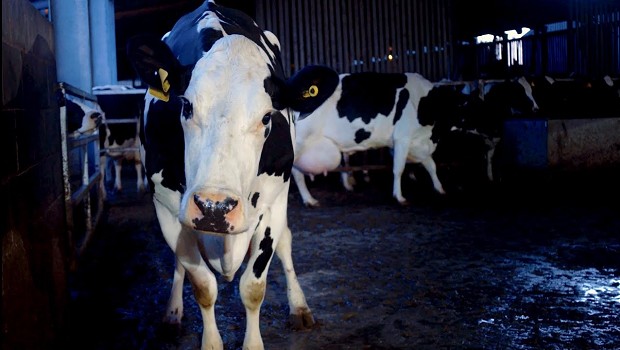 A portrait of the life of a dairy cow called Luma, this observational documentary unflinchingly chronicles its subject's daily life, from grazing in green fields to giving birth, making milk and everything in between.
Read More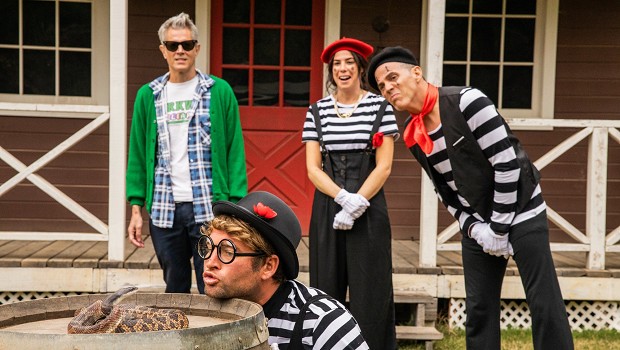 Celebrating the joy of being back together with your best friends and a perfectly executed shot to the dingdong, the original jackass crew return for another round of hilarious, wildly absurd, and often dangerous displays of comedy with a little help from some exciting new cast.
Read More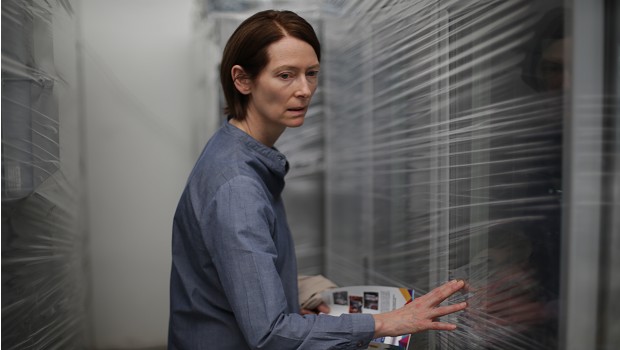 Tilda Swinton stars as Jessica, who begins to be plagued by a strange, foreboding aural affliction which haunts her life.
Journeying to Colombia, she joins an archaeological expedition of tunnels in the Andes, while trying to uncover the root of the persistent, stalking mystery sound…
Featuring an astonishing, enveloping soundscape which demands to be experienced on the big screen, this poetic, uncategorisable cinematic journey is striking in its enigmatic originality and atmosphere.
Read More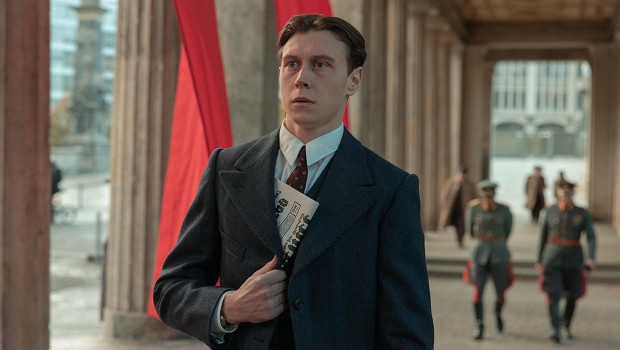 Set in the fall of 1938, Hitler prepares to invade Czechoslovakia, and the government of Neville Chamberlain desperately seeks a peaceful solution. A British civil servant and a German diplomat, former classmates, travel to Munich to discuss peace.
Read More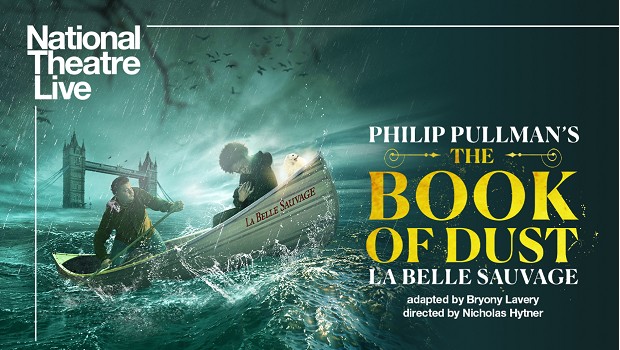 Set twelve years before the epic His Dark Materials trilogy, this gripping adaptation revisits Philip Pullman's fantastical world in which waters are rising and storms are brewing.
Two young people and their dæmons, with everything at stake, find themselves at the centre of a terrifying manhunt. In their care is a tiny child called Lyra Belacqua, and in that child lies the fate of the future. And as the waters rise around them, powerful adversaries conspire for mastery of Dust: salvation to some, the source of infinite corruption to others.
Eighteen years after his ground breaking production of His Dark Materials at the National Theatre, director Nicholas Hytner returns to Pullman's parallel universe. Broadcast live from London's Bridge Theatre.
By Philip Pullman, adapted by Bryony Lavery and directed by Nicholas Hytner.
Read More
Book Tickets
| | | |
| --- | --- | --- |
| Thursday 17 Feb 2022 | | 19:00 |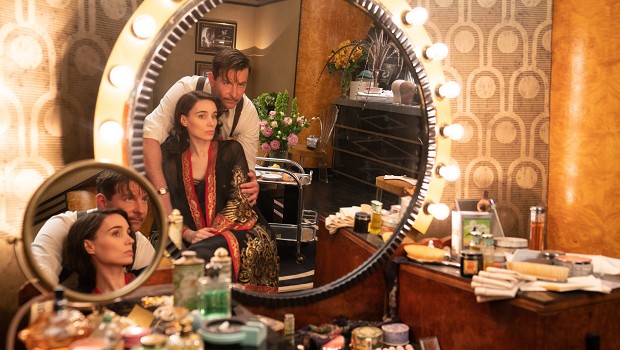 From Academy Award winning director, Guillermo del Toro and starring Bradley Cooper, Cate Blanchet and Willem Dafoe comes the dark noir, Nightmare Alley.
In 1940s New York, down-on-his-luck Stanton Carlisle endears himself to a clairvoyant and her mentalist husband at a traveling carnival. Using newly acquired knowledge, Carlisle crafts a golden ticket to success by swindling the elite and wealthy. Hoping for a big score, he soon hatches a scheme to con a dangerous tycoon with help from a mysterious psychiatrist who might be his most formidable opponent yet.
Read More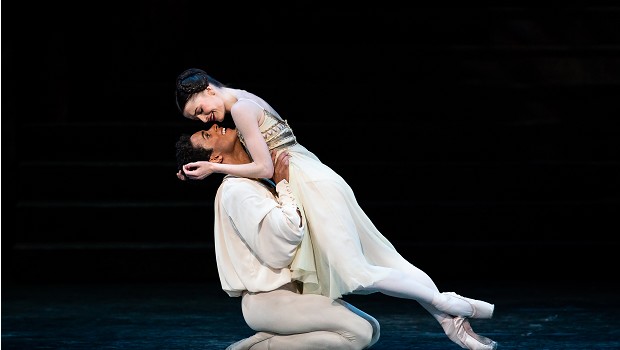 Romeo and Juliet has become a great modern ballet classic of the ballet repertory since its creation by Royal Ballet Director Kenneth MacMillan and its premiere in 1965.The doomed lovers attempt to find their way through the colour and action of Renaissance Verona, where a busy market all too quickly bursts into sword fighting and a family feud leads to tragedy for both the Montagues and the Capulets.
Read More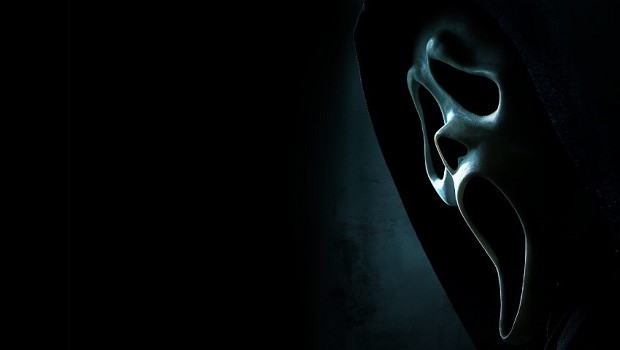 Twenty-five years after a streak of brutal murders shocked the quiet town of Woodsboro, a new killer has donned the Ghostface mask and begins targeting a group of teenagers to resurrect secrets from the town's deadly past. Neve Campbell, Courteney Cox and David Arquette return to their iconic roles in Scream alongside Melissa Barrera, Kyle Gallner, Mason Gooding, Mikey Madison, Dylan Minnette, Jenna Ortega, Jack Quaid, Marley Shelton, Jasmin Savoy Brown, and Sonia Ammar.
Read More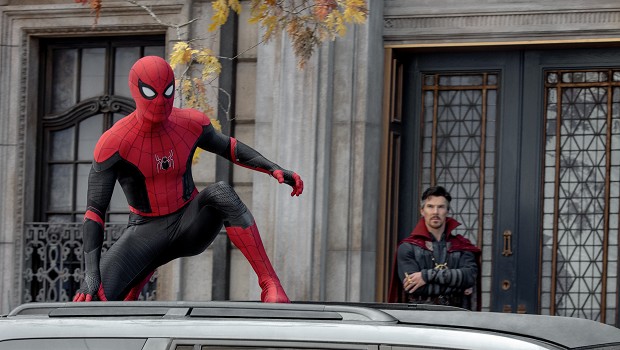 For the first time in the cinematic history of Spider-Man, our friendly neighborhood hero is unmasked and no longer able to separate his normal life from the high-stakes of being a Super Hero. When he asks for help from Doctor Strange the stakes become even more dangerous, forcing him to discover what it truly means to be Spider-Man.
Read More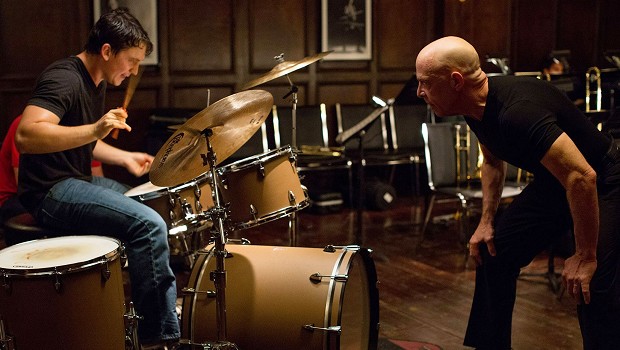 Andrew Neiman (Miles Teller) is an ambitious young jazz drummer, in pursuit of rising to the top of his elite music conservatory. Terence Fletcher (J.K. Simmons), an instructor known for his terrifying teaching methods, discovers Andrew and transfers the aspiring drummer into the top jazz ensemble, forever changing the young man's life. But Andrew's passion to achieve perfection quickly spirals into obsession, as his ruthless teacher pushes him to the brink of his ability and his sanity.
This screening will be preceded by a live performance from local indie band, Spilt Milk, in our cafe/bar.
One ticket includes admission to both the gig and the film screening.
Read More