My Account - Create an Account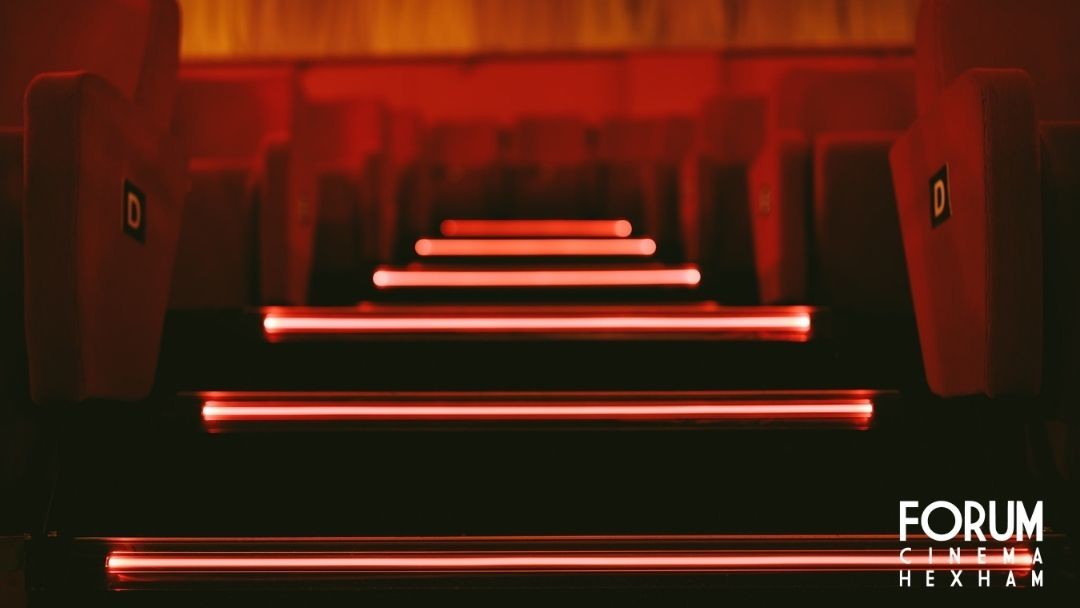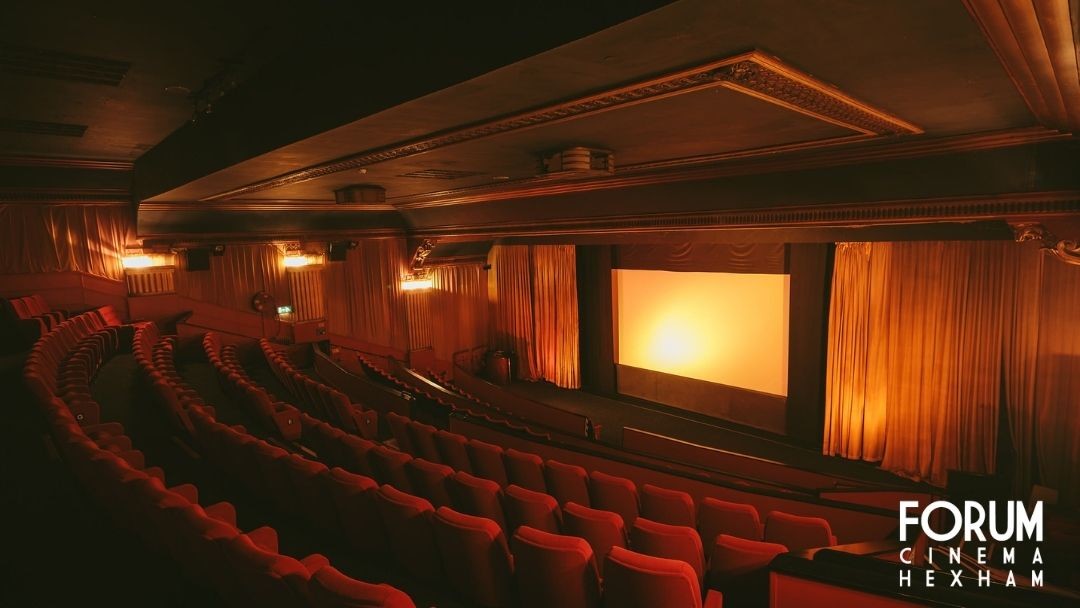 Latest News
We're hiring!

To apply for the following Projectionist role, please email a cover letter and your CV to david@foru...

Soung Of Metal - Drumming & Hearing Protection

DRUMMING AND HEARING PROTECTION Hi everyone. I've taken advantage of the bank holiday weekend to ...

FUNDING

We're delighted to share news that we've been awarded a grant from Hexham Town Council. This grant ...