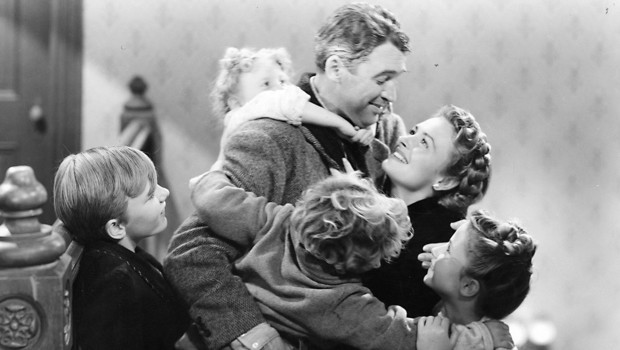 After George Bailey (James Stewart) wishes he had never been born, an angel (Henry Travers) is sent to earth to make George's wish come true. George starts to realize how many lives he has changed and impacted, and how they would be different if he was never there.
Please note: the 1:30pm screening of It's a Wonderful Life on 13 Dec is a Dementia Friendly Screening.
Our Dementia Friendly Screenings are designed for people living with Dementia and their carers, or for anyone who would benefit from a relaxed cinema environment, but all are welcome.
Click here to see our other Dementia Friendly Screenings.
Read More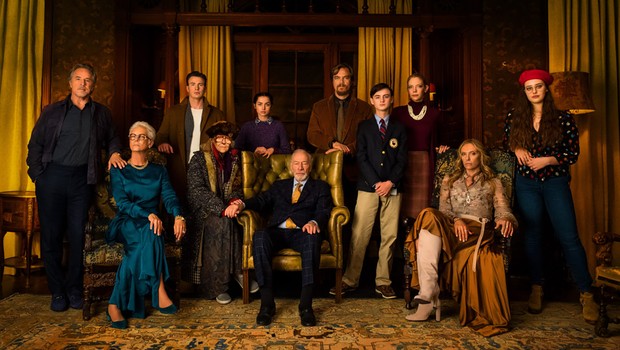 Writer-director Rian Johnson (LOOPER, THE LAST JEDI) pays tribute to mystery mastermind Agatha Christie in KNIVES OUT, a fun, modern-day whodunit in which everyone's a suspect. When renowned crime novelist Harlan Thrombey (Christopher Plummer) is found dead at his estate just after his 85th birthday, the debonair Detective Benoit Blanc (Daniel Craig) is mysteriously enlisted to investigate. From Harlan's dysfunctional family to his devoted staff, Blanc sifts through a web of red herrings and self-serving lies to uncover the truth behind Harlan's untimely death. With a brilliant ensemble cast on top form, this witty and stylish murder-mystery will keep you guessing until the very end.
Read More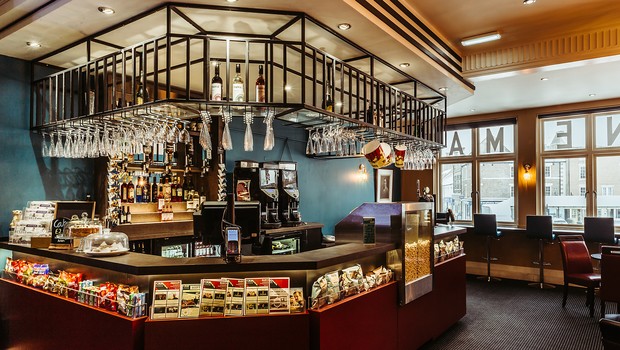 Join us on 13 Dec for our Christmas Quiz Night!
Only £1 per person - no pre-booking, just pay on the night.
Teams up to a maximum of 5
Arrive at 7:30pm before a 7:45pm start. Tables in our Cafe Bar are on a first-come, first-served basis.
Read More
Book Tickets
Friday 13 Dec 2019
19:45

(PAY ON THE DOOR)

(Closed)