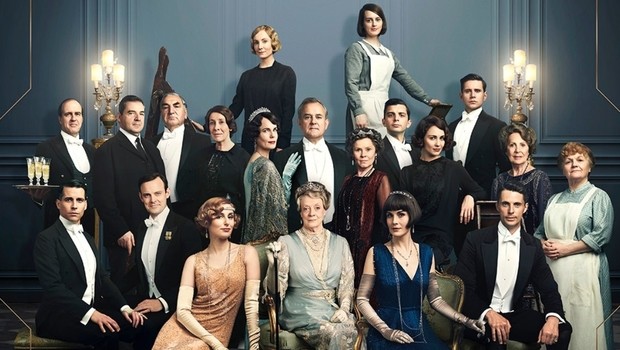 Intrigue, pageantry, romance, skulduggery, zingers from Maggie Smith - the big screen bow of Downton Abbey takes all the things you love about the TV show and rolls them out on a much grander scale.
The beloved upstairs-downstairs story continues in 1927, as the Crawleys and their intrepid staff prepare for the most important moment of their lives: a royal visit. Naturally the impending arrival of King George V and Queen Mary causes quite the stir in the community, and prompts a flurry of silver-polishing, meal-planning and spring-cleaning in the household to ensure everything is in ship-shape.
But with the Great Depression looming and fewer servants to run the estate, all hands on deck might not be enough. Faced with the exacting demands of the overbearing royal butler and his staff, Lady Mary (Michelle Dockery) reaches out to the now-retired butler Carson (Jim Carter) to help restore a little sense of Downton's former glory.
Read More