Today
January, 2022
February, 2022

| | | | | | | |
| --- | --- | --- | --- | --- | --- | --- |
| M | T | W | T | F | S | S |
| 27 | 28 | 29 | 30 | 31 | 1 | 2 |
| 3 | 4 | 5 | 6 | 7 | 8 | 9 |
| 10 | 11 | 12 | 13 | 14 | 15 | 16 |
| 17 | 18 | 19 | 20 | 21 | 22 | 23 |
| 24 | 25 | 26 | 27 | 28 | 29 | 30 |
| 31 | 1 | 2 | 3 | 4 | 5 | 6 |

Next Month >
---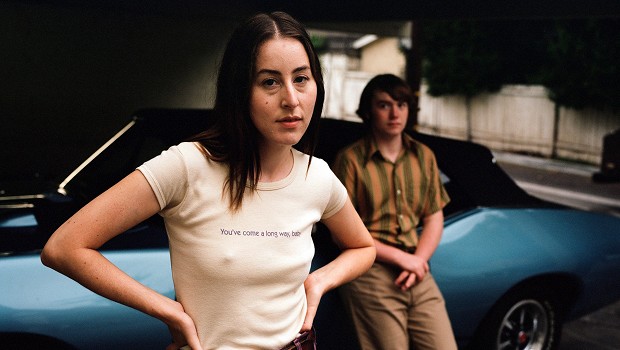 The story of Alana Kane and Gary Valentine growing up, running around, and falling in love in the San Fernando Valley, 1973. Written and Directed by Paul Thomas Anderson, the film tracks the treacherous navigation of first love.
Read More
Book Tickets
| | | |
| --- | --- | --- |
| Wednesday 26 Jan 2022 | | 19:30 |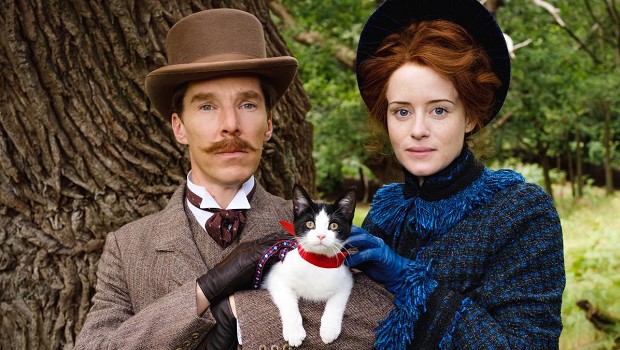 Louis Wain was many things during his incredible life: artist, inventor, entrepreneur and caretaker. After adopting a stray kitten, he went on to paint the extraordinary images of cats that made him world famous.
Starring Benedict Cumberbatch and Claire Foy.
Read More
Book Tickets
| | | |
| --- | --- | --- |
| Wednesday 26 Jan 2022 | | 16:45 |