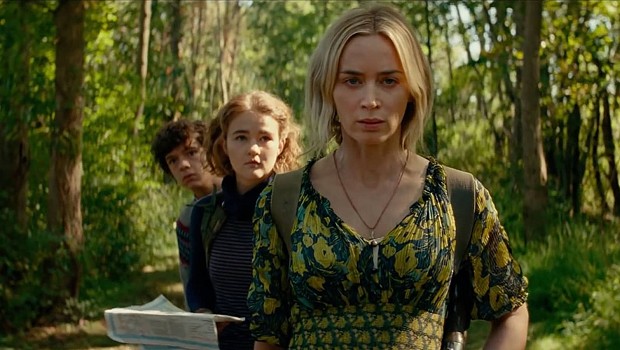 Following the deadly events at home, the Abbott family must now face the terrors of the outside world as they continue their fight for survival in silence. Forced to venture into the unknown, they quickly realize that the creatures that hunt by sound are not the only threats that lurk beyond the sand path.
Read More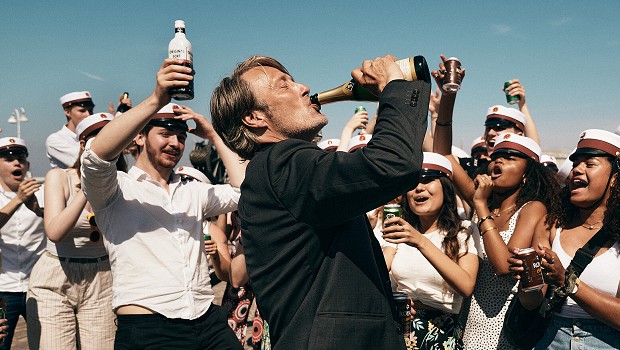 Four teachers embark on an experiment where they each sustain a certain level of alcohol intoxication during their everyday life, believing that all people in general would benefit from a bit higher Blood Alcohol Content. As a result, their working experiences are turned upside down.
Stars Mads Mikkelsen. Please note this film is a Danish language feature and is subtitled.
Read More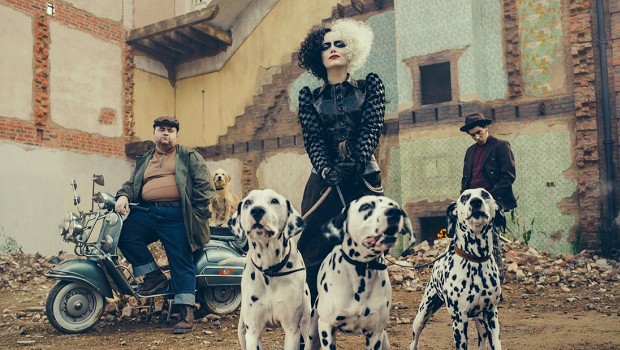 Estella is a young and clever grifter who's determined to make a name for herself in the fashion world. She soon meets a pair of thieves who appreciate her appetite for mischief, and together they build a life for themselves on the streets of London. However, when Estella befriends fashion legend Baroness von Hellman, she embraces her wicked side to become the raucous and revenge-bent Cruella.
Read More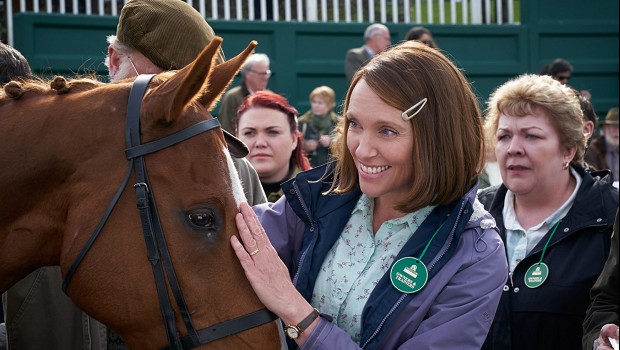 The true story of Dream Alliance, an unlikely racehorse bred by small-town bartender Jan Vokes. With very little money and no experience, Jan convinces her neighbors to chip in their meager earnings to help raise Dream and compete with the racing elites. Their investment pays off as Dream rises through the ranks and becomes a beacon of hope for their struggling community.
Read More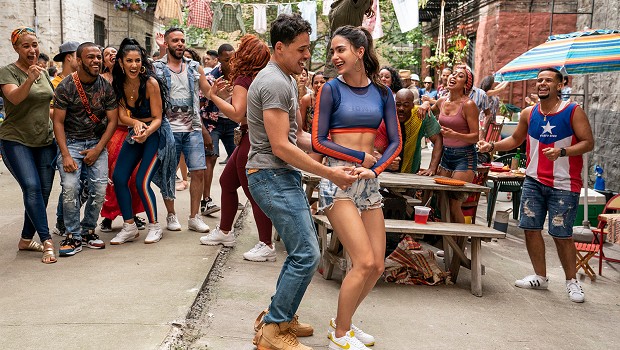 In Washington Heights, N.Y., the scent of warm coffee hangs in the air just outside of the 181st St. subway stop, where a kaleidoscope of dreams rallies a vibrant and tight-knit community. At the intersection of it all is a likable and magnetic bodega owner who hopes, imagines and sings about a better life.
Read More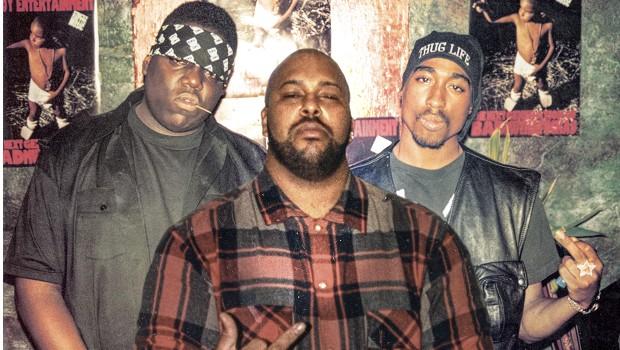 This new documentary from legendary documentary filmmaker Nick Broomfield (Whitney: Can I Be Me, Biggie & Tupac, Kurt & Courtney) will be accompanied by an exclusive pre-recorded Q&A with Broomfield himself and DJ and Presenter Trevor Nelson.
Suge Knight, the former CEO of legendary rap music label Death Row Records was recently sentenced to 28 years imprisonment for manslaughter in a long line of violent crimes not typically associated with a highly successful record executive. This film takes a look at Death Row and how L.A.'s street gang culture had come to dominate its business workings as well as an association with corrupt LA police officers who were also gang affiliated. It would be this world of gang rivalry and dirty cops that would claim the lives of the world's two greatest rappers, Tupac Shakur and Biggie Smalls.
People have only now started talking since Suge commenced his 28-year sentence and the film comes up with new evidence showing the involvement of the LAPD in these murders and their attempt to conceal evidence.
Read More
Book Tickets
| | | |
| --- | --- | --- |
| Wednesday 30 Jun 2021 | | 19:30 |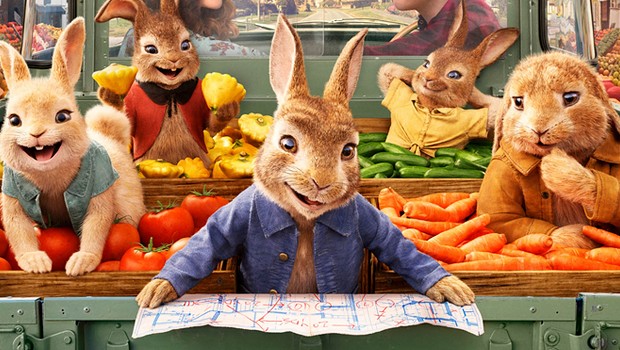 Based on the beloved chrildren's book series by author, Beatrix Potter, Peter Rabbit and his friends return to the big screen in Peter Rabbit 2: The Runaway!
Despite his efforts, Peter can't seem to shake his reputation for mischief among the other rabbits. Once he adventures out of the garden Peter finds himself in a world where mischief is appreciated, but soon his family come to bring him home.
Read More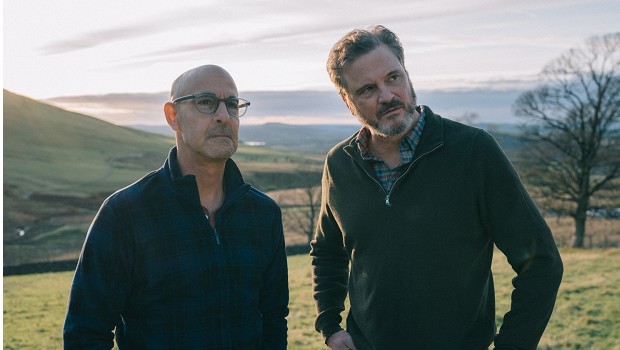 Sam (Academy Award winner Colin Firth) and Tusker (Academy Award nominee Stanley Tucci), partners of twenty years, are traveling across England in their old camper van visiting friends, family and places from their past. Following a life-changing diagnosis, their time together has become more important than ever until secret plans test their love like never before.
Read More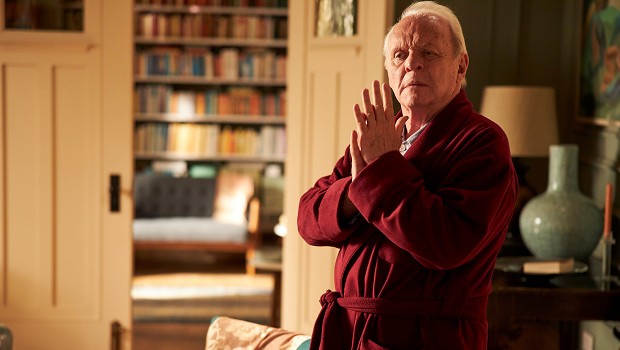 A man refuses all assistance from his daughter as he ages. As he tries to make sense of his changing circumstances, he begins to doubt his loved ones, his own mind and even the fabric of his reality.
Starring Anthony Hopkins and Olivia Colman.
Winner of Best Actor and Screenplay at both the Oscars and BAFTAs.
Read More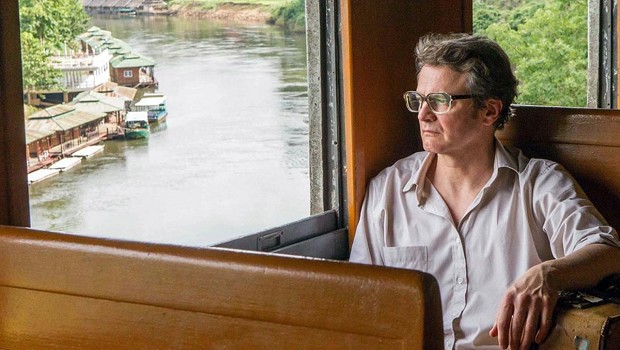 Please note: in line with government guidance seating will be socially distanced. Seats will be allocated by staff on the day, depending on the number of attendees in your group.
Join us for a screening of The Railway Man followed by a Q&A with screenwriter, Frank Cottrell-Boyce, in collaboration with Hexham Book Festival.
Film starts at 2pm with Q&A at 4:30pm.
The Railway Man follows Eric Lomax (played by Colin Firth), a former British army officer and POW, who discovers that the Japanese interpreter who tortured him is still alive. He and his new wife (Nicole Kidman) set out to confront the man who caused him so much pain.
After the screening, Frank Cottrell-Boyce will talk about his work as a screenwriter, his credits include Millions and a Cock and Bull Story plus working with Danny Boyle on the 2012 Olympics opening ceremony.
Read More
Book Tickets
Wednesday 7 Jul 2021
14:00

(HEXHAM BOOK FESTIVAL)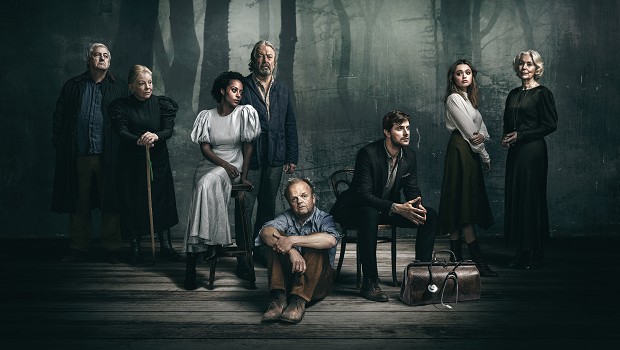 Sonya (Aimee Lou Wood) and her Uncle Vanya (Toby Jones) whileaway their time on an isolated estate, visited occasionally only by the local doctor Astrov (Richard Armitage). However, when Sonya's father Professor Serebryakov (Roger Allam) suddenly returns with his restless, alluring, new wife Yelena (Rosalind Eleazar), polite facades crumble and long repressed feelings start to emerge.
Following its critically acclaimed opening in London in 2020, Sonia Friedman Productions' stunning 5-star production Uncle Vanya, a new adaptation of theAnton Chekhovmasterpiece by Conor McPhersondirected by Ian Rickson,was abruptly halted as the world went into lockdown. As many theatres across the world remainedin darkness, Uncle Vanya'sexquisite ensemble overcame the considerable challenges of working in a global pandemic, returning to the Harold Pinter Theatre to film the 'perfect' (★★★★★The Guardian) production. Marrying the intimacy of the screen with the electricity of live performance in an exciting new hybrid of film and theatre, this Sonia Friedman Productions/Angelica Filmsco-production is far more than simply a capture of the play. Full of tumultuous frustration and hidden passions, but brimming with hope and optimism for the future, Uncle Vanyais a must-see event for our times
Read More
In collaboration with Hexham Book Festival.
After starting a pest control business, Wallace and his dog Gromit, soon land a job from the alluring Lady Tottington to stop a giant rabbit from destroying the town's crops.
Love an Aardman animation? Take a look at the fantastic clay model making working workshops on offer at Hexham Book Festival on Sunday 11th July. You can choose to make Morph, Gromit and Shaun the Sheep. Led by an Aardman expert model maker, you'll also get the opportunity to ask questions about the tricks of the trade from the Aardman studio. Find out more here.
Read More