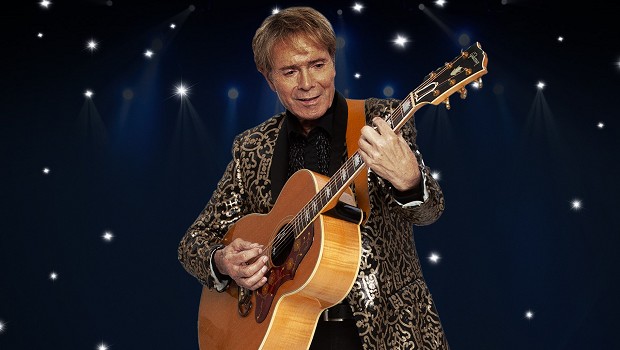 Cliff Richard invites you all to be part of the most fabulous big screen party of the year! The Great 80 Tour will be broadcast LIVE from the Royal Albert Hall to your local cinema on Wednesday 27 October 2021. Featuring a selection of his greatest hits, this will be Cliff Richard's most exciting tour yet. His incredible energy and passion on stage will sweep you off your feet and be sure to have you swaying in the aisles.
Read More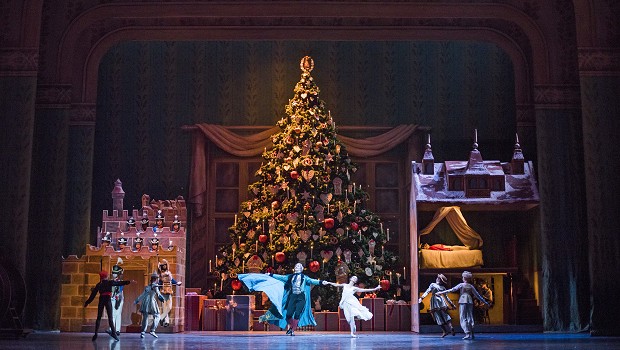 The Nutcrackeris a family favourite at Christmas time and isone of the most delightful ways to discover the enchantment of ballet.The story of Clara, a girl on a magical Christmas Eve adventure,is accompanied by sparkling music and even dancing sweets! Watch the full company of The Royal Ballet in this much-loved ballet classic.
Read More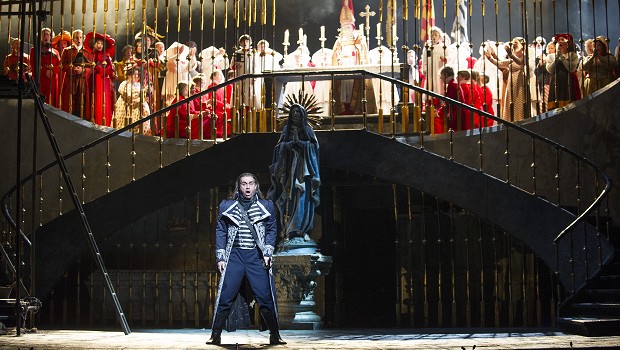 Into the romantic world of an idealistic painter Cavaradossi and his sensuous lover Tosca comes the malevolence of Baron Scarpia, Chief of Police, with fatal results. Elena Stikina, Bryan Hymeland Alexey Markovbring to life one of the best loved operas in The Royal Opera repertory: Puccini'sTosca. From the demonic chords with which it famously begins to the violent twist ofthe opera'sshock ending, the tension never lets up for a moment.Love and evil come –thrillingly –face to facein Jonathan Kent'sintense production.
Read More