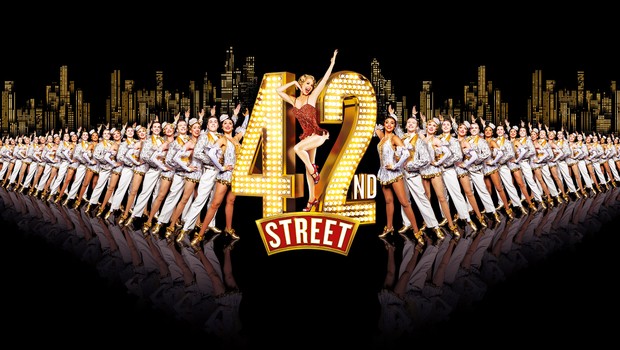 The Broadway 1980 musical filmed live at the West End revival in 2018. 42nd Street tells the story of Peggy Sawyer, a talented young dancer in New York fresh off the bus from small-town America and just another face in the chorus line in Broadway's newest show. But when the leading lady is injured, Peggy has the opportunity she's always dreamt of. Starring Clare Halse, Bonnie Langford and Ashley Day, and featuring classic numbers such as 'We're In The Money' and 'Lullaby Of Broadway'.
★★★★★ "Glorious" – Express
★★★★★ "Utterly moreish extravaganza of glitz" – The Times
★★★★★ "Achingly beautiful revival of an American classic" – The Telegraph
Read More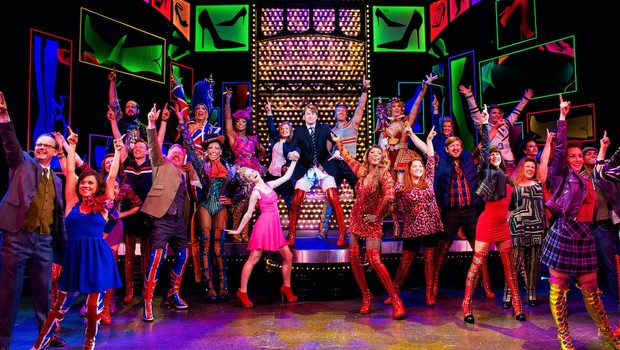 Kinky Boots: The Musical, filmed live at London's Adelphi Theatre, is strutting onto the big screen!
Charlie is a factory owner struggling to save his family business, and Lola is a fabulous entertainer with a wildly exciting idea. With a little compassion and a lot of understanding, this unexpected pair learn to embrace their differences and create a line of sturdy stilettos unlike any the world has ever seen!
Read More