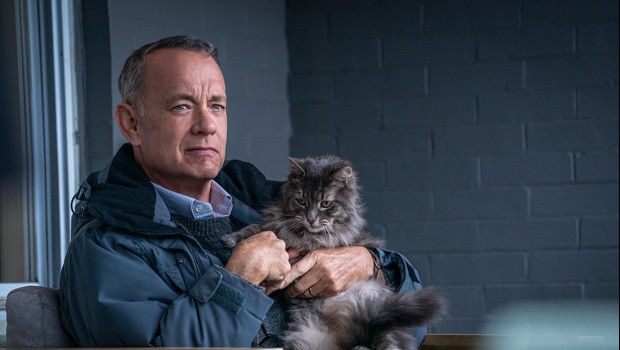 The story of Otto Anderson (Tom Hanks), a grumpy widower who is very set in his ways. When a lively young family moves in next door, he meets his match in quick-witted and very pregnant Marisol, leading to an unlikely friendship that will turn his world upside-down.
Read More
A romance develops in a beautiful old cinema on the south coast of England in the 1980s.
EMPIRE OF LIGHT features a stellar cast led by Academy Award winner Olivia Colman (The Favourite, Broadchurch), BAFTA winner Micheal Ward (Blue Story) and Academy Award winner Colin Firth (The King's Speech). It also reunites Mendes with Academy Award winning cinematographer Roger Deakins (1917, Skyfall).
Read More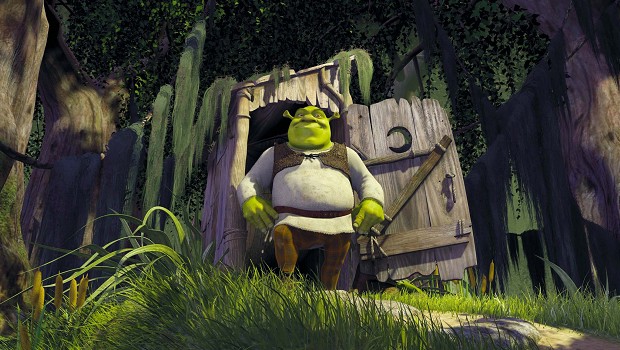 It ain't easy bein' green -- especially if you're a likable (albeit smelly) ogre named Shrek. On a mission to retrieve a princess from the clutches of a fire-breathing dragon, Shrek teams up with an unlikely companion -- a wisecracking donkey.
Get ready for the new adventure Puss in Boots: The Last Wish showing from 18th February with showings of the first 2 Shrek movies.
Saturday 4th February is our Kids Club with every ticket £5.
Read More