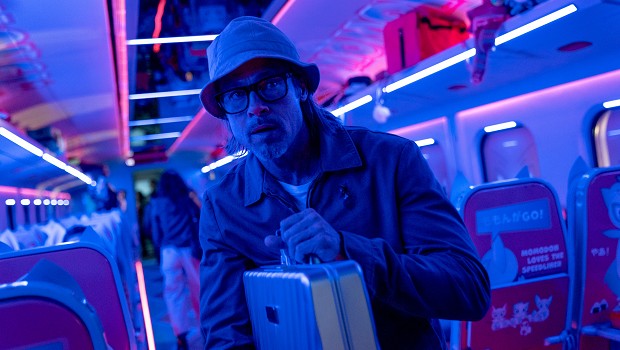 Based on the Japanese novel, Maria Beetle by Kotaro Isaka, five assassins find themselves on a fast-moving bullet train from Tokyo to Morioka with only a few stops in between. They discover their missions are not unrelated to one another. The question becomes, who will make it off the train alive and what awaits them at the terminal station?
Read More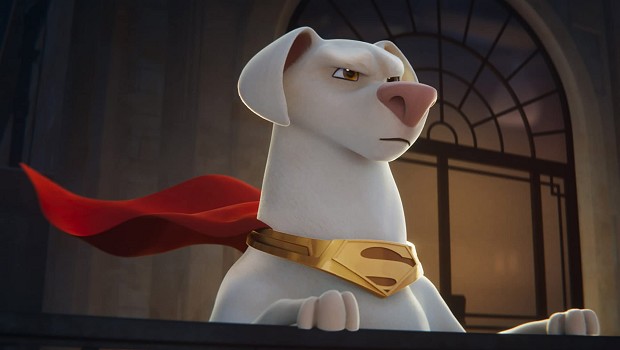 Krypto the Super-Dog and Superman are inseparable best friends, sharing the same superpowers and fighting crime in Metropolis side by side.
When Superman and the rest of the Justice League are kidnapped, Krypto must convince a rag-tag shelter pack - Ace the hound, PB the potbellied pig, Merton the turtle, and Chip the squirrel - to master their own newfound powers and help him rescue the Super Heroes.
Read More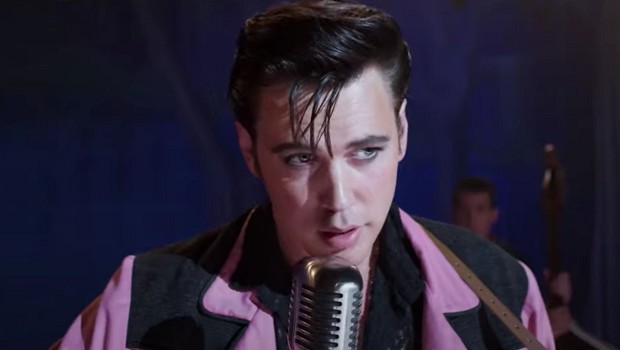 Starring Austin Butler and Tom Hanks and directed by Baz Luhrmann, Elvis brings the life and career of legendary singer and actor Elvis Presley to the big screen!
From his early days as a child to becoming a rock and roll and movie star the film features is all, as well as chronicling his complex relationship with manager, Colonel Tom Parker.
Read More
Book Tickets
| | | |
| --- | --- | --- |
| Thursday 18 Aug 2022 | | 19:30 |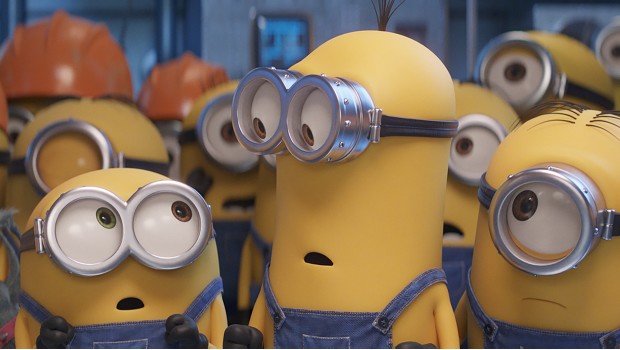 Long before he becomes the master of evil, Gru (Oscar® nominee Steve Carell) is just a 12-year-old boy in 1970s suburbia, plotting to take over the world from his basement. It's not going particularly well. When Gru crosses paths with the Minions, including Kevin, Stuart, Bob, and Otto—a new Minion sporting braces and a desperate need to please—this unexpected family joins forces. Together, they build their first lair, design their first weapons, and strive to execute their first missions.
Read More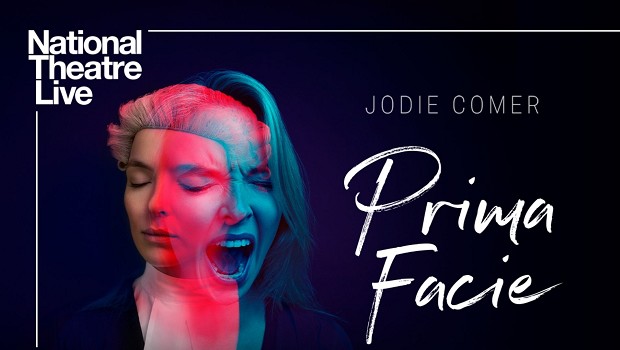 Jodie Comer (Killing Eve) makes her West End debut in the UK premiere of Suzie Miller's award-winning play.
Tessa is a young, brilliant barrister. She has worked her way up from working class origins to be at the top of her game; defending; cross examining and winning. An unexpected event forces her to confront the lines where the patriarchal power of the law, burden of proof and morals diverge.
Prima Facie takes us to the heart of where emotion and experience collide with the rules of the game.
Justin Martin directs this solo tour de force, captured live from the intimate Harold Pinter Theatre in London's West End.
Read More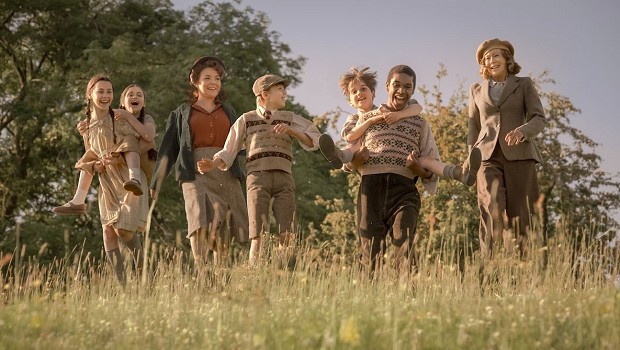 THE RAILWAY CHILDREN RETURN is an enchanting, moving and heart-warming adventure for a new generation.
1944 – As life in Britain's cities becomes increasingly perilous, three evacuee children – Lily (Beau Gadsdon), Pattie (Eden Hamilton) and Ted (Zac Cudby) Watts – are sent by their mother from Salford to the Yorkshire village of Oakworth.
There to meet them on the train station platform are Bobbie Waterbury (Jenny Agutter, reprising her iconic role in the original film), her daughter, Annie (Sheridan Smith), and grandson Thomas (Austin Haynes), and with their help the evacuees are soon settling into their new life in the countryside.
When the children discover injured American soldier Abe (KJ Aikens) hiding out in the railyard at Oakworth Station, they are thrust into a dangerous quest to assist their new friend who, like them, is a long way from home.
Read More
Where the Crawdads Sing tells the story of Kya, an abandoned girl who raised herself to adulthood in the dangerous marshlands of North Carolina. For years, rumors of the "Marsh Girl" haunted Barkley Cove, isolating the sharp and resilient Kya from her community. Drawn to two young men from town, Kya opens herself to a new and startling world; but when one of them is found dead, she is immediately cast by the community as the main suspect. As the case unfolds, the verdict as to what actually happened becomes increasingly unclear, threatening to reveal the many secrets that lay within the marsh.
Read More
Book Tickets
| | | |
| --- | --- | --- |
| Wednesday 17 Aug 2022 | | 19:15 |