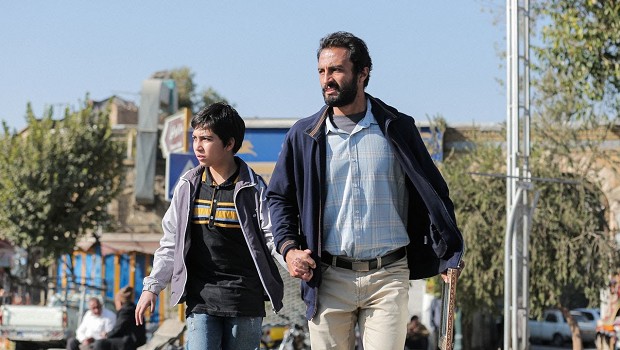 It's difficult not to empathise with affable, gentle-manned Rahim (Amir Jadidi), a traditional sign-maker imprisoned for an unpaid debt to his former brother-in-law. His family are delighted when he surprises them with two days of leave and have no idea that he plans to repay his debt with a bag of gold coins his girlfriend found on a bus. Yet his decision has unexpected consequences, spiralling from a moment of redemption into chaos.
Read More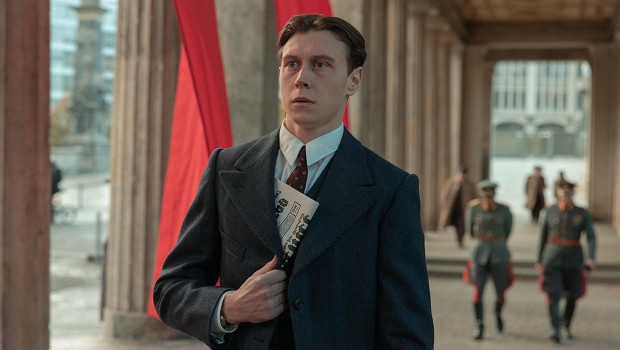 Set in the fall of 1938, Hitler prepares to invade Czechoslovakia, and the government of Neville Chamberlain desperately seeks a peaceful solution. A British civil servant and a German diplomat, former classmates, travel to Munich to discuss peace.
Read More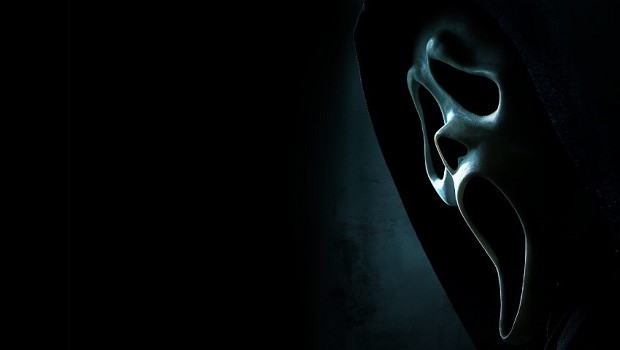 Twenty-five years after a streak of brutal murders shocked the quiet town of Woodsboro, a new killer has donned the Ghostface mask and begins targeting a group of teenagers to resurrect secrets from the town's deadly past. Neve Campbell, Courteney Cox and David Arquette return to their iconic roles in Scream alongside Melissa Barrera, Kyle Gallner, Mason Gooding, Mikey Madison, Dylan Minnette, Jenna Ortega, Jack Quaid, Marley Shelton, Jasmin Savoy Brown, and Sonia Ammar.
Read More