A critically-acclaimed supernatural chiller, Ghost Stories tells a triptych of terrifying tales and stars Martin Freeman and Paul Whitehouse.
Philip Goodman, professor of psychology and arch-sceptic, has his rationality seriously tested when he receives a letter, apparently from beyond the grave, tasking him with investigating three Ghost Stories.
His mentor Charles Cameron went missing, presumed dead, 15 years ago. But somehow, Goodman has had a letter from him, asking him to find a logical explanation for three bizarre cases that have shaken Cameron to his very core…
Read More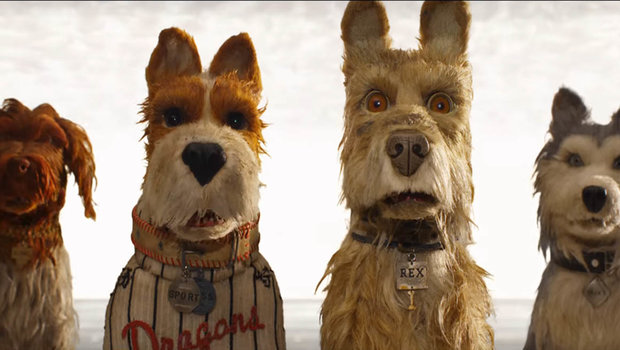 Wes Anderson, director of The Grand Budapest Hotel, The Royal Tenenbaums and Fantastic Mr. Fox, is back with another scintillating stop-motion.
In the future, an outbreak of canine flu leads the mayor of a Japanese city to banish all dogs to an island that's a garbage dump. The outcasts must soon embark on an epic journey when a 12-year-old boy arrives on the island to find his beloved pet.
Isle of Dogs features voice work from a stellar cast including: Bryan Cranston, Edward Norton, Jeff Goldblum, Frances McDormand, Scarlett Johansson, Harvey Keitel and of course Bill Murray!
Read More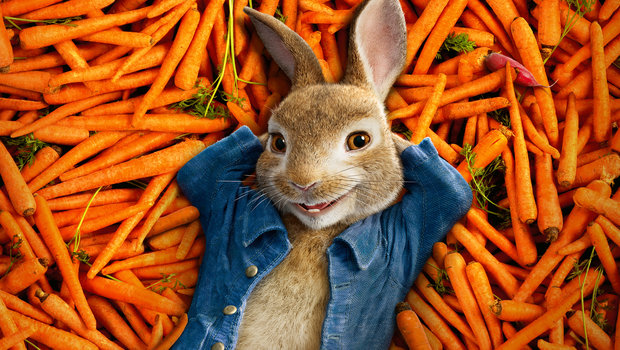 Peter Rabbit, the mischievous and adventurous hero who has captivated generations of readers, now takes on the starring role of his own irreverent, contemporary comedy with attitude.
In the film, Peter's feud with Mr. McGregor (Domhnall Gleeson) escalates to greater heights than ever before as they rival for the affections of the warm-hearted animal lover who lives next door (Rose Byrne).
James Corden voices the character of Peter with playful spirit and wild charm, with Margot Robbie, Elizabeth Debicki, and Daisy Ridley performing the voice roles of the triplets, Flopsy, Mopsy, and Cottontail.
Read More