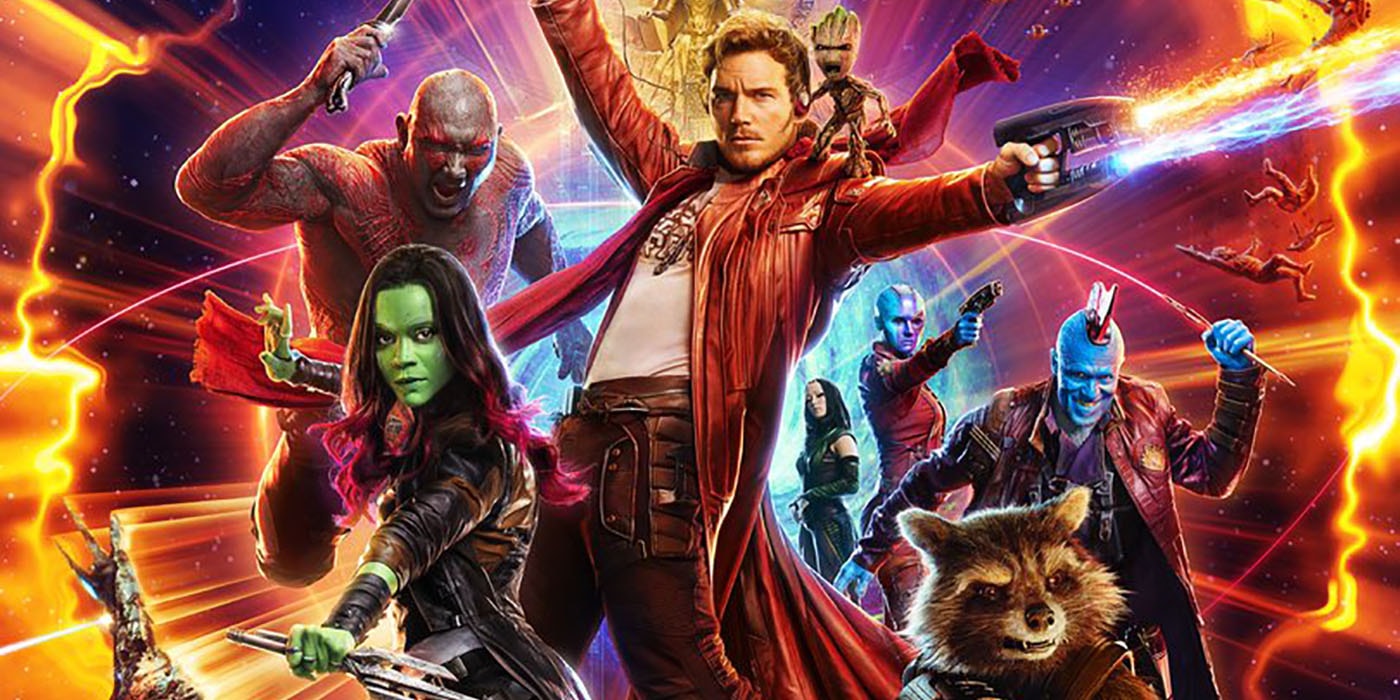 Set to the all-new sonic backdrop of Awesome Mixtape #2, Marvel Studios' "Guardians of the Galaxy Vol. 2" continues the team's adventures as they traverse the outer reaches of the cosmos. The Guardians must fight to keep their newfound family together as they unravel the mystery of Peter Quill's true parentage. Old foes become new allies and fan-favorite characters from the classic comics will come to our heroes' aid as the Marvel Cinematic Universe continues to expand.
Read More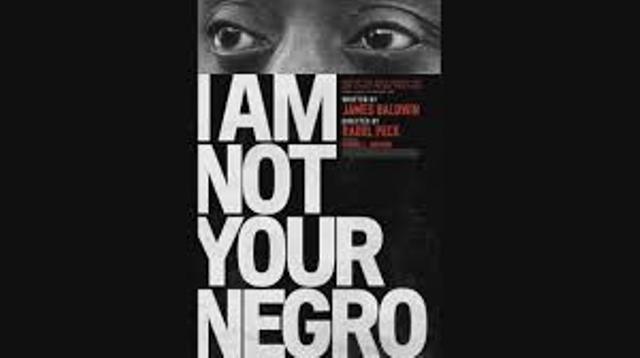 Part of the Wide Skies Programme @ Burnlaw Centre, Whitfield, In 1979, James Baldwin wrote a letter to his literary agent describing his next project, "Remember This House." The book was to be a revolutionary, personal account of the lives and assassinations of three of his close friends: Medgar Evers, Malcolm X and Martin Luther King, Jr. At the time of Baldwin's death in 1987, he left behind only 30 completed pages of this manuscript. Filmmaker Raoul Peck envisions the book James Baldwin never finished.
Read More
Book Tickets
Tuesday 23 May 2017
19:30

(@BURNLAW)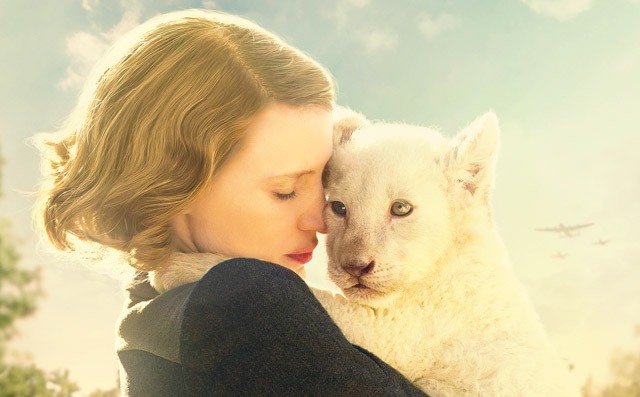 The Zookeeper's Wife tells the account of keepers of the Warsaw Zoo, Antonina and Jan Zabinski, who helped save hundreds of people and animals during the German invasion.
Read More