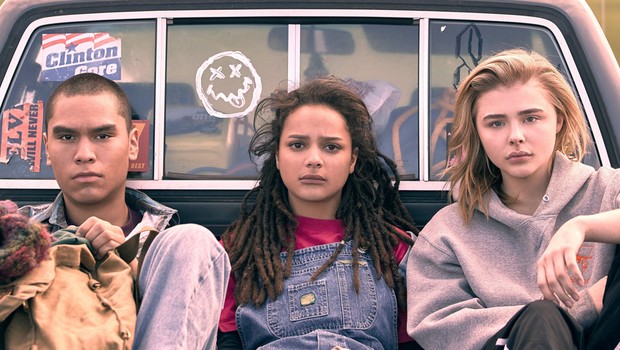 From writer/director Desiree Akhavan and based on the celebrated novel by Emily M. Danforth, The Miseducation of Cameron Post follows Cameron (Chloë Grace Moretz) as she is sent to a gay conversion therapy center after getting caught with another girl in the back seat of a car on prom night. Run by the strict and severe Dr. Lydia Marsh (Jennifer Ehle) and her brother, Reverend Rick (John Gallagher Jr.)—himself an example of how those in the program can be "cured"—the center is built upon repenting for "same sex attraction."
In the face of intolerance and denial, Cameron meets a group of fellow sinners including the amputee stoner Jane (Sasha Lane), and her friend, the Lakota Two-Spirit, Adam (Forrest Goodluck). Together, this group of teenagers form an unlikely family as they fight to survive.
Read More
Book Tickets
| | | |
| --- | --- | --- |
| Wednesday 17 Oct 2018 | | 17:00 |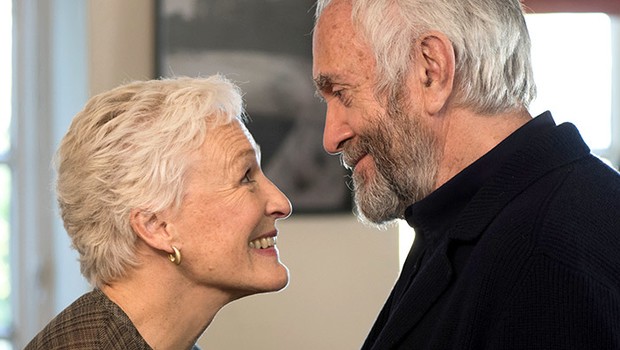 Please note: seating will be un-allocated throughout the duration of our refurbishment.
Joan Castleman (Glenn Close) has spent forty years sacrificing her own talent, dreams and ambitions to support her charismatic husband Joe (Jonathan Pryce) and his stellar literary career. Ignoring infidelities and excuses made in the cause of his art, she has put up with his behaviour with undiminished grace and humour. The foundations of their marriage have, however, been built upon a set of uneven compromises and Joan has reached a turning point.
On the eve of Joe's Nobel Prize for Literature, the crown jewel rewarding a spectacular body of work, Joan will confront the biggest sacrifice of her life and some long-buried secrets. Based on the bestselling book by Meg Wolitzer, The Wife is a poignant, funny and emotional journey, a celebration of womanhood, self-discovery and liberation, featuring a stunning cast that also includes Max Irons, Harry Lloyd, Annie Starke, Elizabeth McGovern and Christian Slater.
Read More
Book Tickets
| | | |
| --- | --- | --- |
| Wednesday 17 Oct 2018 | | 19:30 |