Acclaimed auteur Christopher Nolan directs this World War II thriller about the evacuation of Allied troops from the French city of Dunkirk before Nazi forces can take hold. Tom Hardy, Kenneth Branagh and Mark Rylance co-star, with longtime Nolan collaborator Hans Zimmer providing the score.
Read More
Book Tickets
| | | |
| --- | --- | --- |
| Thursday 24 Aug 2017 | | 17:00 |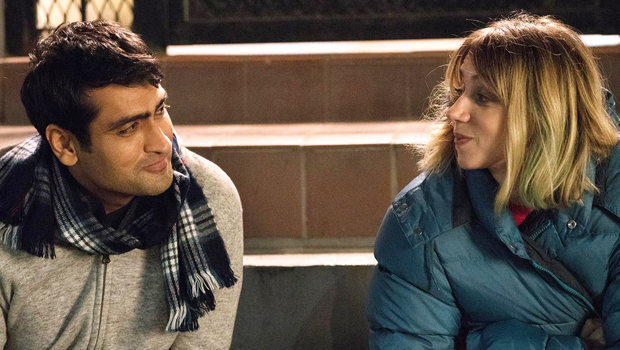 Pakistan-born comedian Kumail Nanjiani and grad student Emily Gordon fall in love but struggle as their cultures clash. When Emily contracts a mysterious illness, Kumail finds himself forced to face her feisty parents, his family's expectations, and his true feelings.
Read More
Book Tickets
| | | |
| --- | --- | --- |
| Thursday 24 Aug 2017 | | 19:30 |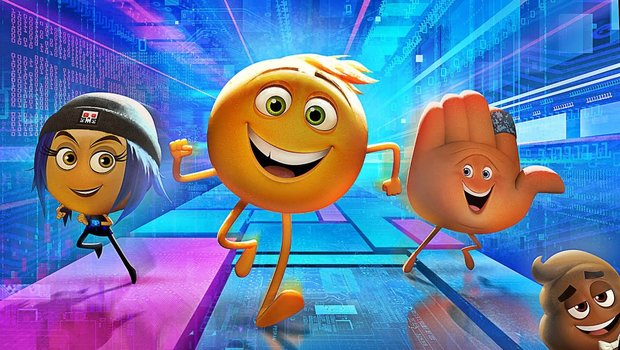 Set in Textopolis, a world inside a smartphone that's inhabited by various emojis, an emoji named Gene is ashamed that he has multiple facial expressions while his colleagues only have one each, and he embarks on a quest to be like everyone else. Starring the voices of James Corden and Patrick Stewart.
Read More
Book Tickets
| | | |
| --- | --- | --- |
| Thursday 24 Aug 2017 | | 14:30 |