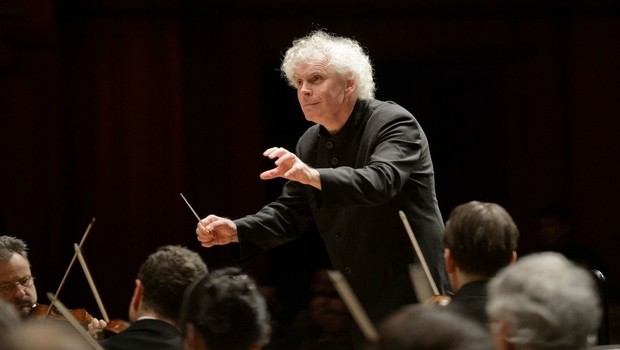 On 14 November 1987, a promising conductor called Simon Rattle made his Berliner Philharmoniker debut with Gustav Mahler's Sixth Symphony.
Looking back Rattle says, "I felt that I was finding my voice on that day." Mahler's multifaceted work is again on the programme when Sir Simon appears for the last time as chief conductor of the Berliner Philharmoniker.
Sir Simon Rattle's Farewell Concert will be broadcast live to cinemas on 20 June 2018, with exclusive interviews and programme insights featured as part of this historic event.
Come and celebrate this historic event with a free glass of prosecco on arrival.
Read More
Book Tickets
Wednesday 20 Jun 2018
18:30

(LIVE)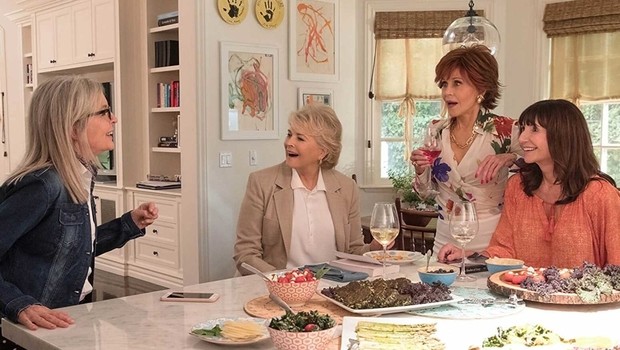 Diane (Diane Keaton) is recently widowed after 40 years of marriage, Vivian (Jane Fonda) enjoys her men with no strings attached, Sharon (Candice Bergen) is still working through her decades-old divorce, and Carol's (Mary Steenburgen) marriage is in a slump after 35 years. The lives of these four lifelong friends are turned upside down after reading the infamous "50 Shades of Grey," catapulting them into a series of outrageous life choices.
Read More
Book Tickets
Wednesday 20 Jun 2018
15:00

(BUY 5 GET 6TH TICKET FREE)