Coming Soon
20220127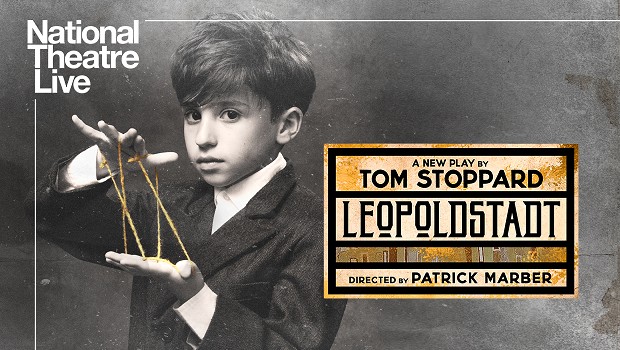 Tom Stoppard's Olivier Award-winning new play Leopoldstadt is a passionate drama of love, family and endurance. At the beginning of the 20th century, Leopoldstadt was the old, crowded Jewish quarte...
Coming Soon
20220217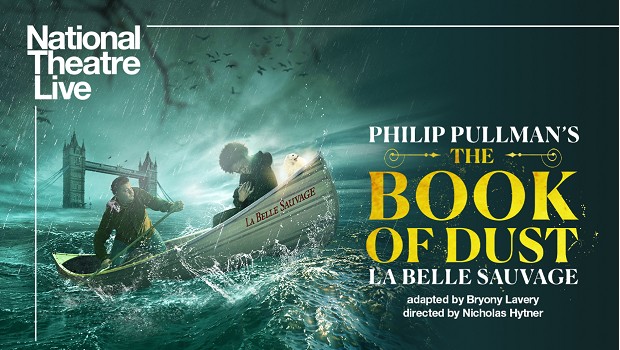 Set twelve years before the epic His Dark Materials trilogy, this gripping adaptation revisits Philip Pullman's fantastical world in which waters are rising and storms are brewing. Two young people...
Coming Soon
20220317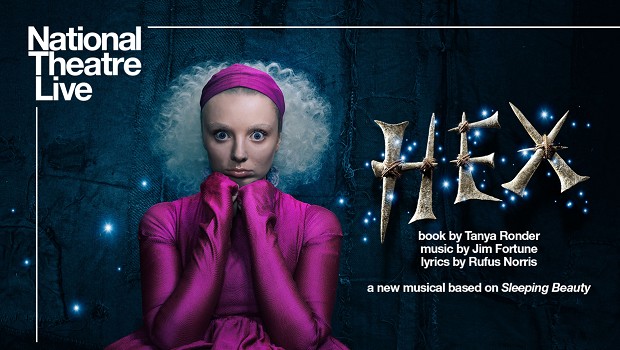 A vividly original retelling of Sleeping Beauty, a mythic, big-hearted new musical that goes beyond the waking kiss. Deep in the wood, a lonely fairy longs for someone to bless. When she is summone...
Coming Soon