Coming Soon
20220611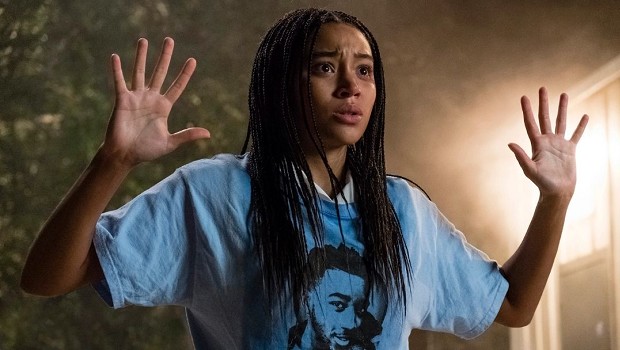 Starr Carter is constantly switching between two worlds -- the poor, mostly black neighborhood where she lives and the wealthy, mostly white prep school that she attends. The uneasy balance between th...
Coming Soon
20220722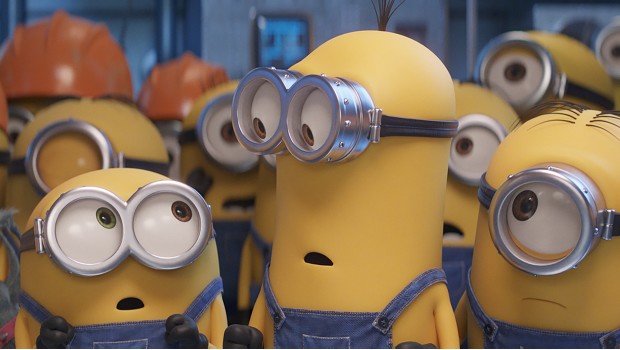 Long before he becomes the master of evil, Gru (Oscar® nominee Steve Carell) is just a 12-year-old boy in 1970s suburbia, plotting to take over the world from his basement. It's not going particularly...
Coming Soon
20220729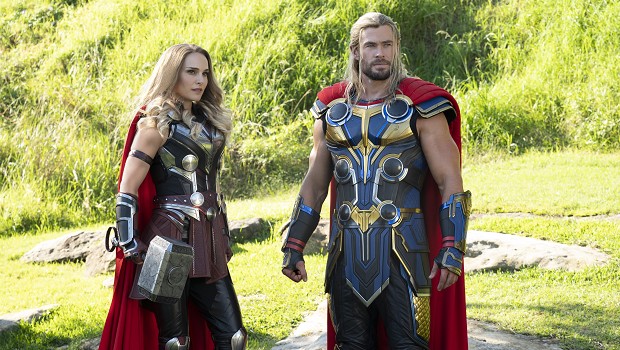 Thor attempts to find inner peace. He must return to action and recruit Valkyrie, Korg, and Jane Foster, who has become the Mighty Thor, to stop Gorr the god Butcher from eliminating all gods.
Coming Soon