Coming Soon
20201011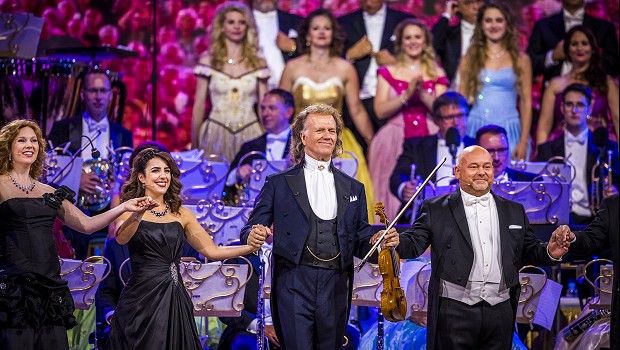 Andre Rieu is back in cinemas to help lift your spirits! Andre Rieu's Magical Maastricht celebrates 15 years of André's glorious hometown concerts. The King of the Waltz has selected his most spect...
Book Tickets
Click a time to book tickets
20201013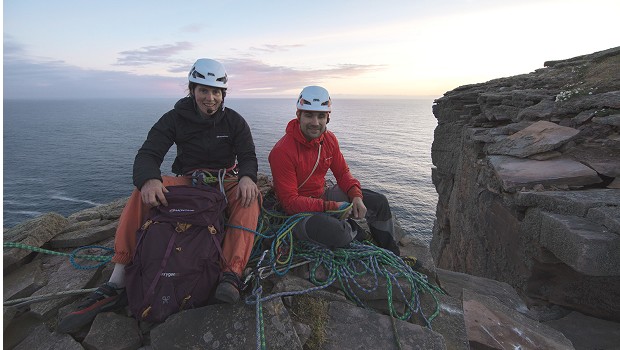 Acclaimed UK adventure film maker Al Lee tells the story of an incredible day in the life of Jesse Dufton. Jesse was born with 20% central vision. At four years of age he was diagnosed with Retinitis ...
20201017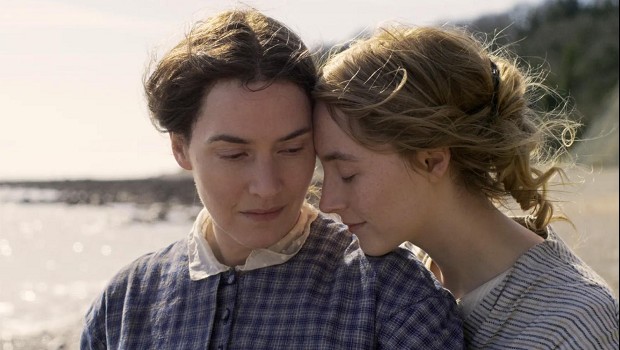 The Forum Cinema is proud to present a London Film Festival preview of Francis Lee's latest romance drama, Ammonite. In the 1840s, acclaimed self-taught paleontologist Mary Anning (Kate Winslet) wo...
Book Tickets
Click a time to book tickets