The Silent Twins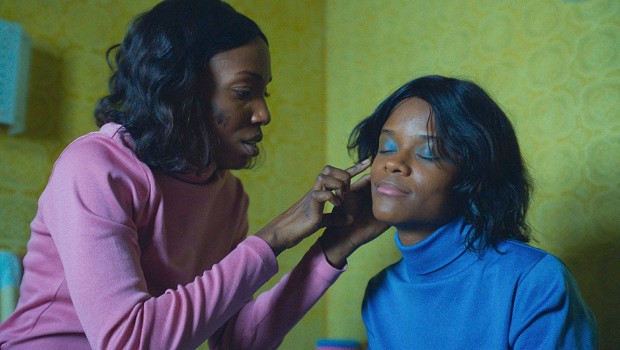 Book Tickets
Click a time to book tickets
Info

113 minutes
Director: Agnieszka Smoczynska
Cast: Letitia Wright, Tamara Lawrence

Synopsis

Film Club is joining up with Hexham Book Group for this month's film – why not read the book before seeing the film and join in the post-show discussion?




Based on the lives of June and Jennifer Gibbons, and the, real-life identical twins who grew up in Wales and became known as "the silent twins" because of their refusal to communicate with anyone but each other.

Adapted from the book The Silent Twins by Marjorie Wallace.




The Forum Film Club is a monthly film screening followed by a post-film discussion in our café/bar with guest speakers and hosts.




The Forum Film Club is open to all and you do not need to sign up. Just book a ticket and come experience the best that cinema has to offer with other like-minded film lovers!