The Thing (40th Anniversary 4K Restoration)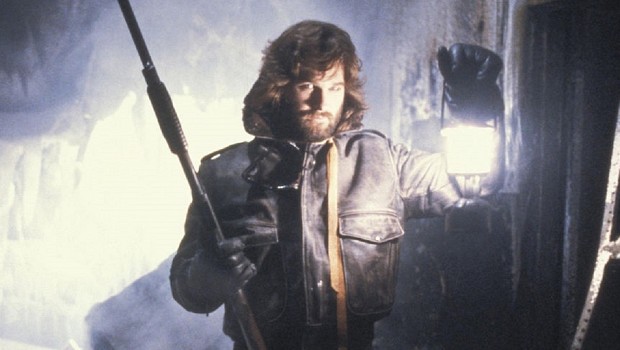 Book Tickets
Click a time to book tickets
Info

109 minutes
Director: John Carpenter
Cast: Kurt Russel

Synopsis

Join us this Halloween to celebrate the 40th anniversary of John Carpenters iconic The Thing with a screening of the film's brand new 4K restoration!




A research facility in Antarctica comes across an alien force that can become anything it touches with 100% accuracy. The members must now find out who's human and who's not before it's too late.