A Touch of Zen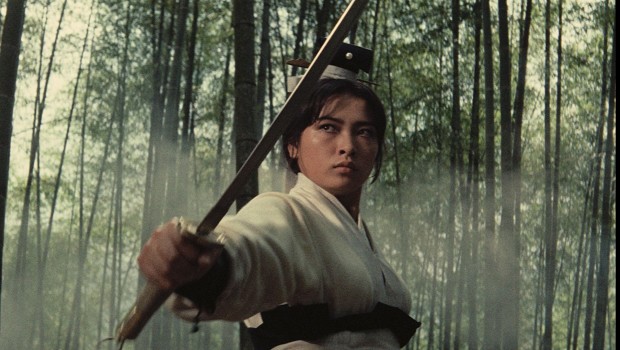 Book Tickets
Click a time to book tickets
Info

Synopsis

This screening of A Touch of Zen is part of our Curious about Wuxia? mini-season celebrating Wuxia, the genre of Chinese fiction concerning the adventures of martial artists in ancient China.




Ku Shen Chai (Chun Shih), an unmotivated artist in his early 30s, still lives with his mother, but he is shaken from his comfortable rut by the arrival of beautiful and mysterious Yang Hui-ching (Feng Hsu), a princess on the run from Gen. Ou-Yang Nin (Tien Peng), who murdered her entire family. Yang brings Ku into her circle of protectors, including Nin's rival, Gen. Shih Wen-Chiao (Pai Ying), and the nameless monk (Roy Chiao) whose spiritual guidance transforms Ku into a valiant fighter.




Curious about Wuxia? is part of Film Feels Curious, a UK-wide cinema season led by BFI Film Audience Network and Film Hub Midlands supporting film exhibitors across the country in engaging with new audiences and bringing different genres and styles of cinema to existing audiences. Explore all films and events here.