Cafe/ Bar Events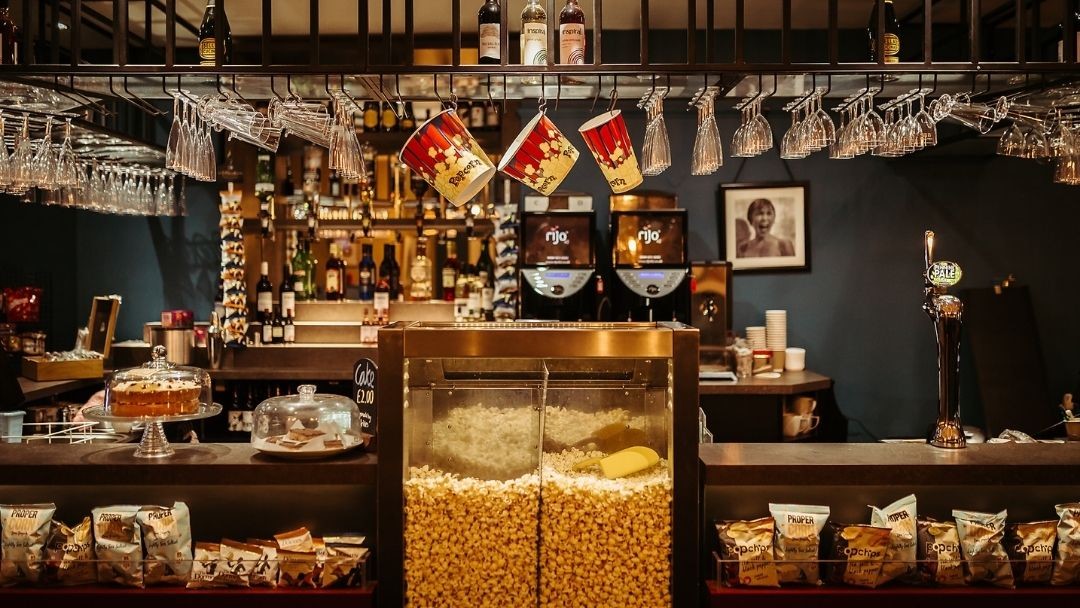 The café bar is a fantastic meeting place. So are you involved in a book, language or meeting of minds group, looking for a place to gather together?
Our Quiz nights on the First Friday of the month were so popular and gave the café bar a real buzz of competitiveness amongst our regulars, that we will be bringing them back – again – when restrictions are lifted to allow it.
Friday Night is Music Night had just taken off on the Second Friday of the month when Lockdown caused us to close. We have such a wealth of local musicians all wanting to promote their work in front of an appreciative audience and we look forward very much to hearing them again.
If you are interested in finding out more about events in our Café Bar, please contact carmen@forumhexham.com
There are currently no shows scheduled