Dementia Friendly

Our Dementia Friendly Screenings are designed for people living with Dementia and their carers, or for anyone who would benefit from a relaxed cinema environment, but all are welcome.
Providing a comfortable and welcome environment, we turn the sound down a notch, keep the lights on low and encourage people to come and go as they want with unallocated seating.
Our doors open an hour before the start time so come early for free tea and coffee in our Cafe Bar.
Being situated on the first floor above Wetherspoons, we recommend arriving in good time before the screening so we can transport customers up our stair lifts in an efficient manner.
For more information about our accessibility click here.
20191107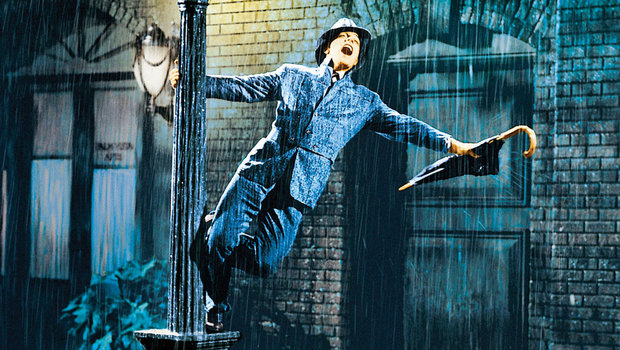 Dementia Friendly Screening of Singin' in the Rain (1952) Working his way up from being a song and dance man to one of the top movie stars of the silent era, Don Lockwood finds his career in jeopar...
Book Tickets
Click a time to book tickets
20191213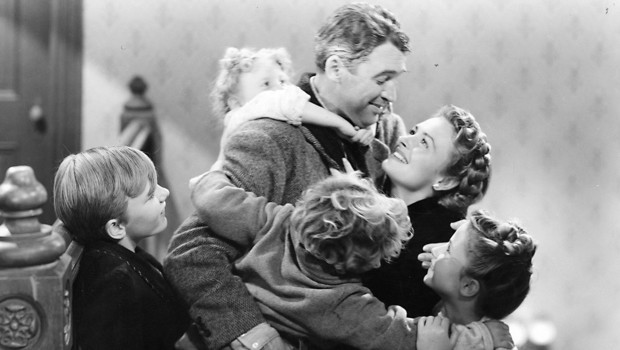 After George Bailey (James Stewart) wishes he had never been born, an angel (Henry Travers) is sent to earth to make George's wish come true. George starts to realize how many lives he has changed and...
Book Tickets
Click a time to book tickets