Dementia Friendly Screenings

Our Dementia Friendly Screenings are designed for people living with Dementia and their carers, or for anyone who would benefit from a relaxed cinema environment, but all are welcome.
Providing a comfortable and welcoming environment, we turn the sound down a notch, keep the lights on low and encourage people to come and go as they want with unallocated seating.
Being situated on the first floor above Wetherspoons, we recommend arriving in good time before the screening so we can transport customers up our stair lifts in an efficient manner.
Please note: wheelchair users must be able to exit their wheelchair to use the stair lift up the main stairs.
For more information about our accessibility click here.
Dementia Friendly screenings are highlighted below in PURPLE
20230324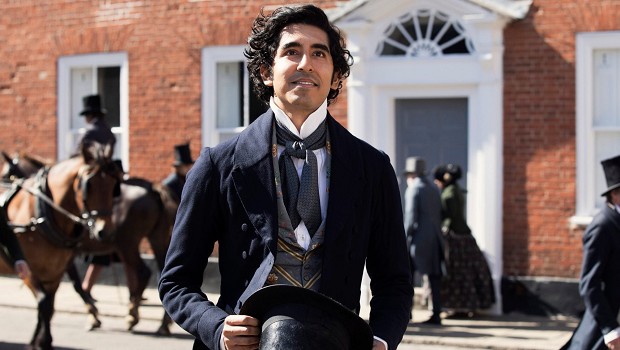 This screening of The Personal History of David Copperfield (2019) is sponsored by Chrysalis Club, as part of Tyne Valley Film Festival and will run as a Dementia Friendly Screening. A fresh and di...
Book Tickets
Click a time to book tickets