Forum Film Club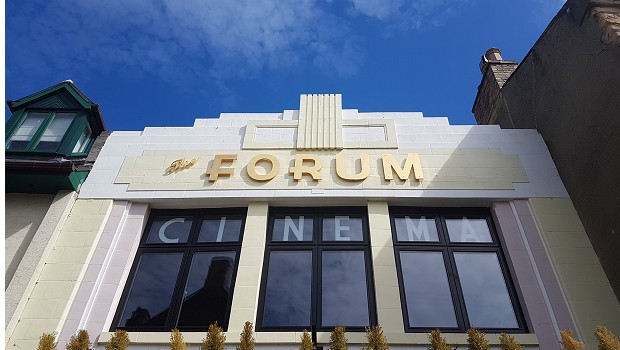 The Forum Film Club is a community lead cinema project bringing people together to celebrate all things film!
On the first week of every month, we screen a brilliant film and then host a post-film discussion in our/café bar. Forum Film Club screenings are open to all and no signing up is required. All you have to do is book a ticket, come along, and enjoy meeting with likeminded cinema lovers!
The Forum Film Club also meets in our café/bar on the third week of every month to talk about all things film, latest releases, old favourites, and everything in between. This is a free event and no booking is required.
20230606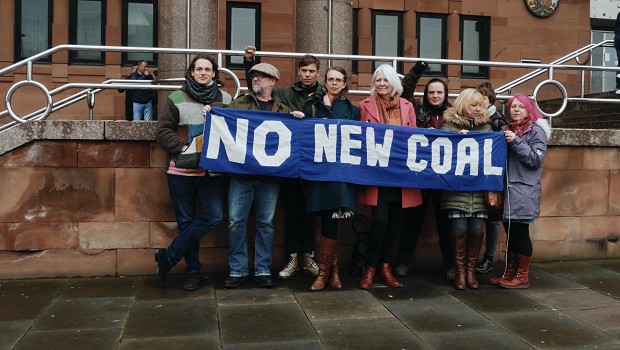 Inside the core of the climate movement, concerned citizens in Germany put their bodies on the line to save the ancient Hambach Forest from one of Europe's biggest coal mines. Robin, Indigo and Clums...
Book Tickets
Click a time to book tickets
20230704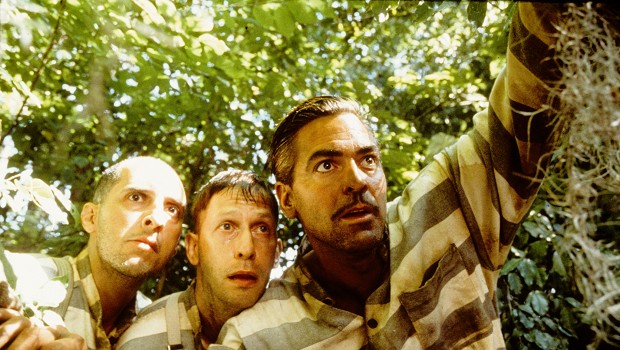 In the deep south during the 1930s, three escaped convicts search for hidden treasure while a relentless lawman pursues them. On their journey they come across many comical characters and incredible s...
Book Tickets
Click a time to book tickets