Film

20210615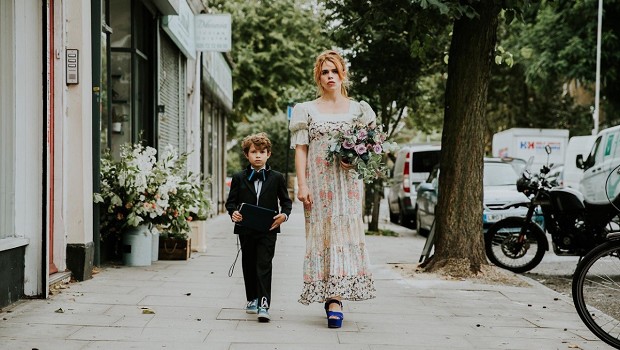 Rare Beasts is the dark, funny, failed love story of Mandy and Pete. Mandy (Billie Piper) is a modern woman in a crisis. Raising a son, Larch (Toby Woolf) in the midst of a female revolution, minin...
20210615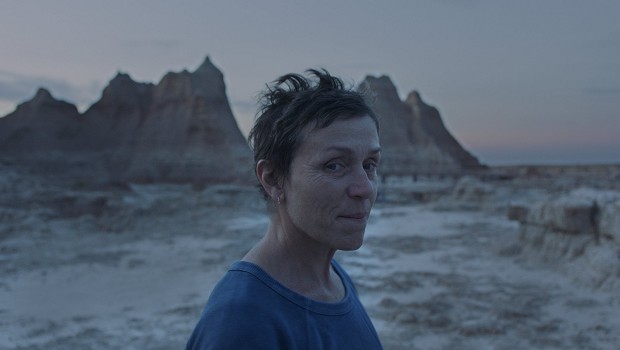 BAFTA award winning and Oscar nominated Nomadland (directed by Chloe Zhao and starring Frances McDormand) tells the story of a woman in her sixties who, after losing everything in the Great Recession,...
20210615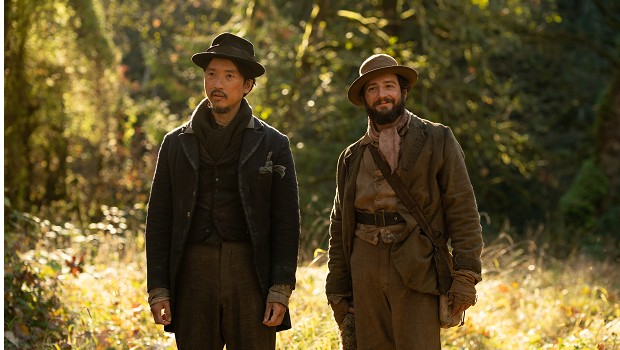 Award-winning director Kelly Reichardt (Meek's Cutoff, Wendy and Lucy) returns with the eagerly awaited First Cow, a gripping and glorious story of friendship and petty crime on the harsh frontier of ...
20210618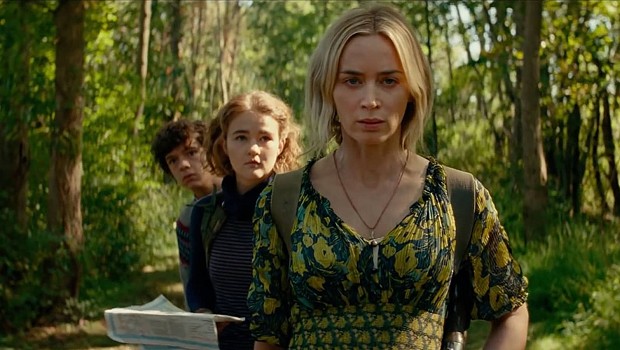 Following the deadly events at home, the Abbott family must now face the terrors of the outside world as they continue their fight for survival in silence. Forced to venture into the unknown, they qui...
Book Tickets
Click a time to book tickets
20210618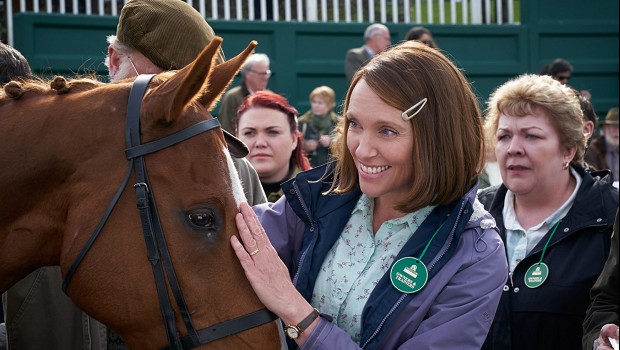 The true story of Dream Alliance, an unlikely racehorse bred by small-town bartender Jan Vokes. With very little money and no experience, Jan convinces her neighbors to chip in their meager earnings t...
Book Tickets
Click a time to book tickets
20210619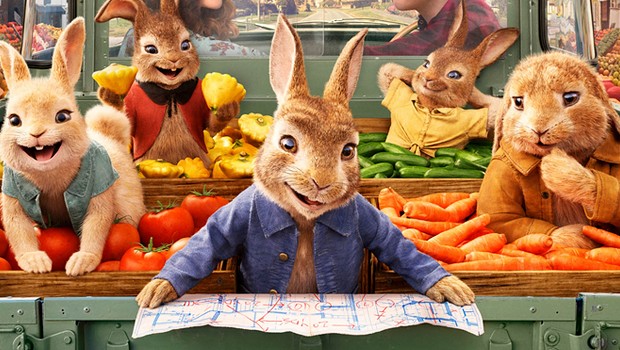 Based on the beloved chrildren's book series by author, Beatrix Potter, Peter Rabbit and his friends return to the big screen in Peter Rabbit 2: The Runaway! Despite his efforts, Peter can't seem t...
20210625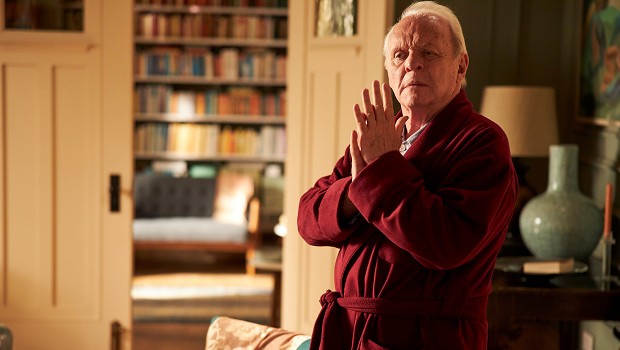 A man refuses all assistance from his daughter as he ages. As he tries to make sense of his changing circumstances, he begins to doubt his loved ones, his own mind and even the fabric of his reality. ...
Book Tickets
Click a time to book tickets
20210625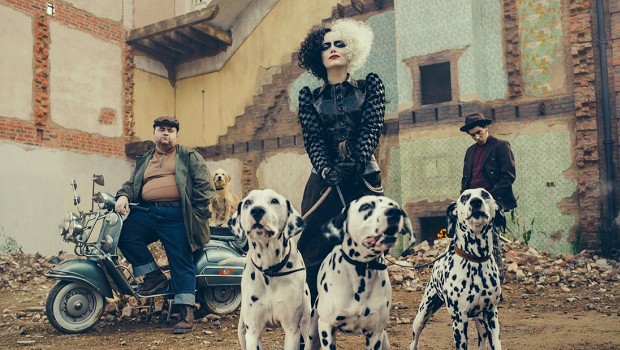 Estella is a young and clever grifter who's determined to make a name for herself in the fashion world. She soon meets a pair of thieves who appreciate her appetite for mischief, and together they bui...
Book Tickets
Click a time to book tickets
20210630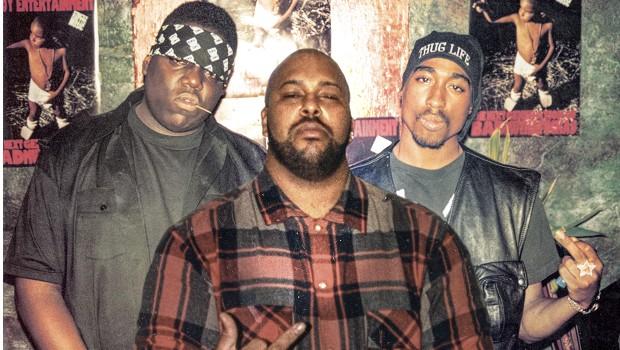 This new documentary from legendary documentary filmmaker Nick Broomfield (Whitney: Can I Be Me, Biggie & Tupac, Kurt & Courtney) will be accompanied by an exclusive pre-recorded Q&A with Broomfield h...
Book Tickets
Click a time to book tickets
20210703
In collaboration with Hexham Book Festival. After starting a pest control business, Wallace and his dog Gromit, soon land a job from the alluring Lady Tottington to stop a giant rabbit from destroy...
20210707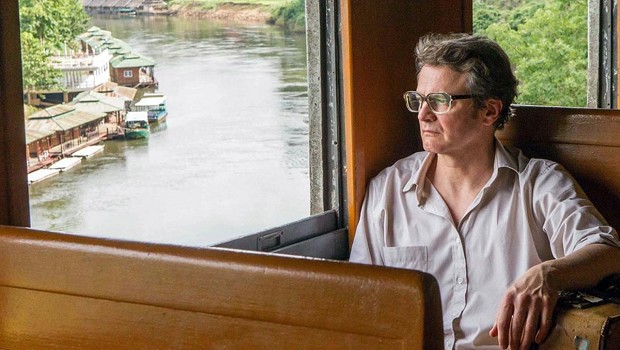 Please note: we have released a limited number of tickets for sale based on social distancing currently being in place, but in line with government guidance we will be reviewing our social distancing ...
Book Tickets
Click a time to book tickets