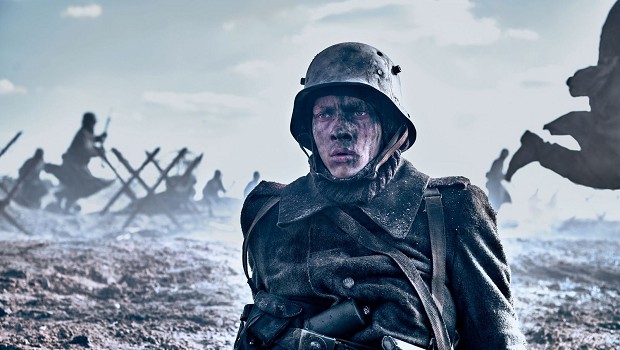 All Quiet on the Western Front tells the gripping story of a young German soldier on the Western Front of World War I. Paul and his comrades experience first-hand how the initial euphoria of war turns into desperation and fear as they fight for their lives, and each other, in the trenches.
This spectacular epic based on the world renowned bestseller of the same name by Erich Maria Remarque, was nominated for 14 Bafta awards and 9 Oscars - Winning Best International Feature, Best Cinematography and Best Score.
Read More
Book Tickets
| | | |
| --- | --- | --- |
| Thursday 30 Mar 2023 | | 15:30 |
Kicking off phase 5 of the Marvel Cinematic Universe, Super-Hero partners Scott Lang (Paul Rudd) and Hope Van Dyne (Evangeline Lilly) return to continue their adventures as Ant-Man and the Wasp.
Together, with Hope's parents Hank Pym (Michael Douglas) and Janet Van Dyne (Michelle Pfeiffer), the family finds themselves exploring the Quantum Realm, interacting with strange new creatures and embarking on an adventure that will push them beyond the limits of what they thought was possible. Jonathan Majors joins the adventure as the time-travelling supervillian, Kang.
Read More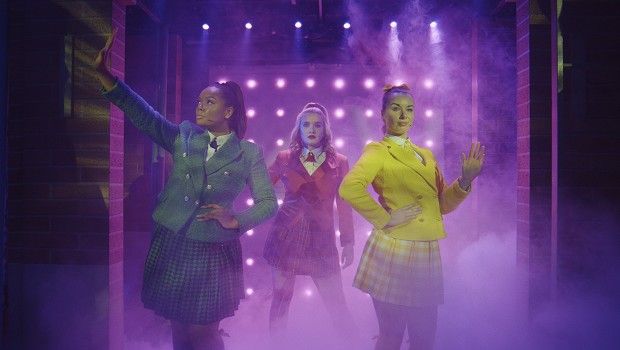 Greetings, salutations. Welcome to Westerberg High, where Veronica Sawyer is just another of the nobodies dreaming of a better day. But when she's unexpectedly taken under the wings of the three beautiful and impossibly cruel Heathers, her dreams of popularity finally start to come true. Until JD turns up, the mysterious teen rebel who teaches her that it might kill to be a nobody, but it's murder being a somebody…
Wickedly funny and with dazzling book, music and lyrics by Kevin Murphy and Laurence O'Keefe, Heathers The Musical is based on the 1988 cult hit, that starred Winona Ryder and Christian Slater, and is one class production you can't afford to skip.
Read More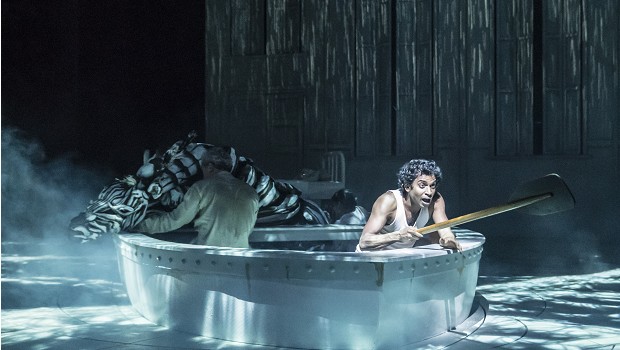 Puppetry, magic and storytelling combine in a unique, Olivier Award-winning stage adaptation of the best-selling novel.
After a cargo ship sinks in the middle of the vast Pacific Ocean, a 16-year-old boy named Pi is stranded on a lifeboat with four other survivors – a hyena, a zebra, an orangutan and a Royal Bengal tiger. Time is against them, nature is harsh, who will survive?
Filmed live in London's West End and featuring state-of-the-art visuals, the epic journey of endurance and hope is bought to life in a breath-taking new way for cinemas screens.
Read More
Book Tickets
| | | |
| --- | --- | --- |
| Thursday 30 Mar 2023 | | 19:00 |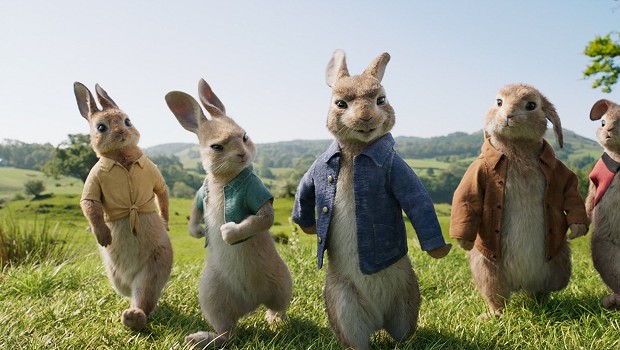 For our Easter Kids Club we have a special one off screening of Peter Rabbit where all tickets are only £5.
Peter Rabbit and his three sisters -- Flopsy, Mopsy and Cotton-Tail -- enjoy spending their days in Mr. McGregor's vegetable garden. When one of McGregor's relatives suddenly moves in, he's less than thrilled to discover a family of rabbits in his new home. A battle of wills soon breaks out as the new owner hatches scheme after scheme to get rid of Peter -- a resourceful rabbit who proves to be a worthy and wily opponent.
Read More
Book Tickets
Saturday 1 Apr 2023
13:00

(Kids Club)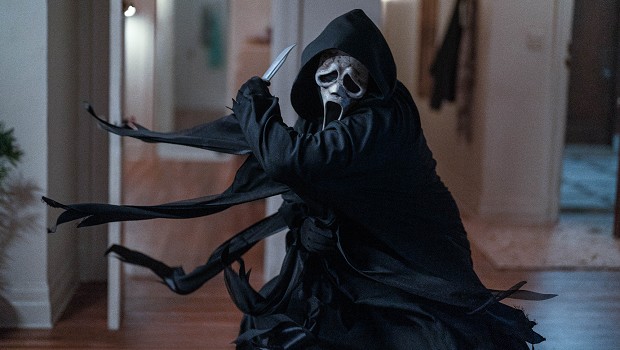 Ghostface takes Manhattan!
Four survivors of the Ghostface murders leave Woodsboro behind for a fresh start in New York City. However, they soon find themselves in a fight for their lives when a new killer embarks on a bloody rampage.
Featuring new and old characters from the decade spanning franchise, the once familiar slasher sequel moves forward in an exciting new direction.
Read More