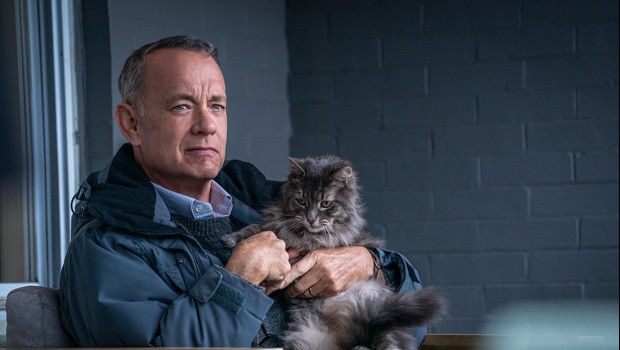 The story of Otto Anderson (Tom Hanks), a grumpy widower who is very set in his ways. When a lively young family moves in next door, he meets his match in quick-witted and very pregnant Marisol, leading to an unlikely friendship that will turn his world upside-down.
Read More
Film Club is joining up with Hexham Book Group for this month's film – why not read the book before seeing the film and join in the post-show discussion?
Throughout his life Edward Bloom has always been a man of big appetites, enormous passions and tall tales. In his later years, he remains a huge mystery to his son, William. Now, to get to know the real man, Will begins piecing together a true picture of his father from flashbacks of his amazing adventures.
The Forum Film Club is a monthly film screening followed by a post-film discussion in our café/bar with guest speakers and hosts.
The Forum Film Club is open to all and you do not need to sign up. Just book a ticket and come experience the best that cinema has to offer with other like-minded film lovers!
Read More
Book Tickets
Tuesday 7 Feb 2023
18:30

(FORUM FILM CLUB)
Filmed right here in Hexham's old middle school, we are delighted to have Blue Jean director, Georgia Oakley, introduce her film here at The Forum!
To celebrate the award winning Blue Jean, we are delighted to welcome director Georgia Oakley to introduce this special homecoming preview screening on Wednesday the 8th of February. Georgia will be joined by producer Helene Sifre and stars Rosy McEwan and Kerrie Hayes on the night.
England, 1988 – Margaret Thatcher's Conservative government are about to pass a law stigmatising gays and lesbians, forcing Jean, a PE teacher, to live a double life. As pressure mounts from all sides, the arrival of a new girl at school catalyses a crisis that will challenge Jean to her core.
"A slam-dunk masterpiece" ★★★★★ - THE TELEGRAPH
Read More
Book Tickets
Wednesday 8 Feb 2023
19:00

(Directors introduction)
A romance develops in a beautiful old cinema on the south coast of England in the 1980s.
EMPIRE OF LIGHT features a stellar cast led by Academy Award winner Olivia Colman (The Favourite, Broadchurch), BAFTA winner Micheal Ward (Blue Story) and Academy Award winner Colin Firth (The King's Speech). It also reunites Mendes with Academy Award winning cinematographer Roger Deakins (1917, Skyfall).
Read More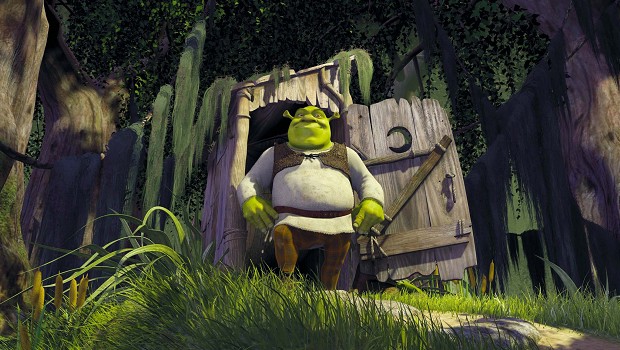 It ain't easy bein' green -- especially if you're a likable (albeit smelly) ogre named Shrek. On a mission to retrieve a princess from the clutches of a fire-breathing dragon, Shrek teams up with an unlikely companion -- a wisecracking donkey.
Get ready for the new adventure Puss in Boots: The Last Wish showing from 18th February with showings of the first 2 Shrek movies.
Saturday 4th February is our Kids Club with every ticket £5.
Read More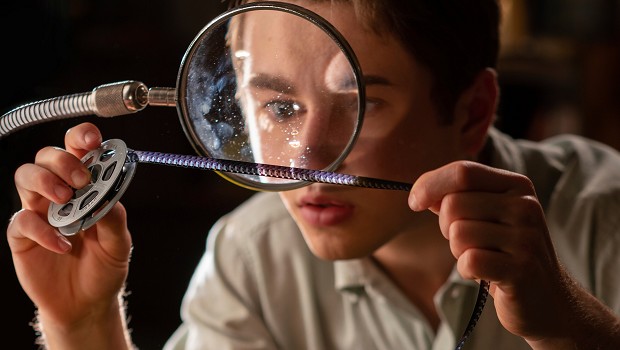 Growing up in post-World War II era Arizona, young Sammy Fabelman aspires to become a filmmaker as he reaches adolescence, but soon discovers a shattering family secret and explores how the power of films can help him see the truth.
This semi-autographical film from one of our finest filmmakers, Steven Spielberg, is full of his signature movie magic and has earned numerous nominations at this years Academy Awards, including Best Picture, Best Director and Best Actress for Michelle Williams.
Read More