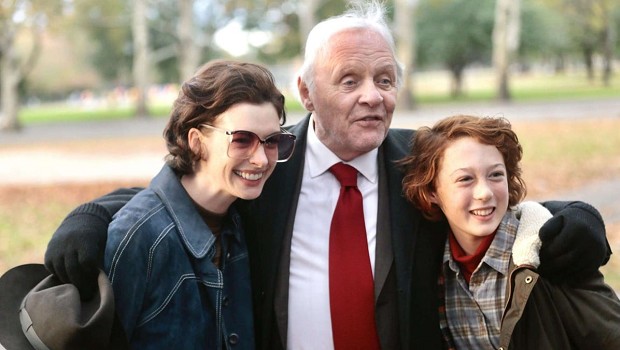 A deeply personal coming-of-age story about the strength of family and the generational pursuit of the American Dream in 1980's New York.
Read More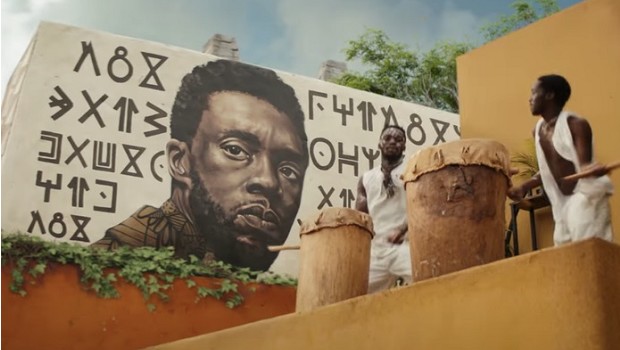 The people of Wakanda fight to protect their home from intervening world powers as they mourn the death of King T'Challa, in the long awaited Marvel sequel.
Read More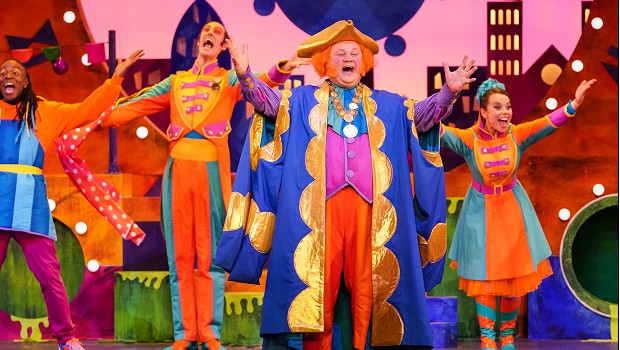 CBeebies is once again taking to the stage for Christmas 2022, with a unique adaptation of Dick Whittington and His Cat. Recorded in front of a live audience at Eastbourne's Congress Theatre, the show will be bursting with catchy songs, festive fun, and a host of CBeebies stars, making it a theatrical treat for the whole family. The audience will join our heroes as they travel to London for the Lord Mayor's Christmas parade, only to discover a trio of cheeky rats are intent on ruining everyone's fun. Can Dick and his cat save the parade with the help of all their CBeebies Friends? Join us to find out!
Read More
Created between January and September 1971, this docu-film takes us on an intimate journey to Young's farm in Northern California for the 'Harvest Barn' sessions, to London for an iconic performance with the London Symphony Orchestra and to Nashville where the then 20 something Neil Young worked on various tracks of this signature album. The feature is a fan piece that has never been seen before. Performance and rehearsal content is intertwined into creative storytelling and includes most of the tracks from album Harvest (released in 1972) including "Heart of Gold", "A Man Needs A Maid", "Alabama" and "Old Man".
Read More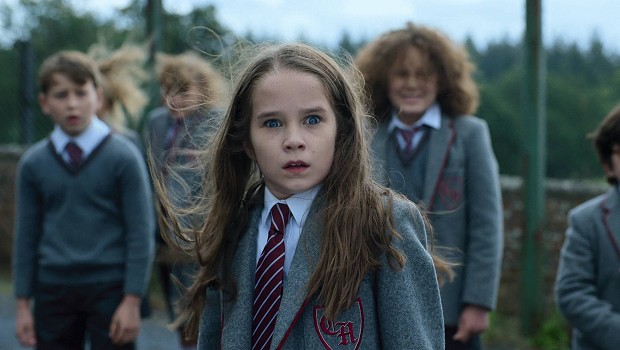 Matilda, an extraordinary girl armed with a sharp mind and a vivid imagination, dares to take a stand against her oppressive parents and head teacher to change her story with miraculous results.
Read More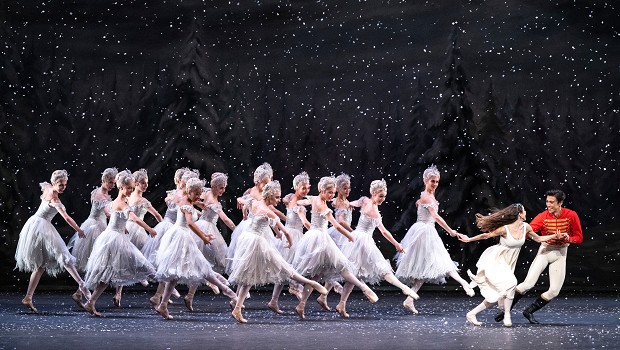 Join Clara at a delightful Christmas Eve party that becomes a magical adventure once everyone else is tucked up in bed. Marvel at the brilliance of Tchaikovsky's score, as Clara and her enchanted Nutcracker fight the Mouse King and visit the Sugar Plum Fairy and her Prince in the glittering Kingdom of Sweets. Peter Wright's much-loved production for The Royal Ballet, with gorgeous period designs by Julia Trevelyan Oman, keeps true to the spirit of this festive ballet classic, combining the thrill of the fairy tale with spectacular classical dancing.
Read More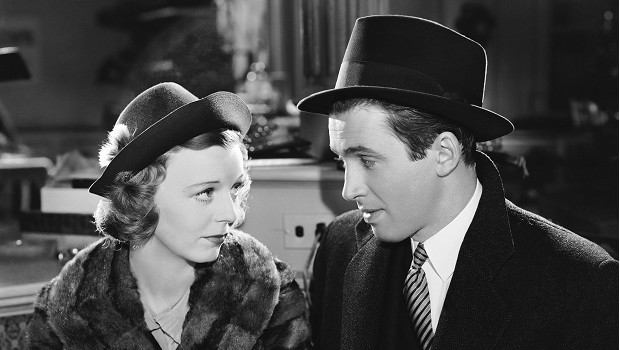 December's Forum Film Club screening is the 1940 classic, The Shop Around the Corner starring James Stewart! This screening is followed by a free to attend post film discussion in our cafe/bar.
Two employees at a gift shop can barely stand one another, without realising that they are falling in love through the post as each other's anonymous pen pal.
The Shop Around the Corner is as much of a Christmas classic as It's a Wonderful Life, and it's story inspired countless Hollywood romance films, including You've Got Mail.
Read More