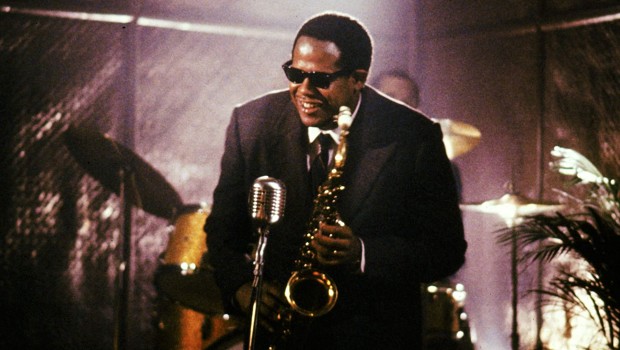 Please note that this screening is followed by a live performance in our cafe/bar from local Jazz trio Swing Bridge.
Director Clint Eastwood, a noted jazz aficionado, directs this heartfelt study of pioneering bop saxophonist Charlie Parker (Forest Whitaker).
Moving forward and backward through Parker's brief life before his death of a heroin overdose at age 34, the film foregrounds the saxophonist's difficult relationship with his wife, Chan Parker (Diane Venora), but also features lengthy scenes of Parker improvising on stage, lit with the neon and cigarette smoke of vintage jazz clubs.
Read More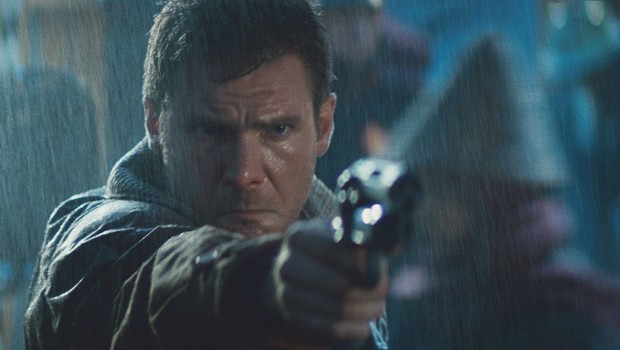 This screening of Blade Runner is part of our Forum Film Club. The discussion is open to all and does not require any signing up.
We are also partnering with local book groups, Hexham Book Festival and Northumberland Libraries in celebrating National Libraries Week as Blade Runner is based on the iconic Philip K Dick Novel, Do Androids Dream of Electric Sheep?. We encourage reading this fantastic novel before seeing the film!
In the year 2019, ex-detective Rick Deckard is called out of retirement to track down and eliminate a team of humanoid androids that have escaped from an outer space mining colony and have taken refuge here on Earth. During his search for the fugitives, he discovers some disturbing secrets about the future plans of the androids' manufacturer, the Tyrell Corporation.
Read More
Book Tickets
Tuesday 4 Oct 2022
18:45

(FORUM FILM CLUB)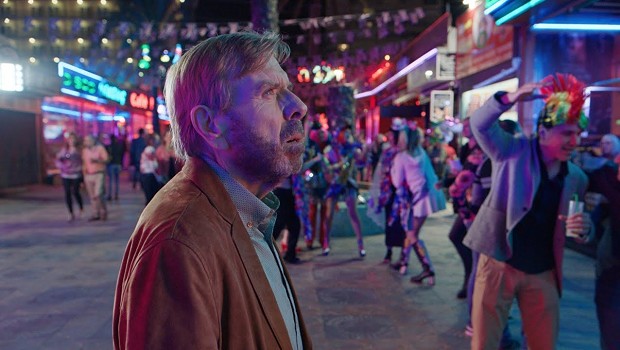 Peter has worked all his life at a Manchester bank. When he is awarded an early retirement, he decides to visit his brother in Benidorm, only to discover that his brother has disappeared. Stars Timothy Spall and Sarita Choudhury.
Read More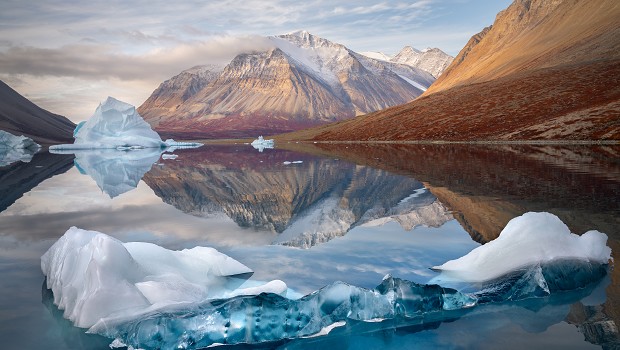 Hexham and District Photographic Society presents: Landscape Photography with Joe Cornish.
Internationally renowned landscape photographer, Joe Cornish, is presenting a talk detailing his life and work as a photographer on September 29th.
Joe is an internationally renowned landscape photographer, an innovator in colour travel and landscape photography whose work has contributed to numerous books, book covers, magazines and articles over the last forty years.
A keen walker and dedicated environmentalist, Joe has served as a judge of Landscape Photographer of the Year and Wildlife Photographer of the Year and is an honorary Follow of the Royal Photographic Society.
Please note, this event is a presented talk in our aditorium and not a film. Also, there are no Friends of The Forum discounts for this event.
Read More
Book Tickets
| | | |
| --- | --- | --- |
| Thursday 29 Sep 2022 | | 19:30 |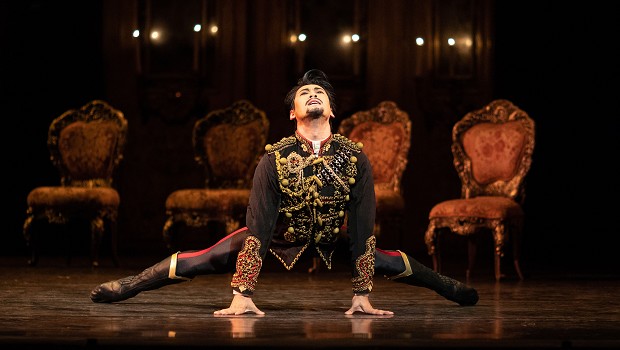 Inspired by dark and gripping real life events, this Royal Ballet classic depicts the sexual and morbid obsessions of Crown Prince Rudolf leading to the murder-suicide scandal with his mistress Mary Vetsera. The oppressive glamour of the Austro-Hungarian court in the 1880s sets the scene for a suspenseful drama of psychological and political intrigue as Rudolf fixates on his mortality.
Kenneth MacMillan's 1978 balletremains a masterpiece of storytelling and this revival marks 30 years since the choreographer's death.Expect to see The Royal Balletat its dramatic finestacross potent ensemble scenes and some of the most daring and emotionally demanding pas de deux in the ballet repertory.
Read More
Book Tickets
| | | |
| --- | --- | --- |
| Wednesday 5 Oct 2022 | | 19:15 |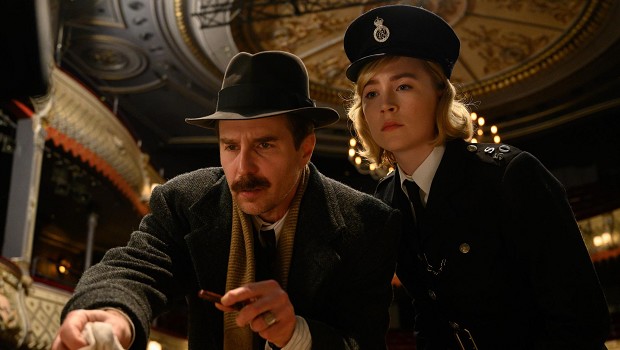 In 1950s London, plans for a movie version of a smash-hit play come to an abrupt halt after a pivotal member of the crew is murdered. When a world-weary inspector and an eager rookie constable take on the case, they find themselves thrown into a puzzling whodunit within the glamorously sordid world of underground theater, investigating the mysterious homicide at their own peril.
Stars Saoirse Ronan and Sam Rockwell.
Read More
Tad's biggest dream is to be accepted by his archaeology colleagues, but his accident-prone nature gets in his way. When he inadvertently destroys a rare sarcophagus, a spell is cast, putting his friends' lives in danger. Saving Mummy, Jeff and Belzoni will trigger an action-packed adventure that will lead Tad and Sara to travel to the far corners of the world to find a way to stop the curse of the Emerald Tablet.
Read More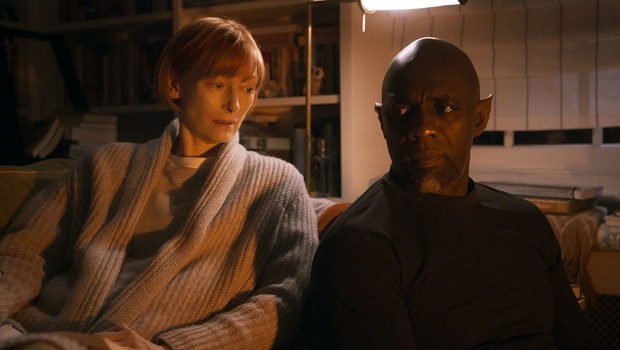 While attending a conference in Istanbul, Dr. Alithea Binnie (Tilda Swinton) happens to encounter a djinn (Idris Elba) who offers her three wishes in exchange for his freedom. This presents two problems: first, she doubts that he's real, and second, because she's a scholar of story and mythology, she knows all the cautionary tales of wishes gone wrong. The djinn pleads his case by telling her fantastical stories of his past. Eventually, she's beguiled and makes a wish that surprises them both.
Read More
Book Tickets
| | | |
| --- | --- | --- |
| Thursday 29 Sep 2022 | | 16:30 |