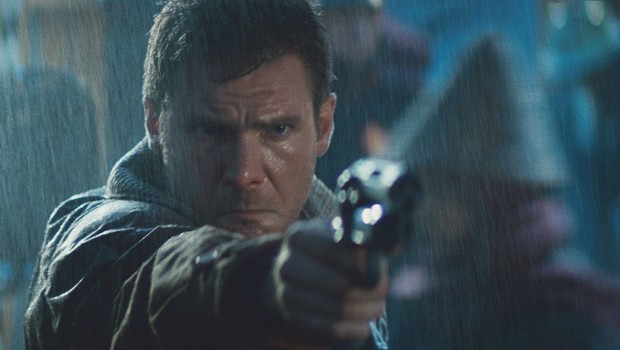 This screening of Blade Runner is part of our Forum Film Club. The discussion is open to all and does not require any signing up.
We are also partnering with local book groups, Hexham Book Festival and Northumberland Libraries in celebrating National Libraries Week as Blade Runner is based on the iconic Philip K Dick Novel, Do Androids Dream of Electric Sheep?. We encourage reading this fantastic novel before seeing the film!
In the year 2019, ex-detective Rick Deckard is called out of retirement to track down and eliminate a team of humanoid androids that have escaped from an outer space mining colony and have taken refuge here on Earth. During his search for the fugitives, he discovers some disturbing secrets about the future plans of the androids' manufacturer, the Tyrell Corporation.
Read More
Book Tickets
Tuesday 4 Oct 2022
18:45

(FORUM FILM CLUB)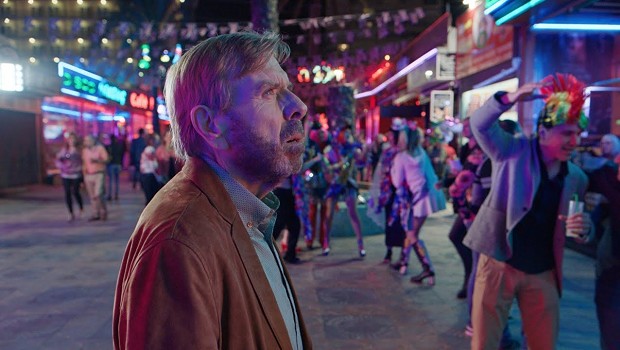 Peter has worked all his life at a Manchester bank. When he is awarded an early retirement, he decides to visit his brother in Benidorm, only to discover that his brother has disappeared. Stars Timothy Spall and Sarita Choudhury.
Read More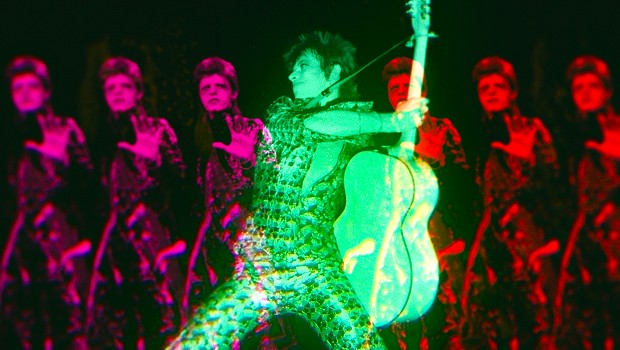 From Oscar-nominated filmmaker Brett Morgen, director of Cobain: Montage of Heck, and featuring never-before-seen concert footage, MOONAGE DAYDREAM is an immersive cinematic experience; an audio-visual space odyssey that not only illuminates the enigmatic legacy of David Bowie but also serves as a guide to living a fulfilling and meaningful life in the 21st Century.
Read More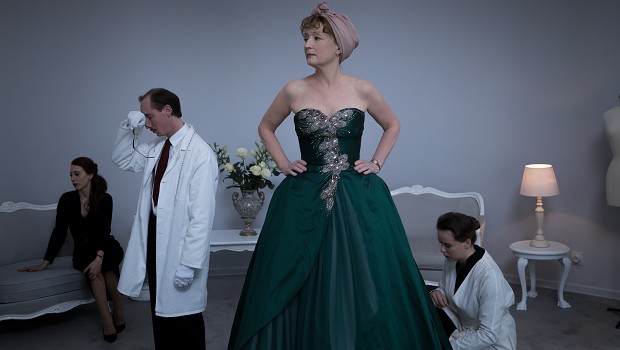 Starring Lesley Manville, Mrs. Harris Goes to Paris is the enchanting tale of a seemingly ordinary British housekeeper whose dream to own a couture Christian Dior gown takes her on an extraordinary adventure to Paris.
Read More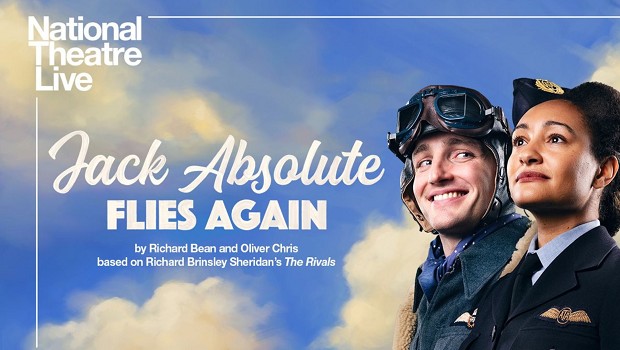 A rollicking new comedy by Richard Bean (One Man, Two Guvnors) and Oliver Chris (Twelfth Night).
After an aerial dog fight, Pilot Officer Jack Absolute flies home to win the heart of his old flame, Lydia Languish. Back on British soil, Jack's advances soon turn to anarchy when the young heiress demands to be loved on her own, very particular, terms.
Emily Burns directs this spectacularly entertaining new version of Sheridan's The Rivals. Featuring a cast including Caroline Quentin, Laurie Davidson, Natalie Simpson and Kelvin Fletcher.
'One of the funniest productions in the National's history.' Guardian on One Man, Two Guvnors
Read More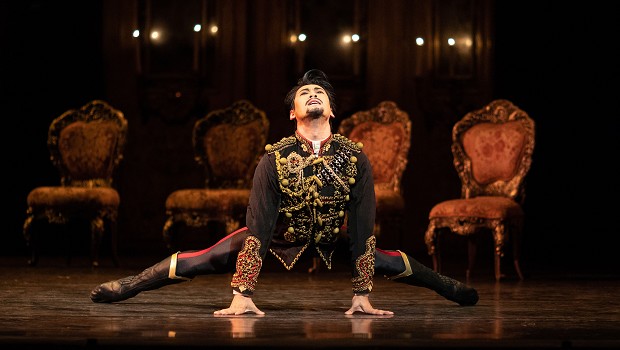 Inspired by dark and gripping real life events, this Royal Ballet classic depicts the sexual and morbid obsessions of Crown Prince Rudolf leading to the murder-suicide scandal with his mistress Mary Vetsera. The oppressive glamour of the Austro-Hungarian court in the 1880s sets the scene for a suspenseful drama of psychological and political intrigue as Rudolf fixates on his mortality.
Kenneth MacMillan's 1978 balletremains a masterpiece of storytelling and this revival marks 30 years since the choreographer's death.Expect to see The Royal Balletat its dramatic finestacross potent ensemble scenes and some of the most daring and emotionally demanding pas de deux in the ballet repertory.
Read More
Book Tickets
| | | |
| --- | --- | --- |
| Wednesday 5 Oct 2022 | | 19:15 |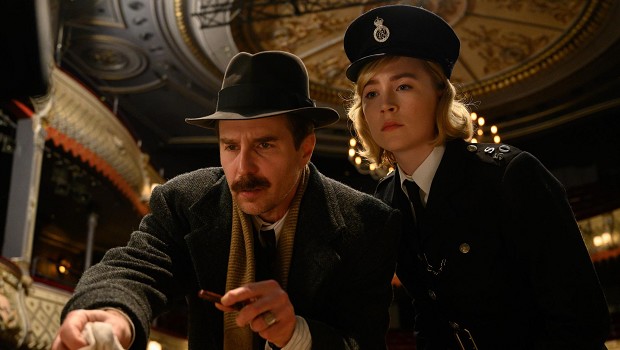 In 1950s London, plans for a movie version of a smash-hit play come to an abrupt halt after a pivotal member of the crew is murdered. When a world-weary inspector and an eager rookie constable take on the case, they find themselves thrown into a puzzling whodunit within the glamorously sordid world of underground theater, investigating the mysterious homicide at their own peril.
Stars Saoirse Ronan and Sam Rockwell.
Read More
Tad's biggest dream is to be accepted by his archaeology colleagues, but his accident-prone nature gets in his way. When he inadvertently destroys a rare sarcophagus, a spell is cast, putting his friends' lives in danger. Saving Mummy, Jeff and Belzoni will trigger an action-packed adventure that will lead Tad and Sara to travel to the far corners of the world to find a way to stop the curse of the Emerald Tablet.
Read More