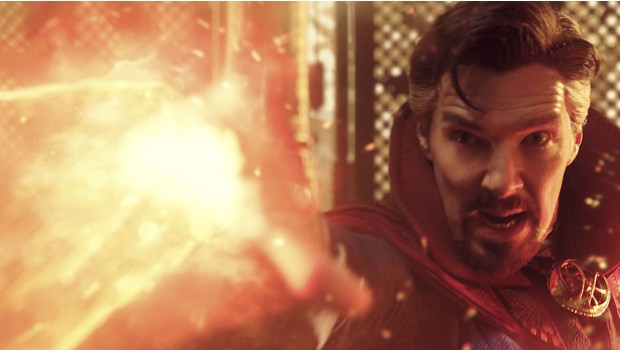 To restore a world where everything is changing, Strange seeks help from his ally Wong, the Sorcerer Supreme, and the Avengers' most powerful Scarlet Witch, Wanda. But a terrible threat looms over humanity and the entire universe that no longer can be done by their power alone. Even more surprising, the greatest threat in the universe looks exactly like Doctor Strange.
Read More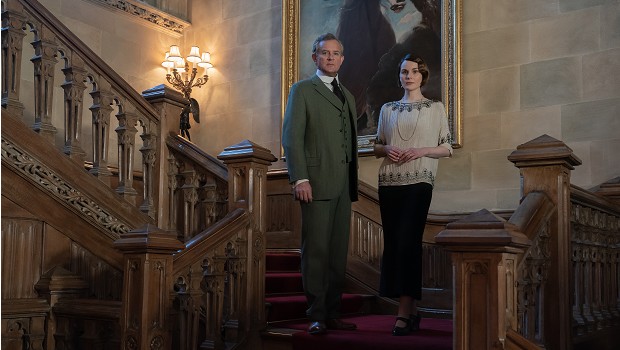 From award-winning creator Julian Fellowes comes the motion picture event DOWNTON ABBEY: A NEW ERA. The much-anticipated cinematic return of the global phenomenon reunites the beloved cast as they go on a grand journey to the South of France to uncover the mystery of the Dowager Countess' newly inherited villa.
Read More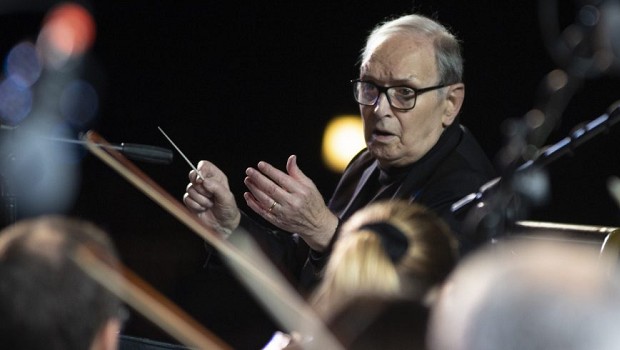 From Oscar-winning director Giuseppe Tornatore (Cinema Paradiso), Ennio celebrates the life and legacy of the legendary Italian composer Ennio Morricone, who passed away on 6 July 2020.
Through interviews with directors, screenwriters, musicians, songwriters, critics and collaborators, Tornatore's documentary retraces the life and works of the cinema's most popular and prolific 20th century composer – who wrote over 500 scores for film & television and sold over 70 million records – from his cinema debut with Sergio Leone, to winning an Academy Award for The Hateful Eight in 2016.
Read More
Book Tickets
| | | |
| --- | --- | --- |
| Wednesday 25 May 2022 | | 12:30 |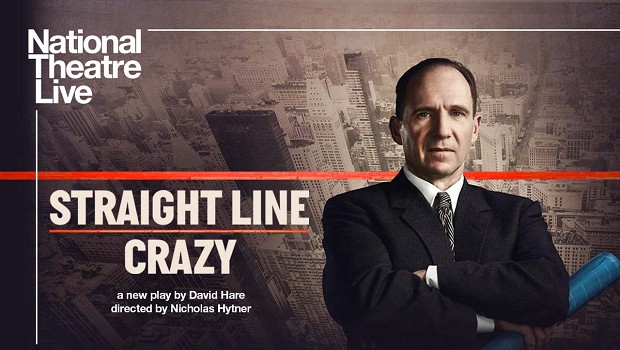 Ralph Fiennes (Antony & Cleopatra) leads the cast in David Hare's (Skylight) blazing account of the most powerful man in New York, a master manipulator whose legacy changed the city forever.
For forty uninterrupted years, Robert Moses exploited those in office through a mix of charm and intimidation. Motivated at first by a determination to improve the lives of New York City's workers, he created parks, bridges and 627 miles of expressway to connect the people to the great outdoors.
Faced with resistance by protest groups campaigning for a very different idea of what the city should become, will the weakness of democracy be exposed in the face of his charismatic conviction?
Broadcast live from the Bridge Theatre in London, Nicholas Hytner directs this exhilarating new play.
Read More
Book Tickets
| | | |
| --- | --- | --- |
| Thursday 26 May 2022 | | 19:00 |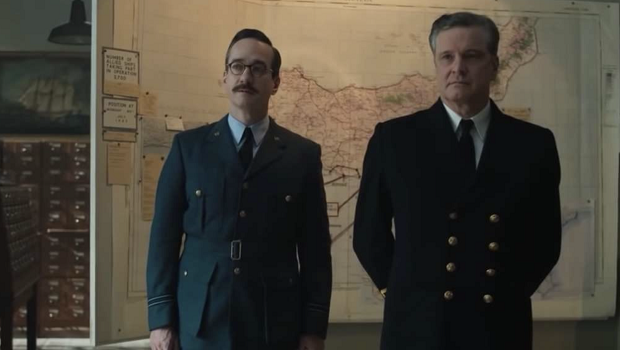 Starring Colin Firth and Matthew Macfayden, Operation Mincemeat is set in 1943 as the Allies are determined to launch an all-out assault on Fortress Europe. But they face an impossible challenge - to protect a massive invasion force from entrenched German firepower and avert a potential massacre.
Read More
Book Tickets
| | | |
| --- | --- | --- |
| Wednesday 25 May 2022 | | 16:15 |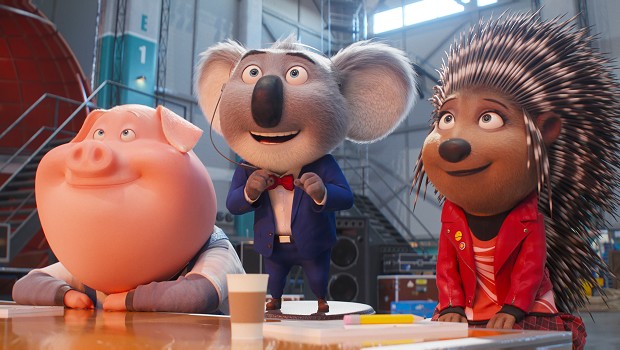 Can-do koala Buster Moon and his all-star cast of animal performers prepare to launch a dazzling stage extravaganza in the glittering entertainment capital of the world. There's just one hitch - he has to find and persuade the world's most reclusive rock star to join them. What begins as Buster's dream of big-time success soon becomes an emotional reminder of the power of music to heal even the most broken heart.
Read More
Book Tickets
| | | |
| --- | --- | --- |
| Saturday 28 May 2022 | | 13:15 |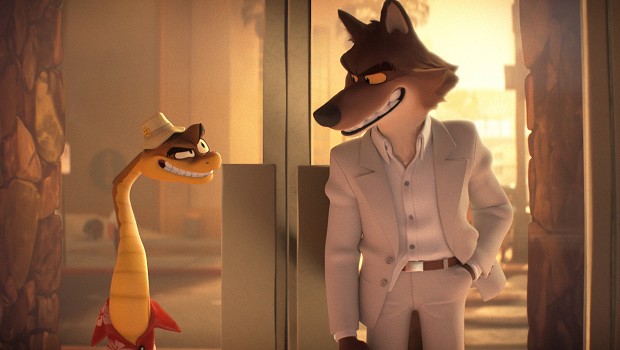 Never have there been five friends as infamous as The Bad Guys—dashing pickpocket Mr. Wolf, seen-it-all safecracker Mr. Snake, chill master-of-disguise Mr. Shark, short-fused "muscle" Mr. Piranha and sharp-tongued expert hacker Ms. Tarantula, aka "Webs."
But when, after years of countless heists and being the world's most-wanted villains, the gang is finally caught, Mr. Wolf brokers a deal (that he has no intention of keeping) to save them all from prison: The Bad Guys will go good.
Read More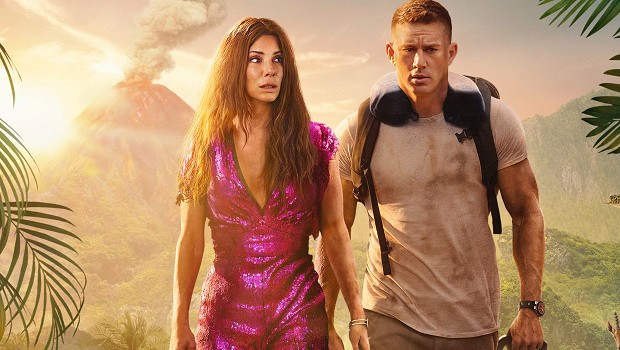 Brilliant, but reclusive author Loretta Sage (Sandra Bullock) has spent her career writing about exotic places in her popular romance-adventure novels featuring handsome cover model Alan (Channing Tatum), who has dedicated his life to embodying the hero character, "Dash." While on tour promoting her new book with Alan, Loretta is kidnapped by an eccentric billionaire (Daniel Radcliffe) who hopes that she can lead him to the ancient lost city's treasure from her latest story. Wanting to prove that he can be a hero in real life and not just on the pages of her books, Alan sets off to rescue her.
Read More