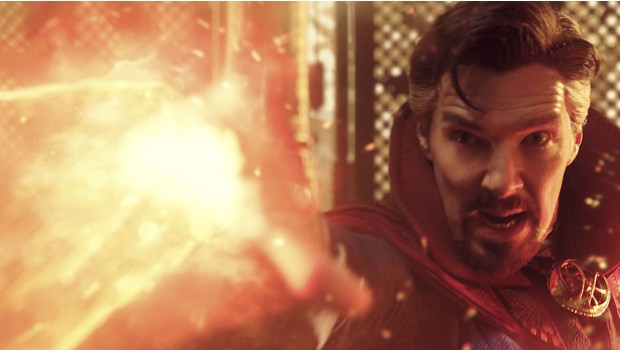 To restore a world where everything is changing, Strange seeks help from his ally Wong, the Sorcerer Supreme, and the Avengers' most powerful Scarlet Witch, Wanda. But a terrible threat looms over humanity and the entire universe that no longer can be done by their power alone. Even more surprising, the greatest threat in the universe looks exactly like Doctor Strange.
Read More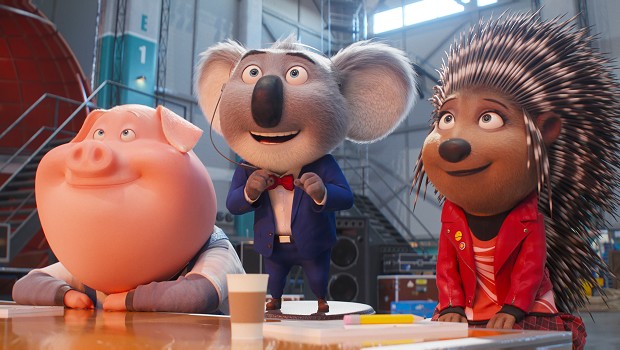 Can-do koala Buster Moon and his all-star cast of animal performers prepare to launch a dazzling stage extravaganza in the glittering entertainment capital of the world. There's just one hitch - he has to find and persuade the world's most reclusive rock star to join them. What begins as Buster's dream of big-time success soon becomes an emotional reminder of the power of music to heal even the most broken heart.
Read More
Book Tickets
| | | |
| --- | --- | --- |
| Saturday 28 May 2022 | | 13:15 |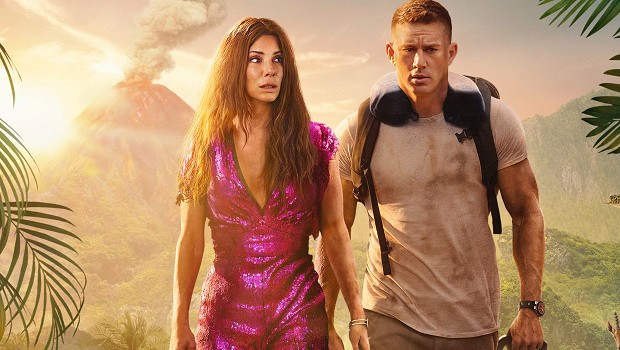 Brilliant, but reclusive author Loretta Sage (Sandra Bullock) has spent her career writing about exotic places in her popular romance-adventure novels featuring handsome cover model Alan (Channing Tatum), who has dedicated his life to embodying the hero character, "Dash." While on tour promoting her new book with Alan, Loretta is kidnapped by an eccentric billionaire (Daniel Radcliffe) who hopes that she can lead him to the ancient lost city's treasure from her latest story. Wanting to prove that he can be a hero in real life and not just on the pages of her books, Alan sets off to rescue her.
Read More