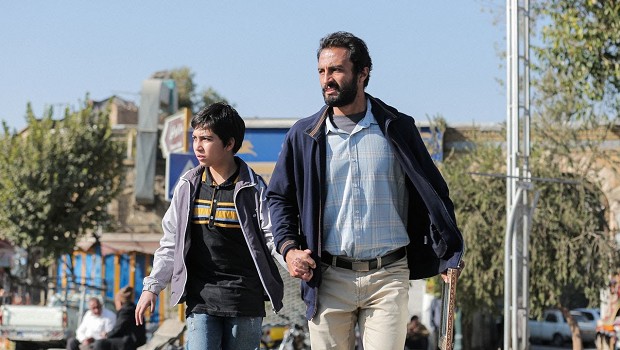 It's difficult not to empathise with affable, gentle-manned Rahim (Amir Jadidi), a traditional sign-maker imprisoned for an unpaid debt to his former brother-in-law. His family are delighted when he surprises them with two days of leave and have no idea that he plans to repay his debt with a bag of gold coins his girlfriend found on a bus. Yet his decision has unexpected consequences, spiralling from a moment of redemption into chaos.
Read More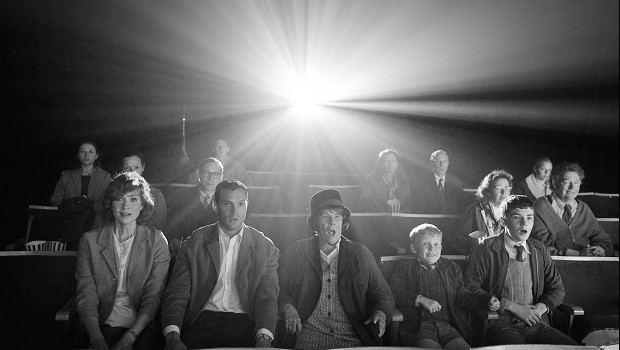 From lauded director Kenneth Branagh, and starring an acclaimed ensemble cast, Belfast is a personal and joyful story about the power of memory, set in late 1960s Northern Ireland. At the center of the film is Buddy, a young boy on the cusp of adolescence, whose life is filled with familial love, childhood hijinks, and a blossoming romance. Yet, with his beloved hometown caught up in increasing turmoil, his family faces a momentous choice: hope the conflict will pass or leave everything they know behind for a new life.
Read More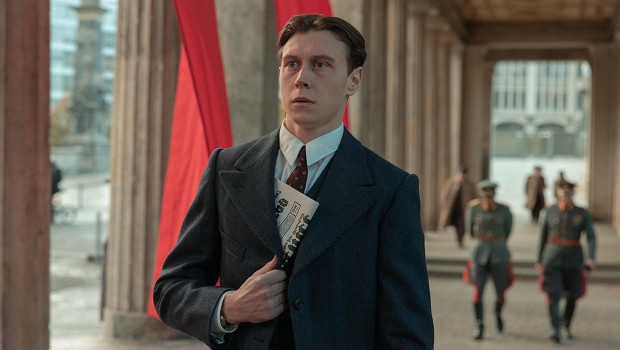 Set in the fall of 1938, Hitler prepares to invade Czechoslovakia, and the government of Neville Chamberlain desperately seeks a peaceful solution. A British civil servant and a German diplomat, former classmates, travel to Munich to discuss peace.
Read More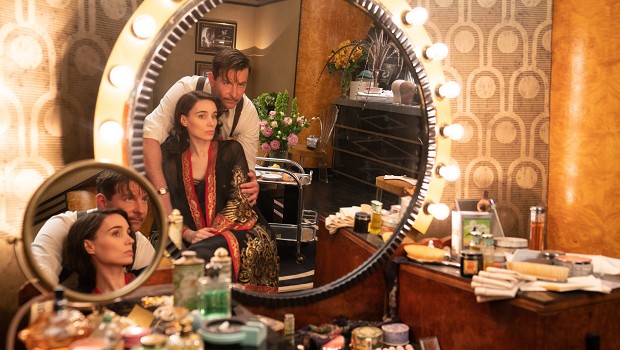 From Academy Award winning director, Guillermo del Toro and starring Bradley Cooper, Cate Blanchet and Willem Dafoe comes the dark noir, Nightmare Alley.
In 1940s New York, down-on-his-luck Stanton Carlisle endears himself to a clairvoyant and her mentalist husband at a traveling carnival. Using newly acquired knowledge, Carlisle crafts a golden ticket to success by swindling the elite and wealthy. Hoping for a big score, he soon hatches a scheme to con a dangerous tycoon with help from a mysterious psychiatrist who might be his most formidable opponent yet.
Read More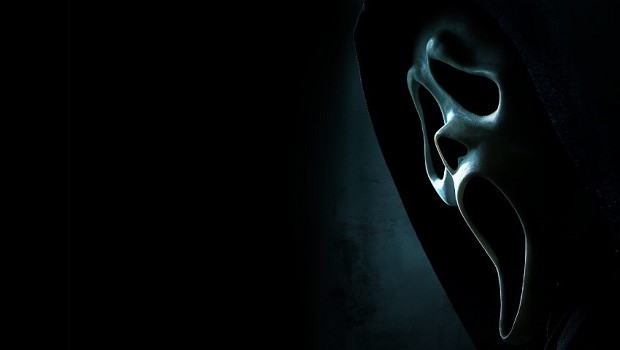 Twenty-five years after a streak of brutal murders shocked the quiet town of Woodsboro, a new killer has donned the Ghostface mask and begins targeting a group of teenagers to resurrect secrets from the town's deadly past. Neve Campbell, Courteney Cox and David Arquette return to their iconic roles in Scream alongside Melissa Barrera, Kyle Gallner, Mason Gooding, Mikey Madison, Dylan Minnette, Jenna Ortega, Jack Quaid, Marley Shelton, Jasmin Savoy Brown, and Sonia Ammar.
Read More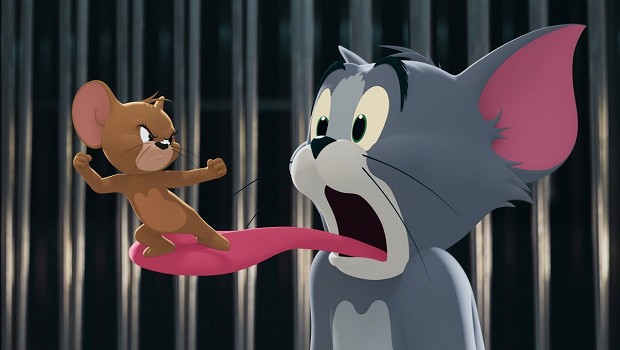 A legendary rivalry reemerges when Jerry moves into New York City's finest hotel on the eve of the wedding of the century, forcing the desperate event planner to hire Tom to get rid of him. As mayhem ensues, the escalating cat-and-mouse battle soon threatens to destroy her career, the wedding, and possibly the hotel itself.
Read More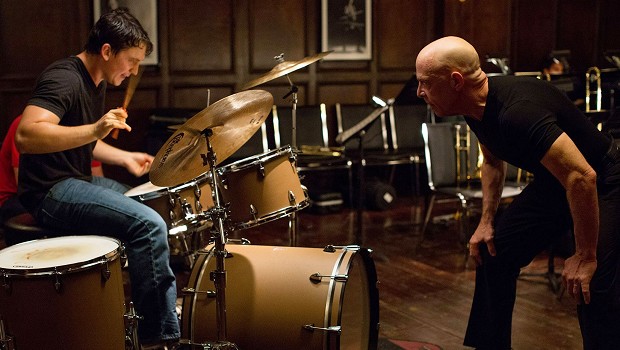 Andrew Neiman (Miles Teller) is an ambitious young jazz drummer, in pursuit of rising to the top of his elite music conservatory. Terence Fletcher (J.K. Simmons), an instructor known for his terrifying teaching methods, discovers Andrew and transfers the aspiring drummer into the top jazz ensemble, forever changing the young man's life. But Andrew's passion to achieve perfection quickly spirals into obsession, as his ruthless teacher pushes him to the brink of his ability and his sanity.
This screening will be preceded by a live performance from local indie band, Spilt Milk, in our cafe/bar.
One ticket includes admission to both the gig and the film screening.
Read More