Today
January, 2022
February, 2022

| | | | | | | |
| --- | --- | --- | --- | --- | --- | --- |
| M | T | W | T | F | S | S |
| 27 | 28 | 29 | 30 | 31 | 1 | 2 |
| 3 | 4 | 5 | 6 | 7 | 8 | 9 |
| 10 | 11 | 12 | 13 | 14 | 15 | 16 |
| 17 | 18 | 19 | 20 | 21 | 22 | 23 |
| 24 | 25 | 26 | 27 | 28 | 29 | 30 |
| 31 | 1 | 2 | 3 | 4 | 5 | 6 |

Next Month >
---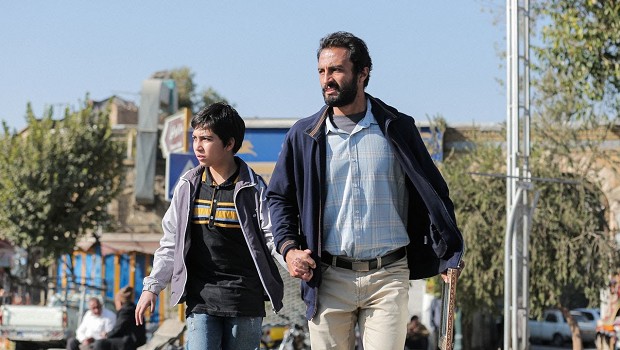 It's difficult not to empathise with affable, gentle-manned Rahim (Amir Jadidi), a traditional sign-maker imprisoned for an unpaid debt to his former brother-in-law. His family are delighted when he surprises them with two days of leave and have no idea that he plans to repay his debt with a bag of gold coins his girlfriend found on a bus. Yet his decision has unexpected consequences, spiralling from a moment of redemption into chaos.
Read More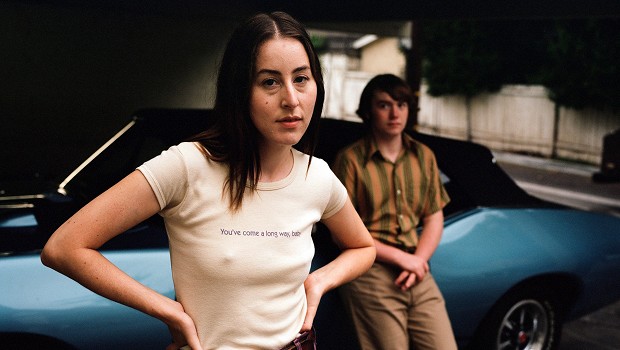 The story of Alana Kane and Gary Valentine growing up, running around, and falling in love in the San Fernando Valley, 1973. Written and Directed by Paul Thomas Anderson, the film tracks the treacherous navigation of first love.
Read More
Book Tickets
| | | |
| --- | --- | --- |
| Wednesday 26 Jan 2022 | | 19:30 |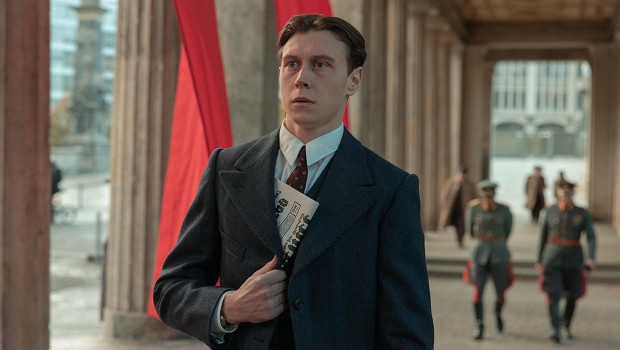 Set in the fall of 1938, Hitler prepares to invade Czechoslovakia, and the government of Neville Chamberlain desperately seeks a peaceful solution. A British civil servant and a German diplomat, former classmates, travel to Munich to discuss peace.
Read More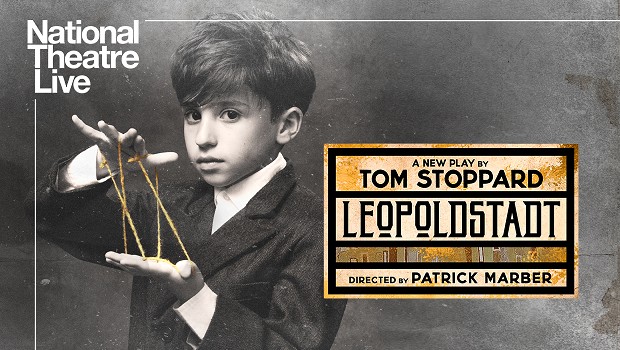 Tom Stoppard's Olivier Award-winning new play Leopoldstadt is a passionate drama of love, family and endurance.
At the beginning of the 20th century, Leopoldstadt was the old, crowded Jewish quarter of Vienna, Austria. But Hermann Merz, a factory owner and baptised Jew now married to Catholic Gretl, has moved up in the world.
We follow his family's story across half a century, passing through the convulsions of war, revolution, impoverishment, annexation by Nazi Germany and the Holocaust. A company of 40 actors represent each generation of the family in this epic, but intimate play.
Filmed live on stage in London's West End, 'Tom Stoppard's masterpiece is magnificent' (Independent) and should not be missed.
.
A new play by Tom Stoppard
Directed by Patrick Marber
Read More
Book Tickets
Thursday 27 Jan 2022
19:00

(Sold Out)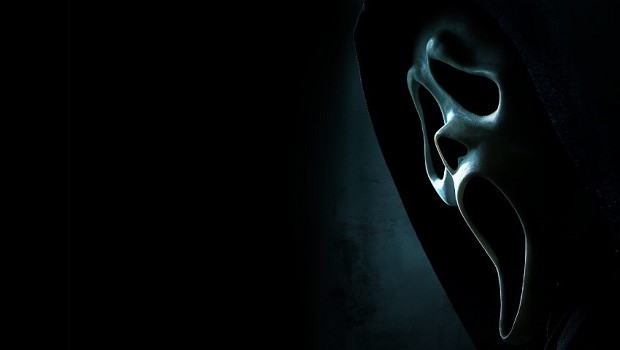 Twenty-five years after a streak of brutal murders shocked the quiet town of Woodsboro, a new killer has donned the Ghostface mask and begins targeting a group of teenagers to resurrect secrets from the town's deadly past. Neve Campbell, Courteney Cox and David Arquette return to their iconic roles in Scream alongside Melissa Barrera, Kyle Gallner, Mason Gooding, Mikey Madison, Dylan Minnette, Jenna Ortega, Jack Quaid, Marley Shelton, Jasmin Savoy Brown, and Sonia Ammar.
Read More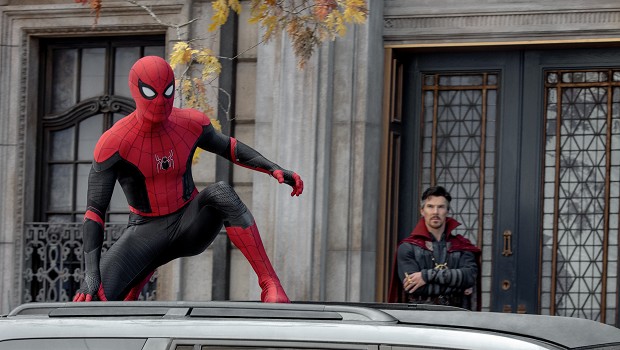 For the first time in the cinematic history of Spider-Man, our friendly neighborhood hero is unmasked and no longer able to separate his normal life from the high-stakes of being a Super Hero. When he asks for help from Doctor Strange the stakes become even more dangerous, forcing him to discover what it truly means to be Spider-Man.
Read More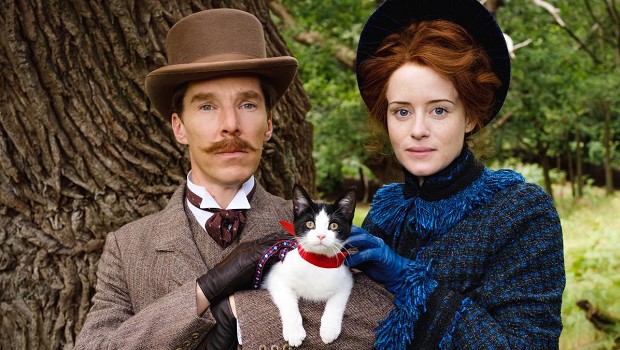 Louis Wain was many things during his incredible life: artist, inventor, entrepreneur and caretaker. After adopting a stray kitten, he went on to paint the extraordinary images of cats that made him world famous.
Starring Benedict Cumberbatch and Claire Foy.
Read More
Book Tickets
| | | |
| --- | --- | --- |
| Thursday 27 Jan 2022 | | 16:00 |