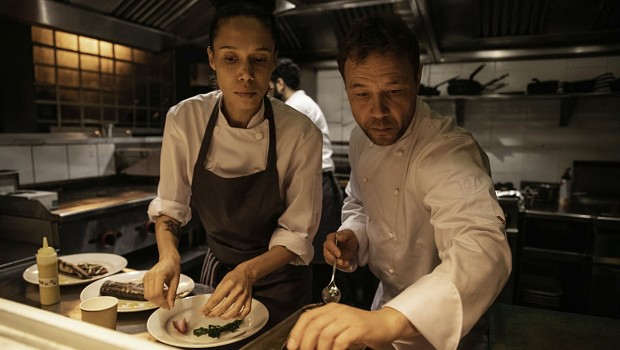 On the busiest night of the year at one of the hottest restaurants in London, charismatic and commanding head chef Andy Jones balances along a knife's edge as multiple personal and professional crises threaten to destroy everything he's worked for.
Read More
Book Tickets
| | | |
| --- | --- | --- |
| Wednesday 19 Jan 2022 | | 13:45 |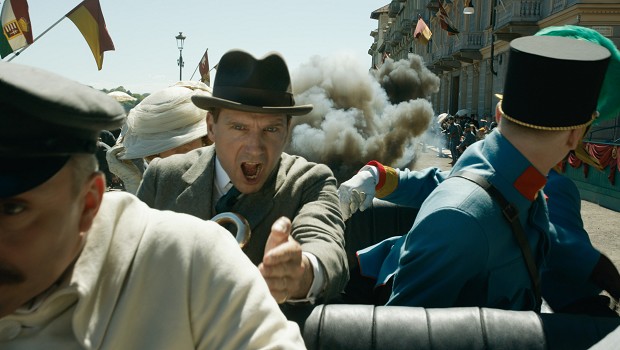 One man must race against time to stop history's worst tyrants and criminal masterminds as they get together to plot a war that could wipe out millions of people and destroy humanity.
Read More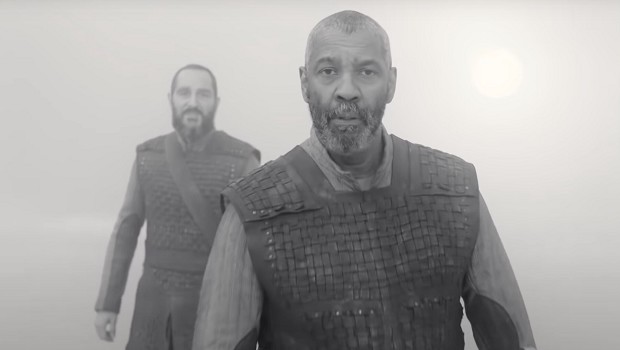 Power-hungry Macbeth sets his sights on the Scottish throne after receiving a prophecy from three witches.
Denzel Washington and Frances McDormand star in Joel Coen's bold and fierce adaptation; a tale of murder, madness, ambition, and wrathful cunning.
Read More