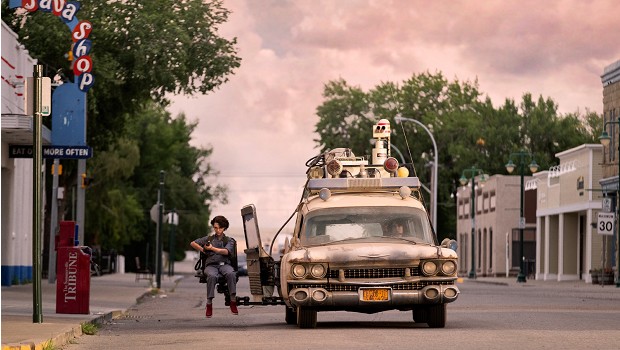 From director Jason Reitman and producer Ivan Reitman, comes the next chapter in the original Ghostbusters universe. In Ghostbusters: Afterlife, when a single mum and her two kids arrive in a small town, they begin to discover their connection to the original ghostbusters and the secret legacy their grandfather left behind.
Read More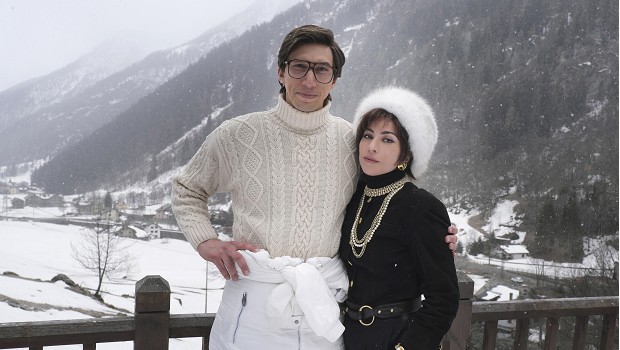 House of Gucci is inspired by the shocking true story of the family empire behind the Italian fashion house of Gucci. Spanning three decades of love, betrayal, decadence, revenge, and ultimately murder, we see what a name means, what it's worth, and how far a family will go for control.
Read More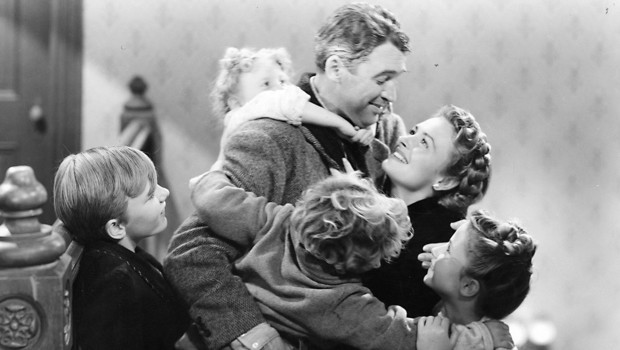 Join us for a special screening of the essential Christmas movie, It's A Wonderful Life, inside Hexham Abbey on Friday December 10th.
After George Bailey (James Stewart) wishes he had never been born, an angel (Henry Travers) is sent to earth to make George's wish come true. George starts to realize how many lives he has changed and impacted, and how they would be different if he was never there.
Read More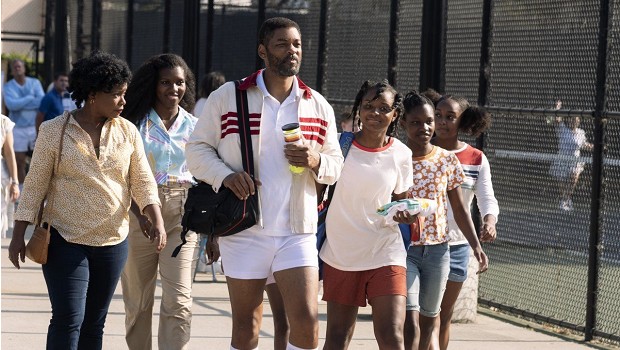 Based on the true story that will inspire the world, King Richard follows the journey of Richard Williams, an undeterred father instrumental in raising two of the most extraordinarily gifted athletes of all time, Venus and Serena Williams, who will end up changing the sport of tennis forever. The profoundly moving film shows the power of family, perseverance and unwavering belief as a means to achieve the impossible and impact the world.
Read More
On Mother's Day 1924, Mr. and Mrs. Evan give their housekeeper, Jane, the day off, as the couple are set to go to their neighbour's house to celebrate his engagement. The truth is Jane and the neighbour, Paul, have been having an affair for many years.
Read More
Book Tickets
| | | |
| --- | --- | --- |
| Wednesday 8 Dec 2021 | | 16:30 |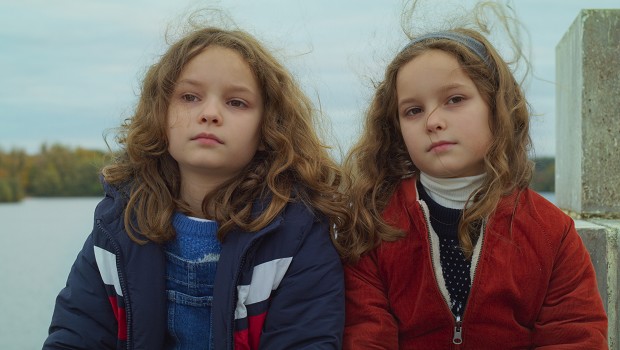 The much-anticipated latest treasure from Céline Sciamma (Portrait of a Lady on Fire, Girlhood), PETITE MAMAN is a sublime modern fairytale about the quiet wonder of mother-daughter relationships. After the death of her beloved grandmother, eight-year-old Nelly meets a mysterious friend in the woods. Together they embark on a fantastical journey of discovery which helps Nelly come to terms with this newfound loss. A favourite of the 2021 Berlin Film Festival, Sciamma's new masterwork examines childhood, memory and loss with a typically delicate touch, elegantly weaved together into an enchanting and moving depiction of love and acceptance.
Showing in partnership with Hexham Town Twinning Association.
Read More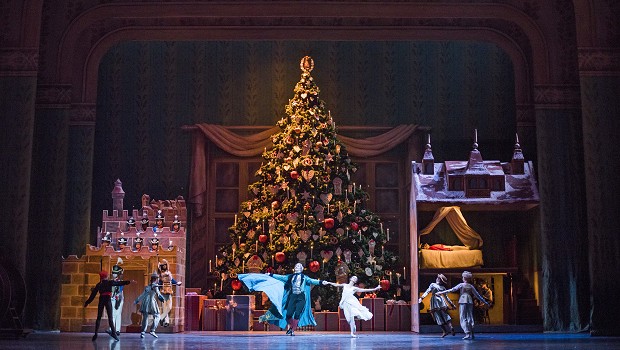 PLEASE NOTE: THE INTRODUCTION TO THE LIVE BROADCAST STARTS AT 19:15
The Nutcracker is a family favourite at Christmastime and is one of the most delightful ways to discover the enchantment of ballet. The story of Clara, a girl on a magical Christmas Eve adventure, is accompanied by sparkling music and even dancing sweets! Watch the full company of The Royal Ballet in this much-loved ballet classic.
Read More
Book Tickets
Thursday 9 Dec 2021
19:30

(INTRO STARTS AT 19:15)

(Sold Out)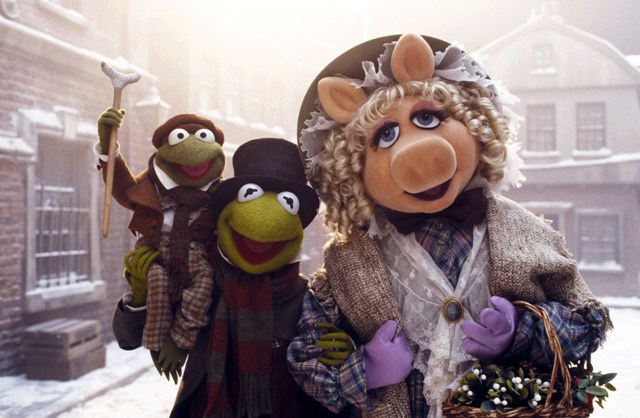 The Muppets perform the classic Dickens holiday tale, with Kermit the Frog playing Bob Cratchit, the put-upon clerk of stingy Ebenezer Scrooge (Michael Caine). Other Muppets -- Miss Piggy, Gonzo, Fozzie Bear and Sam the Eagle -- weave in and out of the story, while Scrooge receives visits from spirits of three Christmases -- past, present and future. They show him the error of his self-serving ways, but the miserable old man seems to be past any hope of redemption and happiness.
Read More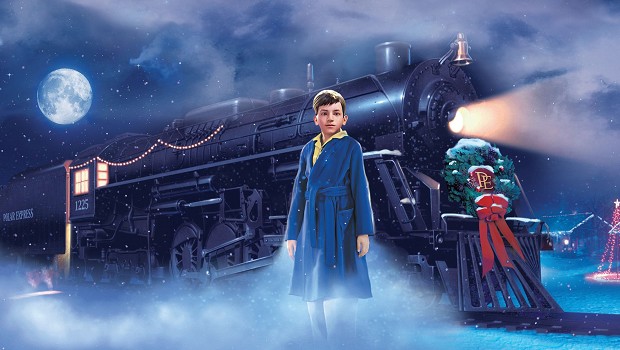 Join us for a special screening of festive family favourite, The Polar Express, inside Hexham Abbey on Friday 10th December.
When a doubting young boy takes an extraordinary train ride to the North Pole, he embarks on a journey of self-discovery that shows him that the wonder of life never fades for those who believe.
Read More