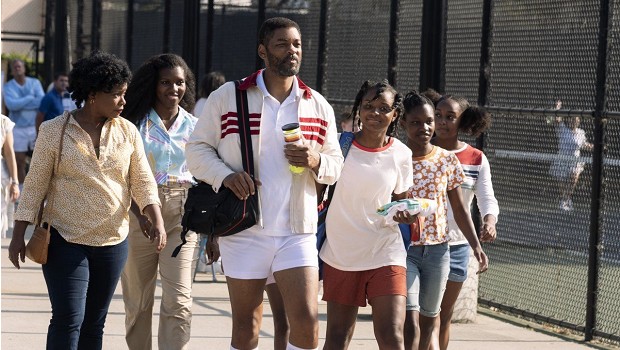 Based on the true story that will inspire the world, King Richard follows the journey of Richard Williams, an undeterred father instrumental in raising two of the most extraordinarily gifted athletes of all time, Venus and Serena Williams, who will end up changing the sport of tennis forever. The profoundly moving film shows the power of family, perseverance and unwavering belief as a means to achieve the impossible and impact the world.
Read More
On Mother's Day 1924, Mr. and Mrs. Evan give their housekeeper, Jane, the day off, as the couple are set to go to their neighbour's house to celebrate his engagement. The truth is Jane and the neighbour, Paul, have been having an affair for many years.
Read More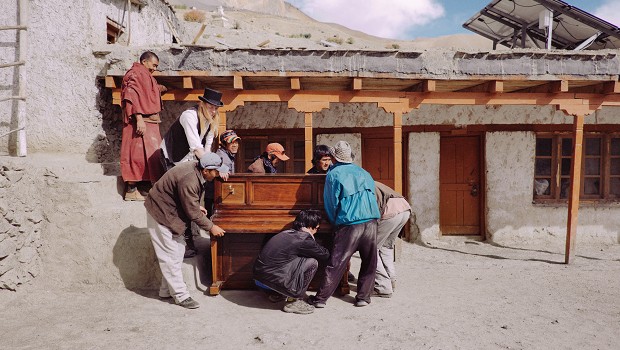 The multi award-winning Piano To Zanskar follows 65-year-old London piano maker Desmond O'Keeffe as he endeavours to deliver a piano from his piano repair shop in Camden Town, London, to the village school in Lingshed, a remote community high up in the Indian Himalayas.
Read More