Award-winning director Damon Gameau (That Sugar Film) embarks on a journey to explore what the future could look like by the year 2040 if we simply embraced the best solutions already available to us to improve our planet and shifted them rapidly into the mainstream. Structured as a visual letter to his 4 year-old daughter, Damon blends traditional documentary with dramatised sequences and high-end visual effects to create a vision board of how these solutions could regenerate the world for future generations.
Read More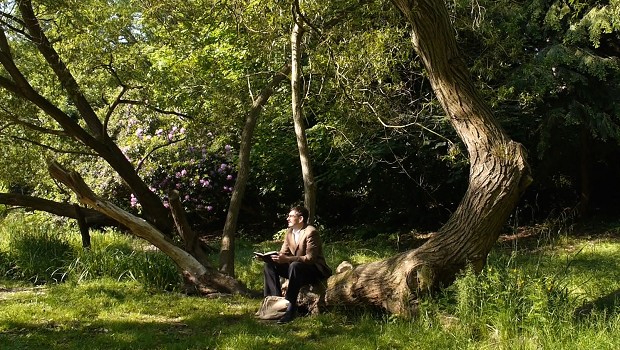 For the first time in a documentary film, the remarkable story of British composer George Butterworth (1885 – 1916), his music, life and times. Drawing on newly uncovered archival treasures, ALL MY LIFE'S BURIED HERE is the compelling account of a pioneering British composer, folk song collector and dancer who was cut down in his prime leading a battalion of the Durham Light Infantry on the Somme.
Please note this screening will be followed by an in person Q&A with the filmmaker and local resident and music historian Vic Gammon, who contributed to the film.
Read More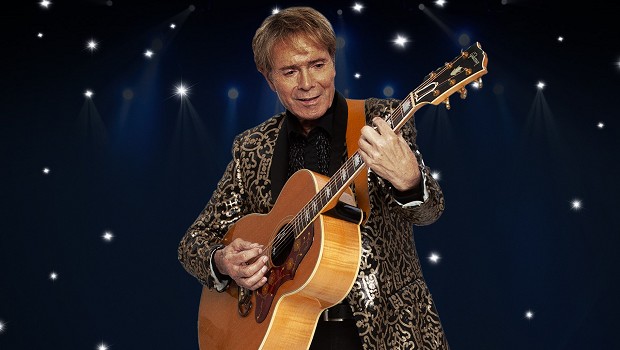 Cliff Richard invites you all to be part of the most fabulous big screen party of the year! The Great 80 Tour will be broadcast LIVE from the Royal Albert Hall to your local cinema on Wednesday 27 October 2021. Featuring a selection of his greatest hits, this will be Cliff Richard's most exciting tour yet. His incredible energy and passion on stage will sweep you off your feet and be sure to have you swaying in the aisles.
Read More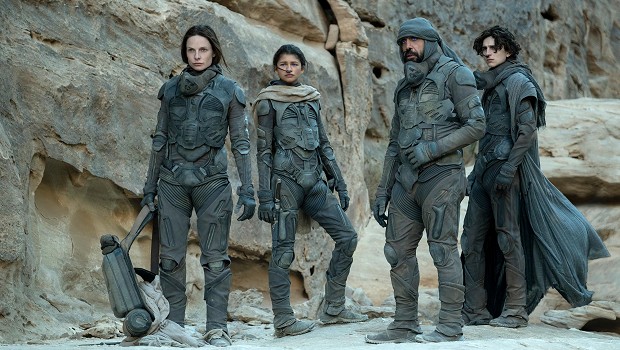 Paul Atreides, a brilliant and gifted young man born into a great destiny beyond his understanding, must travel to the most dangerous planet in the universe to ensure the future of his family and his people. As malevolent forces explode into conflict over the planet's exclusive supply of the most precious resource in existence, only those who can conquer their own fear will survive.
Read More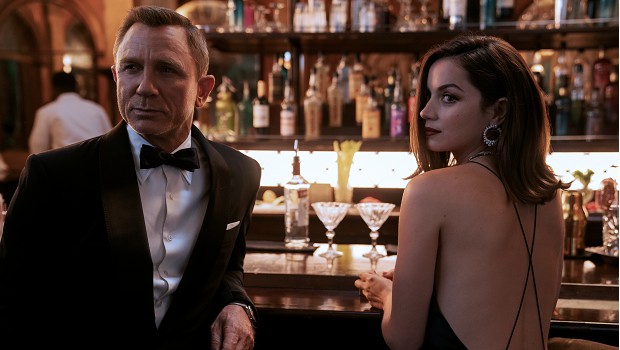 Daniel Craig's much anticipated final outing as James Bond is finally coming to the big screen in No Time To Die!
In No Time To Die, Bond has left active service and is enjoying a tranquil life in Jamaica. His peace is short-lived when his old friend Felix Leiter from the CIA turns up asking for help. The mission to rescue a kidnapped scientist turns out to be far more treacherous than expected, leading Bond onto the trail of a mysterious villain armed with dangerous new technology.
Read More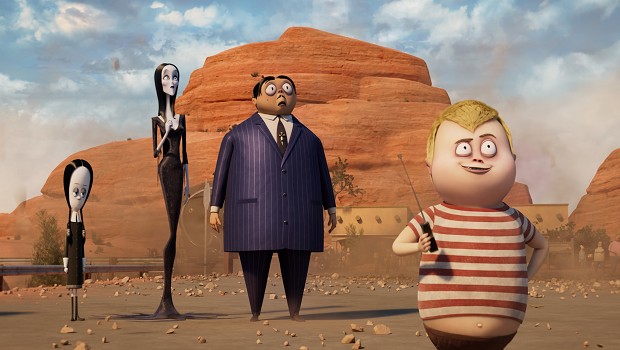 Morticia and Gomez are distraught that their children are growing up, skipping family dinners, and overly consumed with "scream time". To reclaim their bond, they decide to cram Wednesday, Pugsley, Uncle Fester, and the crew into their haunted camper and hit the road for one last miserable family vacation. Their adventure across the United States takes them out of their element and into run-ins with their cousin Itt and other kooky characters.
Read More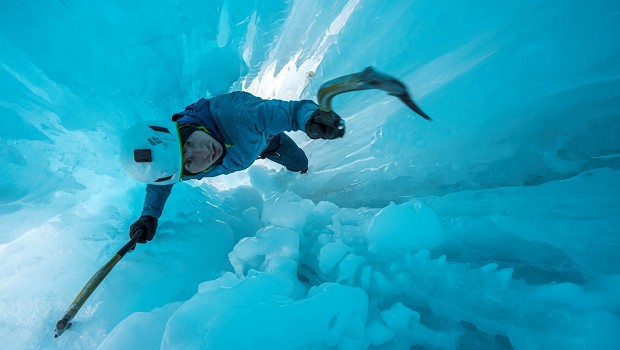 Marc-André Leclerc climbs alone, far from the limelight. On remote alpine faces, the free-spirited 23-year-old makes some of the boldest solo ascents in history. Yet, he draws scant attention. With no cameras, no rope, and no margin for error, Marc-André's approach is the essence of solo adventure. Intrigued by these quiet accomplishments, veteran filmmaker Peter Mortimer (The Dawn Wall) sets out to make a film about Marc-André. But the Canadian soloist is an elusive subject: nomadic and publicity shy, he doesn't own a phone or car, and is reluctant to let the film crew in on his pure vision of climbing. As Peter struggles to keep up, Marc-Andrés climbs grow bigger and more daring. Elite climbers are amazed by his accomplishments, while others worry that he is risking too much. Then, Marc-André embarks on a historic adventure in Patagonia that will redefine what is possible in solo climbing.
THE ALPINIST is an intimate documentary of a visionary climber who follows the path of his own passion, despite the heaviest of possible consequences.
Read More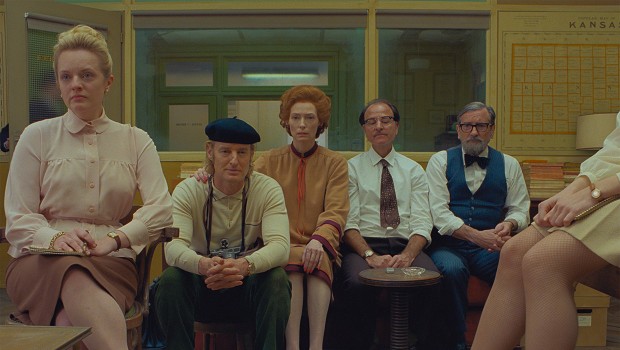 Director Wes Anderson's latest feature starring Bill Murray, Tilda Swinton, Timothée Chalamet, Lea Seydoux and many more great actors is a love letter to journalists set in an outpost of an American newspaper in a fictional 20th-century French city that brings to life a collection of stories published in "The French Dispatch."
Read More
Book Tickets