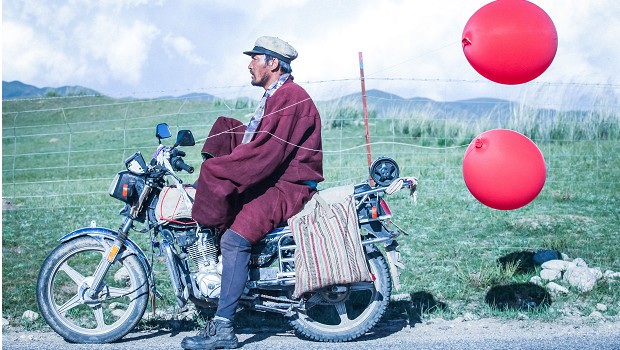 This screening is followed by a pre-recorded Q&A with the film's cast and crew.
The Tibetan plateau in the 1980s.No more condoms. No more children allowed. No easy answers. A lyrical and beguiling film from one of the world's finest directors.
Sex, faith and politics collide in Pema Tseden's exceptional new film. When Drolkar's two boisterous youngest sons blow up the household's few remaining condoms, mistaking them for balloons, she's left with an impossible decision. China has just introduced its One Child Policy and with three children already, there's no way she can have another. But her husband, Dargye, is still as horny as one of his prize rams...
Tseden deftly balances his challenging subject matter with moments of gentle humour andgreat tenderness.With its cool colour palette, attentive handheld camerawork, and painterlypassages that seem to transpire somewhere between this world and the next, Balloon approaches its weighty themes with a sense of wonder and features scene stealing performances from the two young boys.
Read More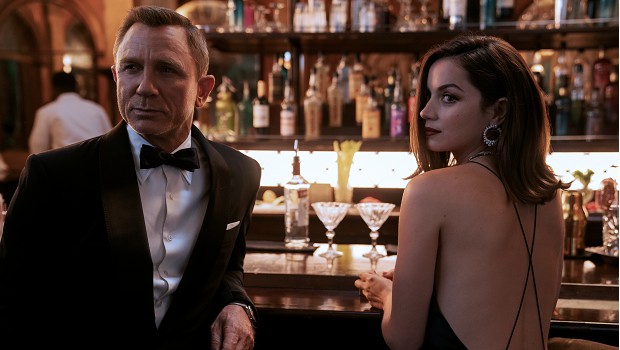 Daniel Craig's much anticipated final outing as James Bond is finally coming to the big screen in No Time To Die!
In No Time To Die, Bond has left active service and is enjoying a tranquil life in Jamaica. His peace is short-lived when his old friend Felix Leiter from the CIA turns up asking for help. The mission to rescue a kidnapped scientist turns out to be far more treacherous than expected, leading Bond onto the trail of a mysterious villain armed with dangerous new technology.
Read More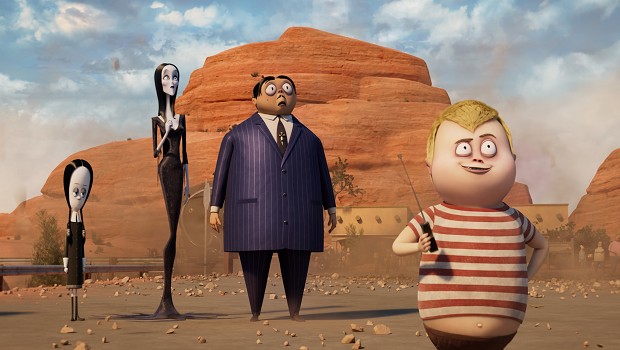 Morticia and Gomez are distraught that their children are growing up, skipping family dinners, and overly consumed with "scream time". To reclaim their bond, they decide to cram Wednesday, Pugsley, Uncle Fester, and the crew into their haunted camper and hit the road for one last miserable family vacation. Their adventure across the United States takes them out of their element and into run-ins with their cousin Itt and other kooky characters.
Read More