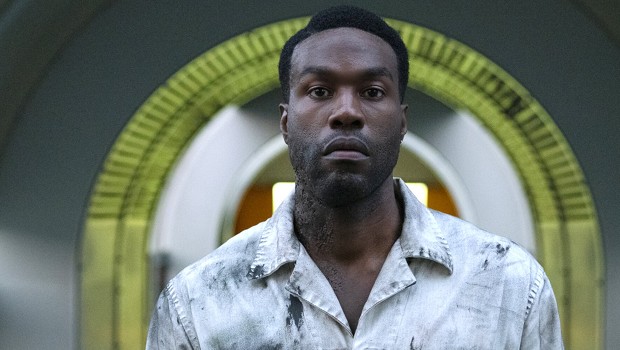 In present day, a decade after the last of the Cabrini towers were torn down, Anthony and his partner move into a loft in the now gentrified Cabrini. A chance encounter with an old-timer exposes Anthony to the true story behind Candyman. Anxious to use these macabre details in his studio as fresh grist for paintings, he unknowingly opens a door to a complex past that unravels his own sanity and unleashes a terrifying wave of violence.
Read More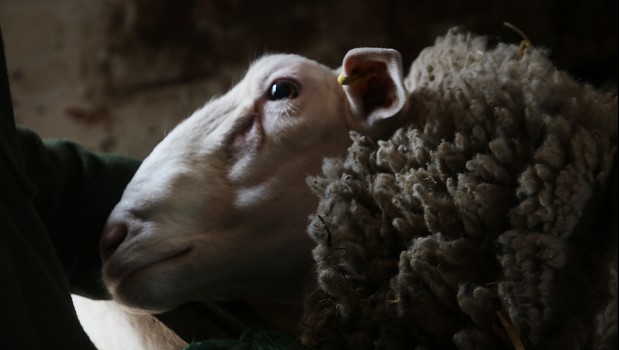 An evening of archive film and moving image from the collections of BFI, Museum of English Rural Life and North East Film Archive about British and North East farming heritage plus new commissioned short films from documentary filmmakers and artists - Mark Jones and Michele Allen.
Fields is a six month public programme across the North, East and South of England that examines the lives, stories and experiences of British sheep, cows and farmers from 1947 to the present day.
Working with photographic, film and audio archives, academic and artist research, and interviews, Fields traces the personal and social histories of cows, sheep and farmers. It invites us to think about their lives lived together across different regions of the UK and asks us to consider how they got here and where they are headed.
Fields is part of FIELD a 4 year, Wellcome Trust funded research project (2018-2022) that seeks to inform the sustainable reduction of disease in British livestock farming.
Read More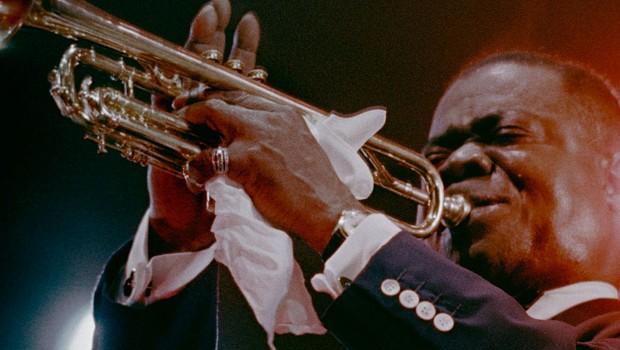 This screening will be followed by a live performance from Jazz trio, Swing Bridge in our cafe/bar.
Celebrated photographer Bert Stern captures the performances, people, and setting during one Saturday of the 1958 Newport Jazz Festival.
The Newport Jazz Festival is one of the longest-running events of its kind in America, and along the way it's played host to an incredible list of talented musicians.
Jazz on a Summer's Day captures only a tiny handful of the many distinguished players who've passed through the Newport grounds, but it's still pretty impressive: Louis Armstrong, Anita O'Day, Dinah Washington, Thelonious Monk, Sonny Stitt, and Mahalia Jackson are just a few of the giants on this year's bill.
Read More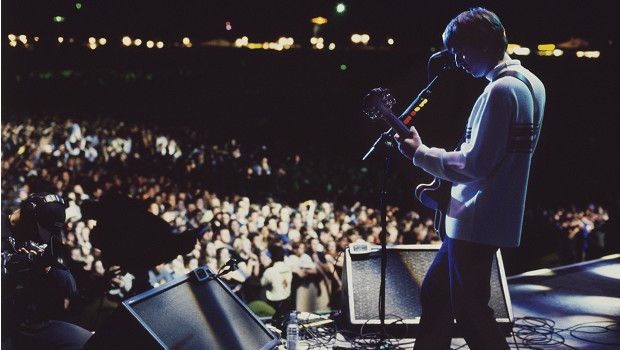 On 10th & 11th August 1996, 250,000 young music fans converged on Knebworth Park to see Oasis play two record breaking, era defining shows. The landmark concerts sold out in under a day with over 2% of the UK population attempting to buy tickets.
Featuring a setlist packed from beginning to end with stone cold classics, including Champagne Supernova, Wonderwall and Don't Look Back In Anger, the Knebworth concerts were both the pinnacle of the band's success and the landmark gathering for a generation.
Oasis Knebworth 1996 is the story of that weekend and the special relationship between Oasis and their fans that made it possible. It is told through the eyes of the fans who were there, with additional interviews with the band and concert organisers.
Read More
Book Tickets
| | | |
| --- | --- | --- |
| Thursday 23 Sep 2021 | | 19:30 |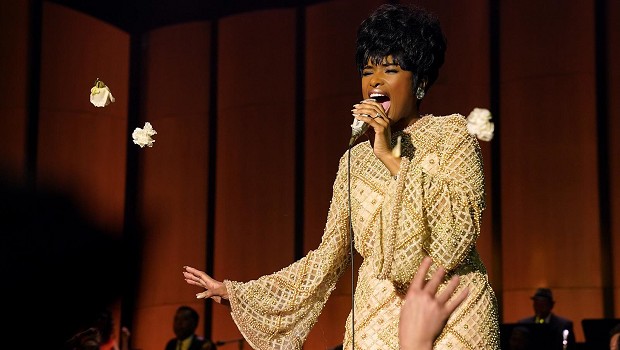 Following the rise of Aretha Franklin's career from a child singing in her father's church's choir to her international superstardom, Respect, is the remarkable true story of the music icon's journey to find her voice.
Starring Jennifer Hudson & Mary J Blige.
Read More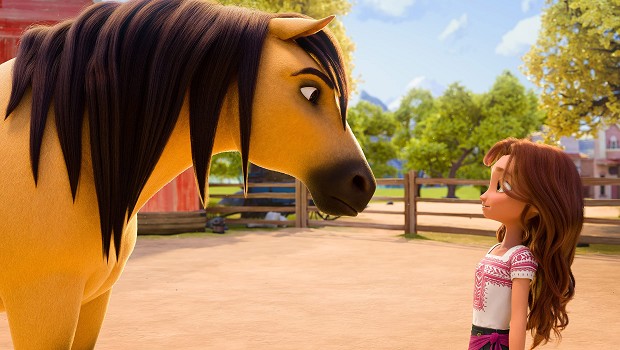 After moving to a sleepy little town, young Lucky Prescott befriends a wild mustang named Spirit, who shares her rebellious spirit. When a heartless wrangler plans to capture Spirit and his herd, Lucky and her new friends embark on the adventure of a lifetime to rescue the horse that forever changed her life.
Read More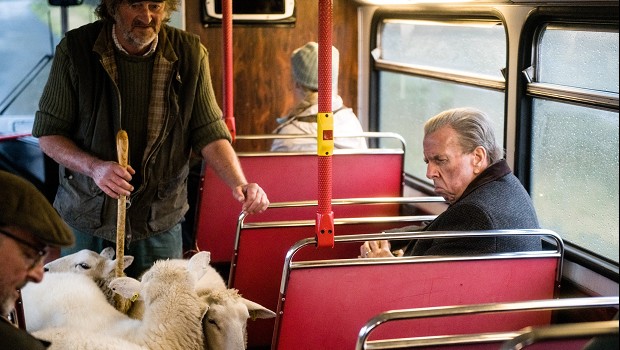 John O'Groats, Scotland: An elderly man, Tom (Spall), whose wife has just passed away uses only local buses on a nostalgic trip to carry her ashes all the way across the UK to Land's End, where they originally met, using his free bus pass. Unbeknownst to Tom, his journey begins to capture the imagination of the local people that he comes across and, ultimately, becomes a nationwide story.
Read More