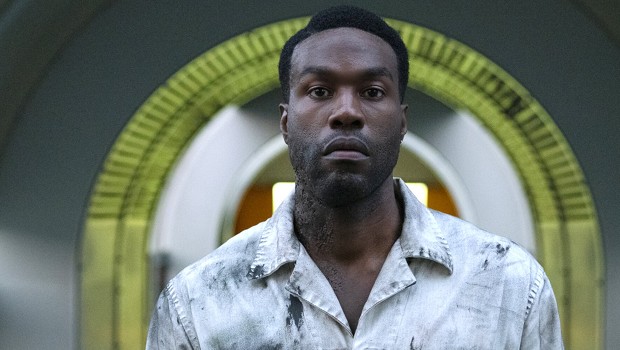 In present day, a decade after the last of the Cabrini towers were torn down, Anthony and his partner move into a loft in the now gentrified Cabrini. A chance encounter with an old-timer exposes Anthony to the true story behind Candyman. Anxious to use these macabre details in his studio as fresh grist for paintings, he unknowingly opens a door to a complex past that unravels his own sanity and unleashes a terrifying wave of violence.
Read More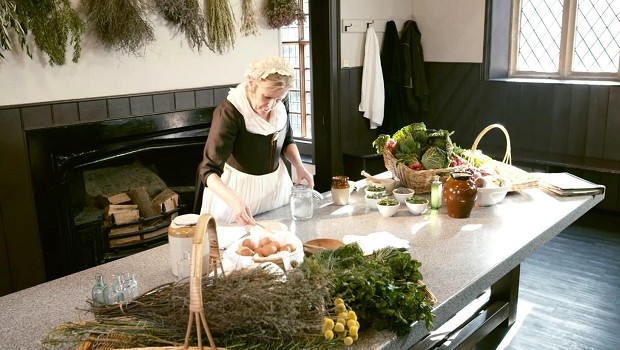 The Northumberland Archives and November Club present three short films celebrating the 18th century cookery book writer, Hannah Glasse, the author of the most successful cookbook of all time, "The Art of Cookery Made Plain and Easy". This event is part of Heritage Open Days 2021 and tickets are free.
Hannah Glasse, neé Allgood, was born in 1708, the illegitimate daughter of a Northumbrian Landowner, Isaac Allgood. She was brought up and educated near Hexham. Her book was first published in 1747 and although it went on to be an international bestseller, Hannah saw very few of the profits. The book's distinction was its simplicity: simple instructions, accessible ingredients, an accent on thrift, easy recipes and practical help with weights and timing.
The three films ("Hannah Glasse Saves the Nation"; "The Rebels"; and "Currey the India Way") are inspired by letters and papers held by the Northumberland Archives within the Allgood family collection. They shed a light on this little-heard of author who is considered by many to have been the mother of the modern dinner party and the 'first domestic goddess'.
Read More
Book Tickets
| | | |
| --- | --- | --- |
| Saturday 18 Sep 2021 | | 11:30 |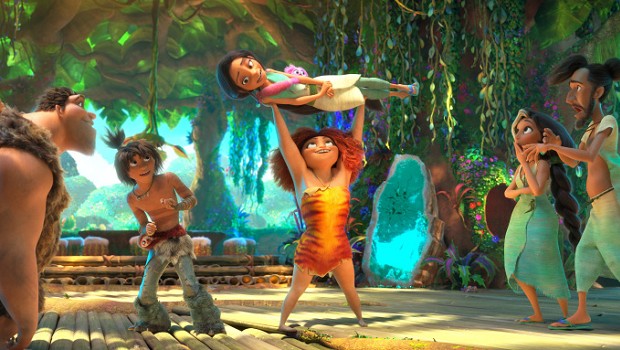 Searching for a safer habitat, the prehistoric Crood family discovers an idyllic, walled-in paradise that meets all of its needs. Unfortunately, they must also learn to live with the Bettermans -- a family that's a couple of steps above the Croods on the evolutionary ladder. As tensions between the new neighbors start to rise, a new threat soon propels both clans on an epic adventure that forces them to embrace their differences, draw strength from one another, and survive together.
Read More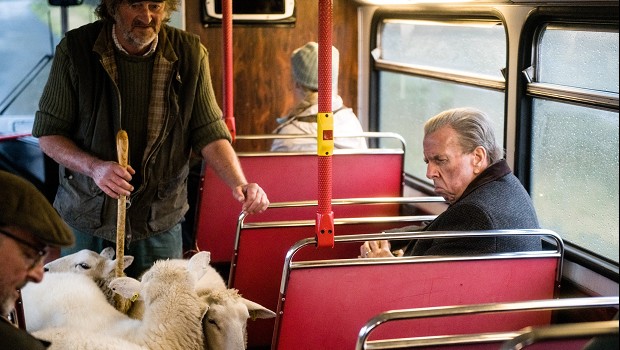 John O'Groats, Scotland: An elderly man, Tom (Spall), whose wife has just passed away uses only local buses on a nostalgic trip to carry her ashes all the way across the UK to Land's End, where they originally met, using his free bus pass. Unbeknownst to Tom, his journey begins to capture the imagination of the local people that he comes across and, ultimately, becomes a nationwide story.
Read More