Today
July, 2021
August, 2021

| | | | | | | |
| --- | --- | --- | --- | --- | --- | --- |
| M | T | W | T | F | S | S |
| 28 | 29 | 30 | 1 | 2 | 3 | 4 |
| 5 | 6 | 7 | 8 | 9 | 10 | 11 |
| 12 | 13 | 14 | 15 | 16 | 17 | 18 |
| 19 | 20 | 21 | 22 | 23 | 24 | 25 |
| 26 | 27 | 28 | 29 | 30 | 31 | 1 |
| 2 | 3 | 4 | 5 | 6 | 7 | 8 |

Next Month >
---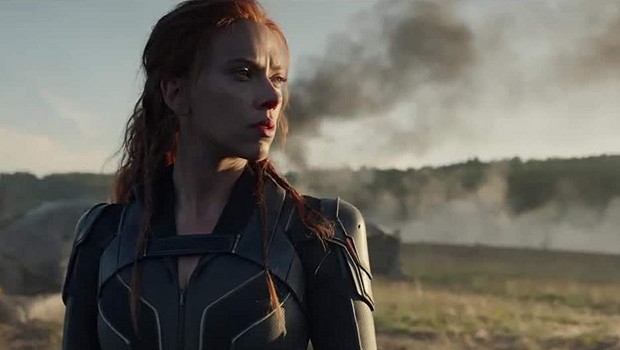 At birth the Black Widow (aka Natasha Romanova) is given to the KGB, which grooms her to become its ultimate operative. When the U.S.S.R. breaks up, the government tries to kill her as the action moves to present-day New York, where she is a freelance operative.
Read More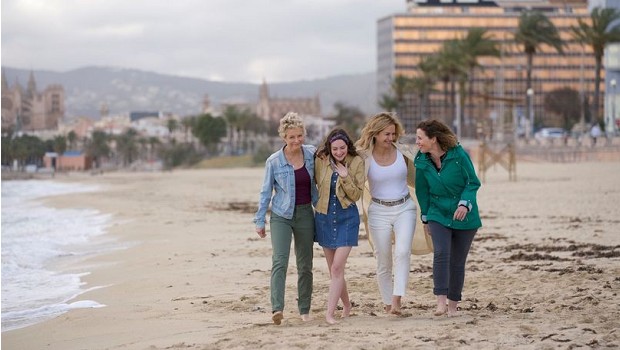 A dying wish from their best friend, Anna (Andrea Corr), compels Cassie (Kelly Preston), Kate (Jenny Seagrove), and Liz (Sally Phillips), to put old feuds aside and take her 17-year-old daughter on an interrailing journey across Europe that they did not quite finish during their studies. Now in their fifties, they are older but not necessarily wiser. With some bad luck, train strikes and romantic entanglements thrown in their way, the trip promises as many laughs and tears and self-discovery as the first time around. The question is: will they reach their destination in time to honour their friend's memory?
Read More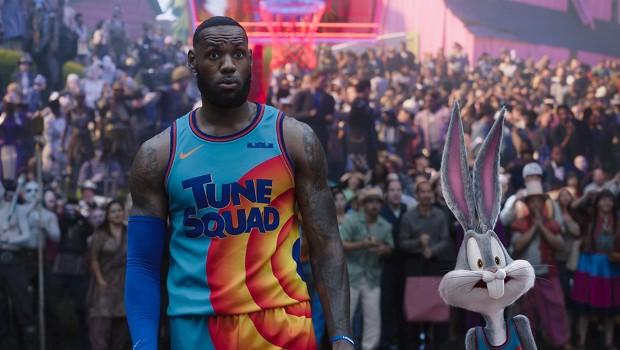 Superstar LeBron James and his young son, Dom, get trapped in digital space by a rogue AI. To get home safely, LeBron teams up with Bugs Bunny, Daffy Duck and the rest of the Looney Tunes gang for a high-stakes basketball game against the AI's digitized champions of the court -- a powered-up roster called the Goon Squad.
Read More