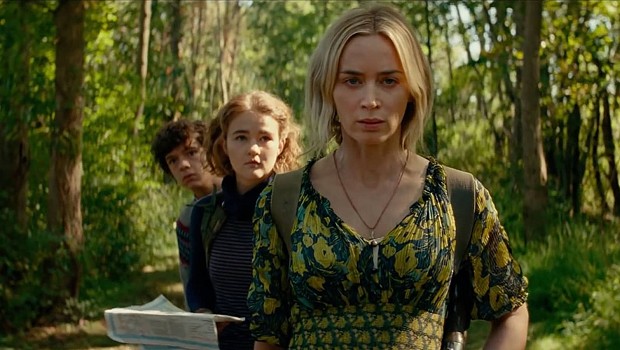 Following the deadly events at home, the Abbott family must now face the terrors of the outside world as they continue their fight for survival in silence. Forced to venture into the unknown, they quickly realize that the creatures that hunt by sound are not the only threats that lurk beyond the sand path.
Read More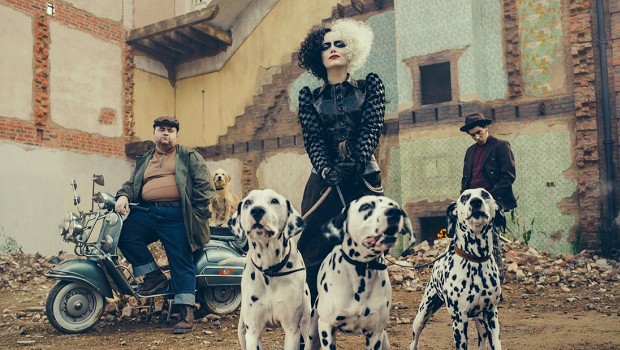 Estella is a young and clever grifter who's determined to make a name for herself in the fashion world. She soon meets a pair of thieves who appreciate her appetite for mischief, and together they build a life for themselves on the streets of London. However, when Estella befriends fashion legend Baroness von Hellman, she embraces her wicked side to become the raucous and revenge-bent Cruella.
Read More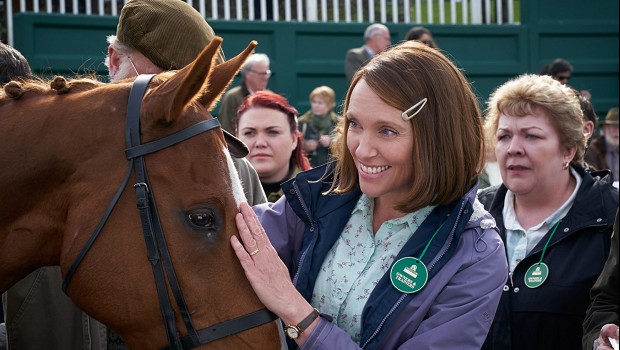 The true story of Dream Alliance, an unlikely racehorse bred by small-town bartender Jan Vokes. With very little money and no experience, Jan convinces her neighbors to chip in their meager earnings to help raise Dream and compete with the racing elites. Their investment pays off as Dream rises through the ranks and becomes a beacon of hope for their struggling community.
Read More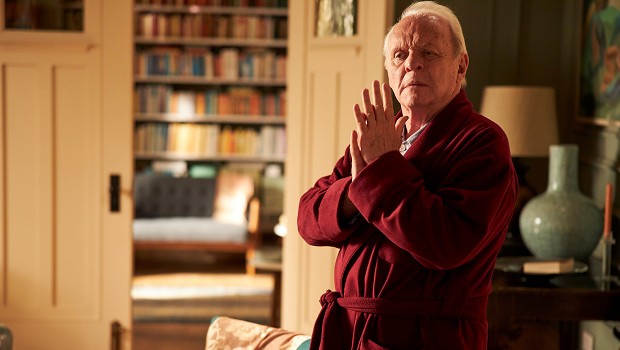 A man refuses all assistance from his daughter as he ages. As he tries to make sense of his changing circumstances, he begins to doubt his loved ones, his own mind and even the fabric of his reality.
Starring Anthony Hopkins and Olivia Colman.
Winner of Best Actor and Screenplay at both the Oscars and BAFTAs.
Read More