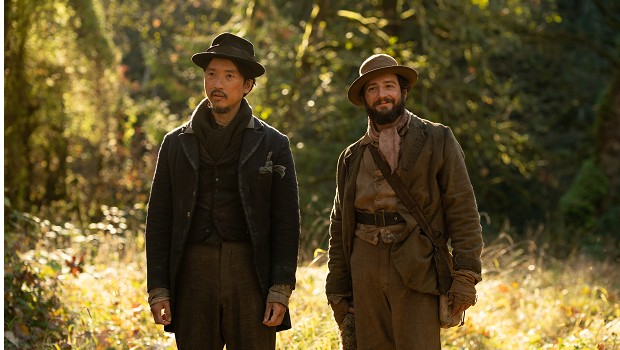 Award-winning director Kelly Reichardt (Meek's Cutoff, Wendy and Lucy) returns with the eagerly awaited First Cow, a gripping and glorious story of friendship and petty crime on the harsh frontier of the Pacific Northwest.
In 1820s Oregon, two loners team up to seek their fortune through a scheme to steal milk from the wealthy landowner's prized Jersey cow – the first, and only, in the territory. This sumptuous tale of male friendship, pilfered dairy and the pursuit of the American dream is a true masterpiece from one of the great modern American filmmakers.
Read More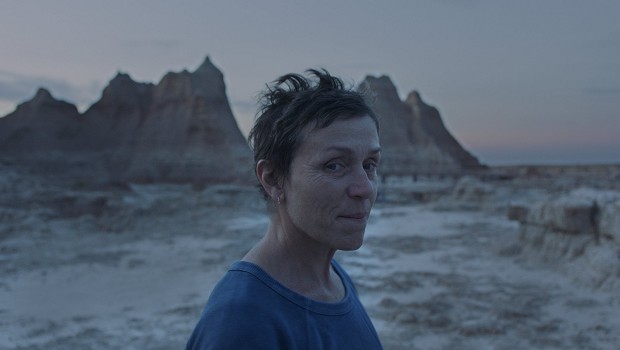 BAFTA award winning and Oscar nominated Nomadland (directed by Chloe Zhao and starring Frances McDormand) tells the story of a woman in her sixties who, after losing everything in the Great Recession, embarks on a journey through the American West, living as a van-dwelling modern-day nomad.
Read More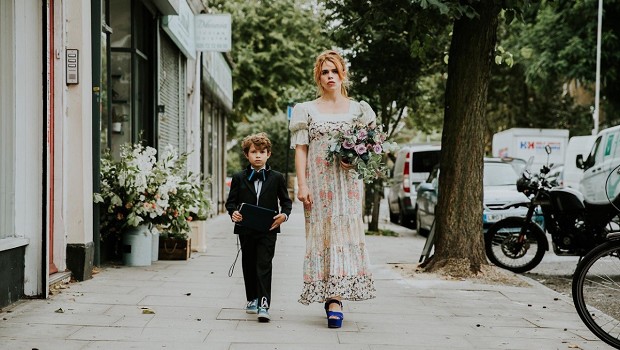 Rare Beasts is the dark, funny, failed love story of Mandy and Pete.
Mandy (Billie Piper) is a modern woman in a crisis. Raising a son, Larch (Toby Woolf) in the midst of a female revolution, mining the pain of her parents' separation and professionally writing about a love that no longer exists, she falls upon a troubled man, Pete (Leo Bill), who is searching for a sense of worth, belonging and 'restored' male identity.
Written & Directed by Billie Piper. Starring Billie Piper, Leo Bill, Kerry Fox, Toby Woolff, David Thewlis and Lily James.
Read More