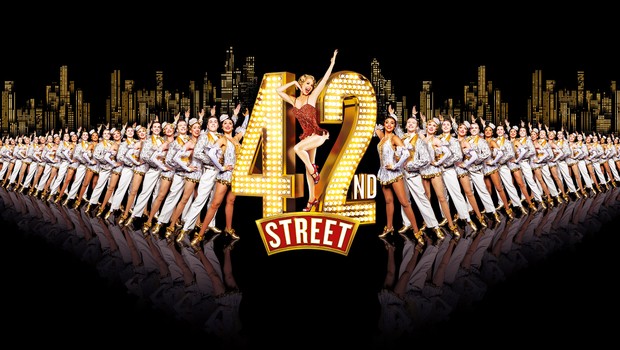 The Broadway 1980 musical filmed live at the West End revival in 2018. 42nd Street tells the story of Peggy Sawyer, a talented young dancer in New York fresh off the bus from small-town America and just another face in the chorus line in Broadway's newest show. But when the leading lady is injured, Peggy has the opportunity she's always dreamt of. Starring Clare Halse, Bonnie Langford and Ashley Day, and featuring classic numbers such as 'We're In The Money' and 'Lullaby Of Broadway'.
★★★★★ "Glorious" – Express
★★★★★ "Utterly moreish extravaganza of glitz" – The Times
★★★★★ "Achingly beautiful revival of an American classic" – The Telegraph
Read More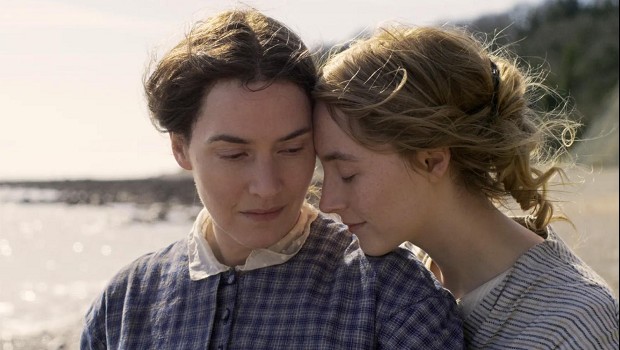 In the 1840s, acclaimed self-taught paleontologist Mary Anning (Kate Winslet) works alone on the wild and brutal southern English coastline at Lyme Regis. The days of her famed discoveries behind her, she now hunts for common fossils to sell to rich tourists to support herself and her ailing widowed mother. When one such tourist, Roderick Murchison, arrives in Lyme on the first leg of a European tour, he entrusts Mary with the care of his young wife Charlotte (Saoirse Ronan), who is recuperating from a personal tragedy.
Read More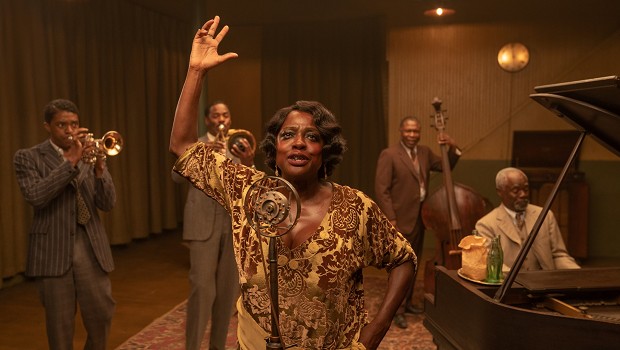 Tensions rise during a recording session for the legendary 'Mother Of Blues', Ma Rainey. The fearless Ma engages in a battle of wills with her manager and producer over control of her music. As the band waits, the ambitious trumpeter Levee spurs his fellow musicians into an eruption of stories revealing truths that will forever change the course of their lives.
Starring the late Chadwick Boseman in his final performance and Oscar winner, Viola Davis.
Read More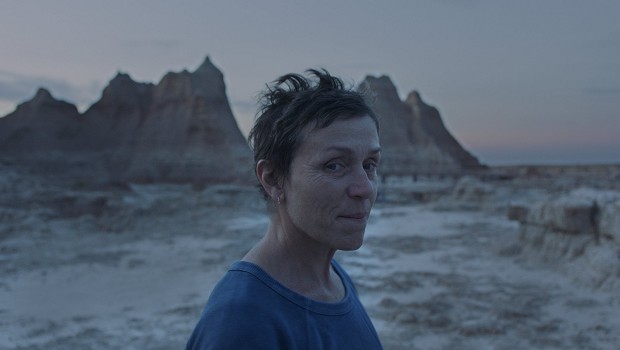 BAFTA award winning and Oscar nominated Nomadland (directed by Chloe Zhao and starring Frances McDormand) tells the story of a woman in her sixties who, after losing everything in the Great Recession, embarks on a journey through the American West, living as a van-dwelling modern-day nomad.
Read More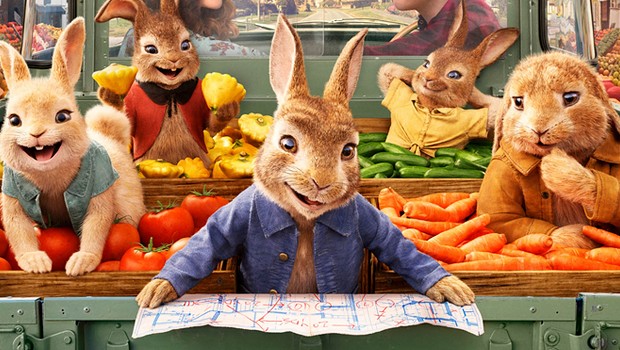 Based on the beloved chrildren's book series by author, Beatrix Potter, Peter Rabbit and his friends return to the big screen in Peter Rabbit 2: The Runaway!
Despite his efforts, Peter can't seem to shake his reputation for mischief among the other rabbits. Once he adventures out of the garden Peter finds himself in a world where mischief is appreciated, but soon his family come to bring him home.
Read More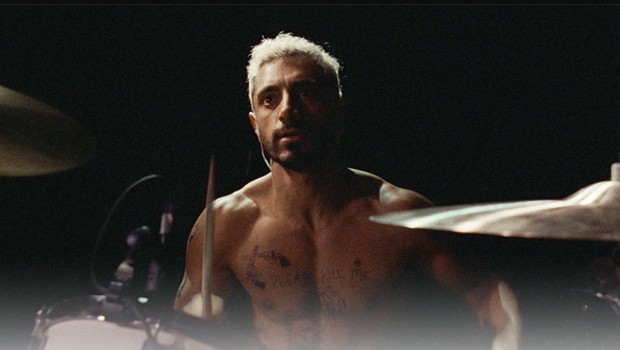 Nomiated for six Oscar awards including best picture and best actor, Sound Of Metal shares the story of a heavy-metal drummer's (Riz Ahmed) whos life is thrown into freefall when he begins to lose his hearing.
Read More
Book Tickets
Friday 4 Jun 2021
16:00

(Subtitled)