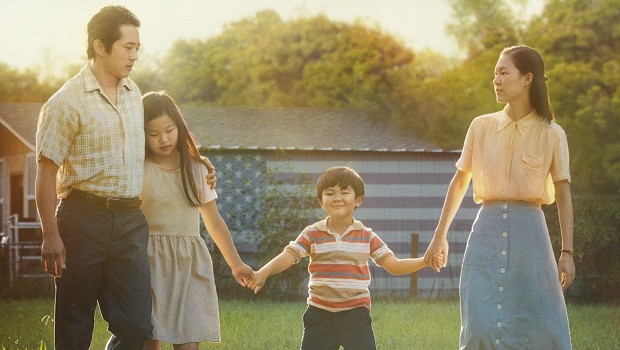 Nominated for six Oscar awards, Minari depicts a Korean American family after moving to an Arkansas farm in search of their own American dream. Amidst the challenges of their new life in the strange and rugged Ozarks, they discover the undeniable resilience of family and what really makes a home.
Read More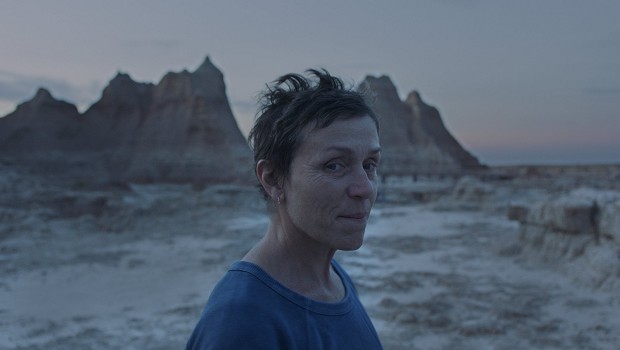 BAFTA award winning and Oscar nominated Nomadland (directed by Chloe Zhao and starring Frances McDormand) tells the story of a woman in her sixties who, after losing everything in the Great Recession, embarks on a journey through the American West, living as a van-dwelling modern-day nomad.
Read More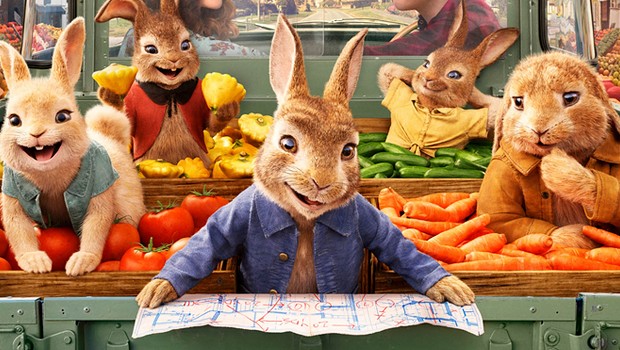 Based on the beloved chrildren's book series by author, Beatrix Potter, Peter Rabbit and his friends return to the big screen in Peter Rabbit 2: The Runaway!
Despite his efforts, Peter can't seem to shake his reputation for mischief among the other rabbits. Once he adventures out of the garden Peter finds himself in a world where mischief is appreciated, but soon his family come to bring him home.
Read More