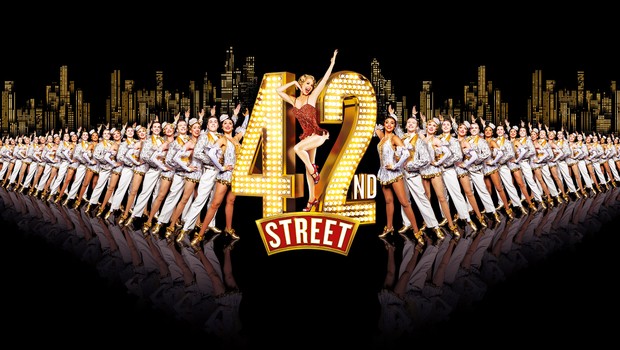 The Broadway 1980 musical filmed live at the West End revival in 2018. 42nd Street tells the story of Peggy Sawyer, a talented young dancer in New York fresh off the bus from small-town America and just another face in the chorus line in Broadway's newest show. But when the leading lady is injured, Peggy has the opportunity she's always dreamt of. Starring Clare Halse, Bonnie Langford and Ashley Day, and featuring classic numbers such as 'We're In The Money' and 'Lullaby Of Broadway'.
★★★★★ "Glorious" – Express
★★★★★ "Utterly moreish extravaganza of glitz" – The Times
★★★★★ "Achingly beautiful revival of an American classic" – The Telegraph
Read More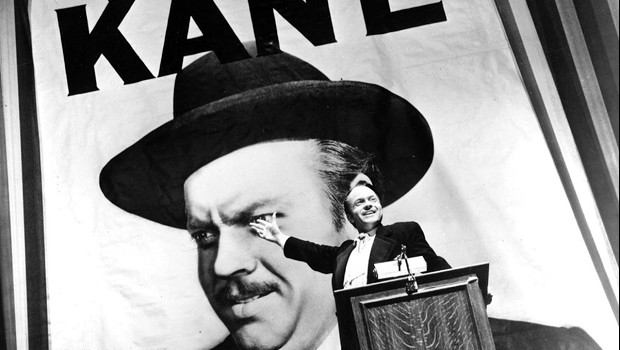 This screening will be shown on a 35mm film print and is free for Friends Of The Forum members only.
Due to COVID-19 restrictions, we will be opperating on a first come first served basis for this event.
If you wish to become a Friend Of The Forum and gain access to this screening please click here.
Seldom seen on the big screen in recent years, Welles' witty, gripping film famously views the controversial life of the late Charles Foster Kane (Welles) – a media tycoon partly inspired by William Randolph Hearst – from the sometimes-contradictory perspectives of his friends, employees and mistress.
An affecting meditation on memory, self-knowledge, solitude and mortality; a wry reflection on fame, fortune and the spirit of America; an exhilarating exploration of the artistic possibilities of the film medium – Citizen Kane is all this… and so very much more.
Read More
Book Tickets
Tuesday 25 May 2021
19:30

(FRIENDS OF THE FORUM ONLY)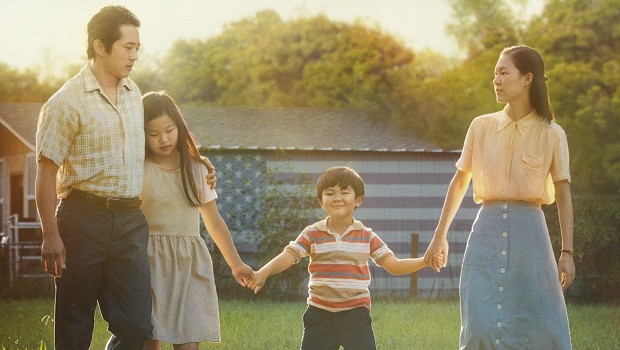 Nominated for six Oscar awards, Minari depicts a Korean American family after moving to an Arkansas farm in search of their own American dream. Amidst the challenges of their new life in the strange and rugged Ozarks, they discover the undeniable resilience of family and what really makes a home.
Read More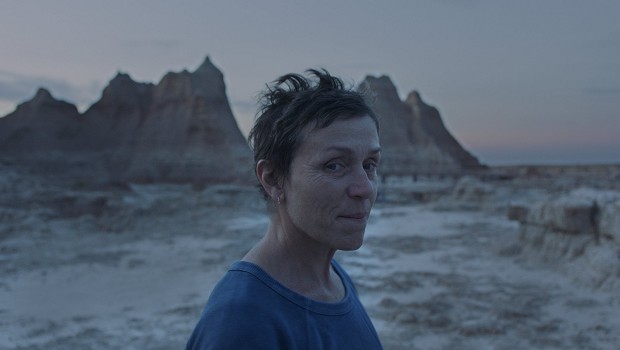 BAFTA award winning and Oscar nominated Nomadland (directed by Chloe Zhao and starring Frances McDormand) tells the story of a woman in her sixties who, after losing everything in the Great Recession, embarks on a journey through the American West, living as a van-dwelling modern-day nomad.
Read More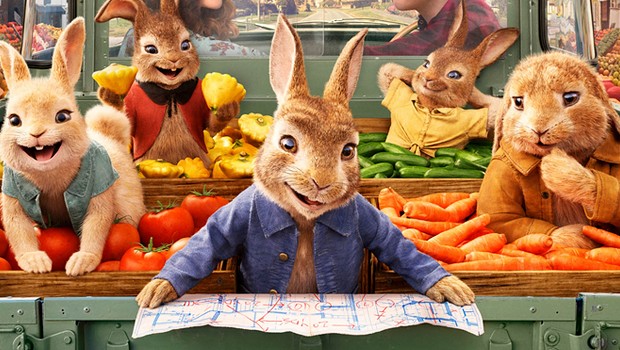 Based on the beloved chrildren's book series by author, Beatrix Potter, Peter Rabbit and his friends return to the big screen in Peter Rabbit 2: The Runaway!
Despite his efforts, Peter can't seem to shake his reputation for mischief among the other rabbits. Once he adventures out of the garden Peter finds himself in a world where mischief is appreciated, but soon his family come to bring him home.
Read More