Isle of Dogs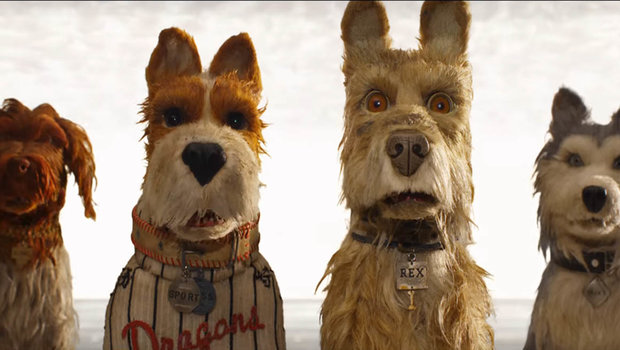 Opens Fri Apr 13 2018
Coming Soon
Share This Page
Info
Synopsis
Wes Anderson, director of The Grand Budapest Hotel, The Royal Tenenbaums and Fantastic Mr. Fox, is back with another scintillating stop-motion.
In the future, an outbreak of canine flu leads the mayor of a Japanese city to banish all dogs to an island that's a garbage dump. The outcasts must soon embark on an epic journey when a 12-year-old boy arrives on the island to find his beloved pet.
Isle of Dogs features voice work from a stellar cast including: Bryan Cranston, Edward Norton, Jeff Goldblum, Frances McDormand, Scarlett Johansson, Harvey Keitel and of course Bill Murray!