Wide Skies Films

Wide Skies Film - placing cinema at the heart of the community.
The second year of Wide Skies Film brings you many opportunities to enjoy specialist, independent British and world film in the communities of West Northumberland. We are pleased to be working alongside a number of film clubs and community venues - see details below - as well as continuing our weekly Tuesday evening films and events.
Tickets for Wide Skies Films at the Forum are £5 - with no other concessions or discounts.
If you have any special requests for independent and specialist films that you would like to see programmed as part of this venture please email forumcinema.manager@gmail.com
Other events to look out for include:
Corbridge Film Nights in the Parish Hall, Corbridge Season tickets £35 for 9 films or pay on the night £5. Free tea and coffee. Bring your own refreshment eg wine.
Queens Hall Film Club - Tickets £6, Members and Friends £5 For more information visit www.queenshall.co.uk
Slaley Film Club in the Commemoration Hall Slaley on a Friday evening starting at 7:30pm (doors open 7pm). Tickets £6 (include supper, but bring your own drinks). For more information, ring Jean or Michael on (01434) 673443 or email michael@elphicks.plus.com
South Tyne Cinema Circuit in General Havelock Inn, Haydon Bridge. Book: 01434 684345 £8:50 for meal and film (£3 film only) Doors open 7pm - Food then film.

Tarset First Thursday Films - in Tarset Village Hall. Tickets £4. For more information visit www.tarset.co.uk
,
20171024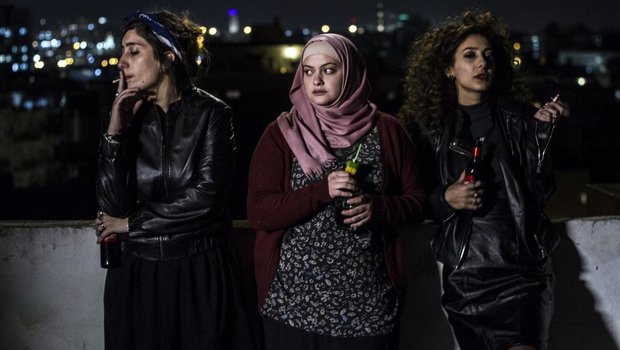 Three Palestinian women attempt to balance faith and tradition with their modern lives while living in the heart of Tel Aviv. Balancing tragicomic relationship blues with sharp sociopolitical observat...
Book Tickets
Click a time to book tickets
20171031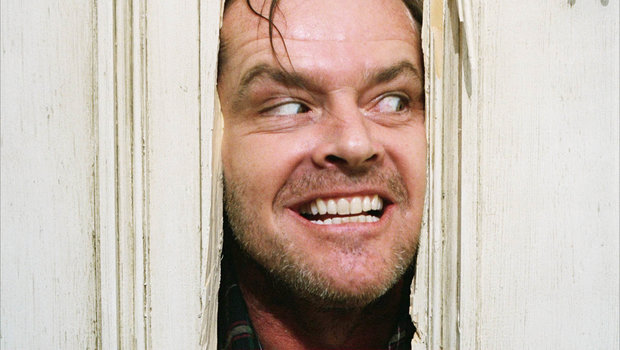 As a Halloween Special, we bring you Stanley Kubrick's classic horror. Jack Torrance (Jack Nicholson) becomes winter caretaker at the isolated Overlook Hotel in Colorado, hoping to cure his writer's b...
Book Tickets
Click a time to book tickets
20171107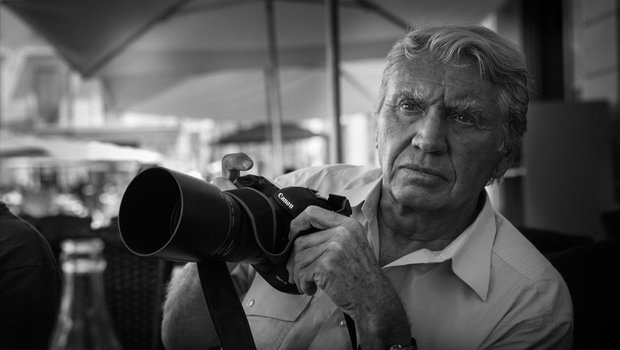 In association with the Hexham & District Photographic Society, we're screening the brilliant photography documentary, McCullin (2012) for FREE. Founded in 1947, the Hexham & District Photographic So...
Book Tickets
Click a time to book tickets
20171114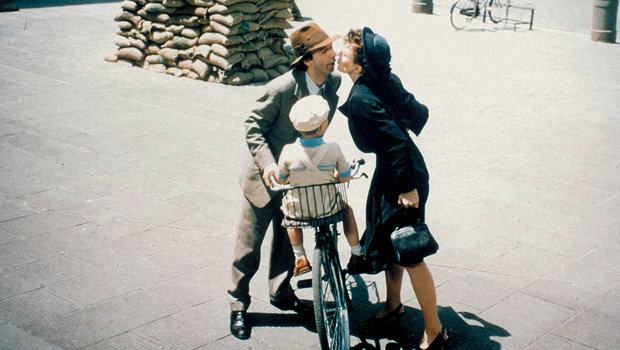 In aid of The Charlotte Straker Trust, we present 'Life is Beautiful'. Set during WWII this is a touching story of a Jewish man and his son caught up in the horrors of the Holocaust. The Father uses a...
Book Tickets
Click a time to book tickets
20171212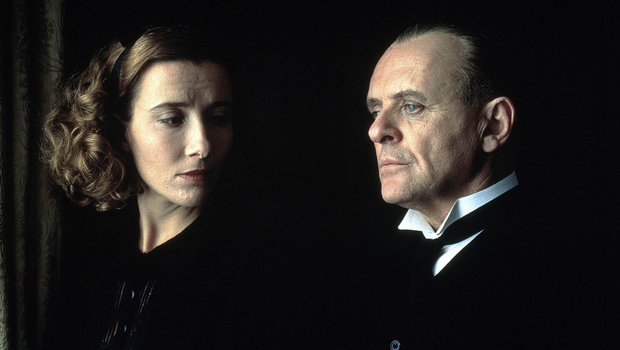 The 1993 James Ivory film starring Anthony Hopkins and Emma Thompson – an adaptation of the novel by Kazuo Ishiguro- recent winner of the Nobel Prize for Literature. Read the book – see the film and...
Book Tickets
Click a time to book tickets