Wide Skies Films

Our Wide Skies Film programme places cinema at the heart of our communities. Working with our partners at the Queens Hall Arts, Hexham Book Festival and Film Bee and supported by the BFI Neighbourhood Cinema Touring Fund, we provide a regular programme of documentaries, world cinema and special interest films throughout the year and support film clubs and venues in the communities of West Northumberland to increase access to film and encourage the communal viewing and enjoyment of films.
Following on from the success of our first Wide Skies Film Festival in 2016 we are pleased to present another exciting programme of film and linked events between 9th and 18th June 2017 at various venues, starting off by welcoming the amazing pianist Tony Berchmans back to Hexham Abbey on June 9th for a magical evening of silent cinema and improvised piano accompaniment. The festival celebrates cinema in our community working with many community groups from around the area.
20170627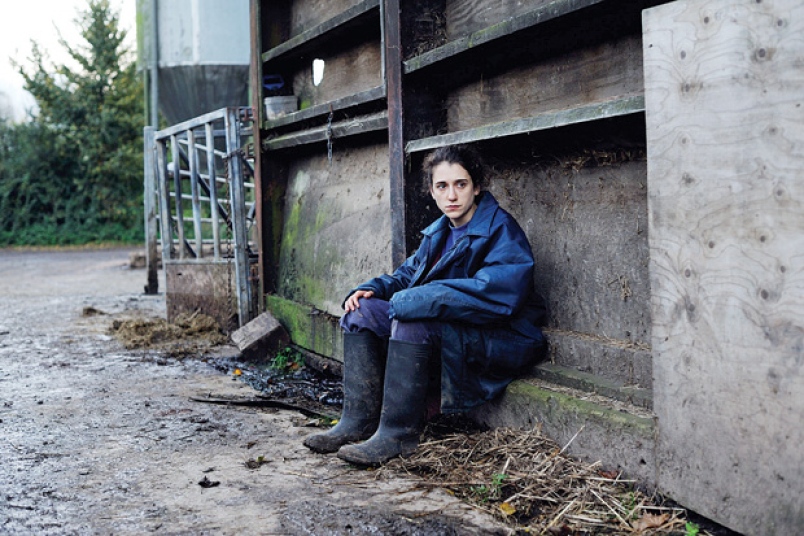 Somerset, England. Trainee veterinarian Clover Catto returns to the farm where she grew up after hearing news that her brother Harry has died in what appears to be a suicide. Finding the family home i...
Book Tickets
Click a time to book tickets