Wide Skies Films

Wide Skies Film - Broadening Horizons.
Our regular Wide Skies Film programme offers you the chance to see the best specialist, independent film, documentary and world cinema from far and wide.
If you have any special requests for independent and specialist films that you would like to see programmed as part of this programme please email forumcinema.david@gmail.com
Local film clubs and societies:
Allendale Film Club in Allendale Village Hall, Leadgate, Allendale, NE47 9PR. £1 per annum to join, £6 per evening. Meet at 7.15pm for glass of wine, bread and cheese film 7.45pm film
Corbridge Film Nights in the Parish Hall, Corbridge Season tickets £35 for 9 films or pay on the night £5. Free tea and coffee. Bring your own refreshment eg wine.
Queens Hall Film Club - Tickets £6, Members and Friends £5 For more information visit www.queenshall.co.uk
Slaley Film Club in the Commemoration Hall Slaley on a Friday evening starting at 7:30pm (doors open 7pm). Tickets £6 (include supper, but bring your own drinks). For more information, ring Jean or Michael on (01434) 673443 or email michael@elphicks.plus.com
South Tyne Cinema Circuit in General Havelock Inn, Haydon Bridge. Book: 01434 684376, £8:50 for meal and film (£3 film only) Doors open 7pm - Food then film.

Tarset First Thursday Films - in Tarset Village Hall. Tickets £4. For more information visit www.tarset.co.uk
Wylam Film Club - in Wylam Institute on Saturdays at 7.30pm - with licensed bar. Tickets £3 on the door
20180925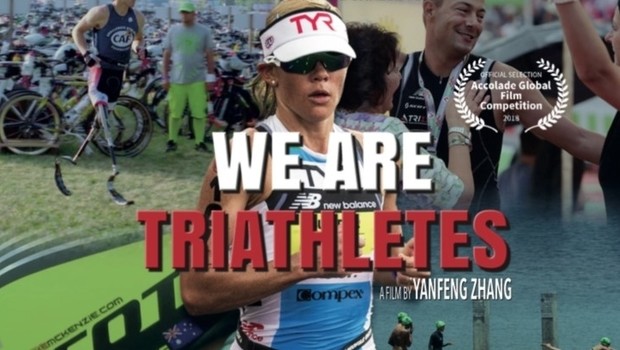 We Are Triathletes follows 6 triathletes from 4 countries (U.S., China, Germany, and Australia) and tells their stories of how they train and prepare for the world's largest long distance triathlon ra...
Book Tickets
Click a time to book tickets
20181002
Paweł Pawlikowski follows his Oscar-winning Ida with the stunning Cold War, an epic romance set against the backdrop of Europe after World War II. Sumptuously shot in luminous black and white, it span...
Book Tickets
Click a time to book tickets