Wide Skies Films

Our Wide Skies Film programme places cinema at the heart of our communities. Working with our partners at the Queens Hall Arts, Hexham Book Festival and Film Bee and supported by the BFI Neighbourhood Cinema Touring Fund, we are providing a regular programme of documentaries, world cinema and special interest films throughout the year and supporting film clubs and venues in the communities of West Northumberland to increase access to film and encourage the communal viewing and enjoyment of films.
Other films are shown on a regular basis at venues in Allendale, Haydon Bridge, Kielder (The Castle and the Calvert Trust), Slaley, and Tarset.
In June 2017 we will be holding the second Wide Skies Film Festival - working with other venues and community groups to programme and present a wonderful weekend of screenings and linked events.
Help to make this happen by supporting us with our crowdfunding campaign to bring back Tony Berchmans to Hexham Abbey on June 9th
20170502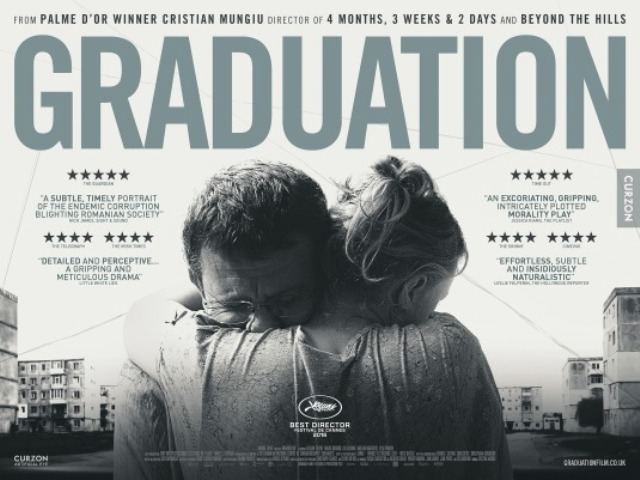 Part of the Wide Skies Film programme. Searing human saga about a father driven to extremes in order to protect his daughter's future. Romeo is a seemingly honest doctor who regrets having settled in...
Book Tickets
Click a time to book tickets
20170506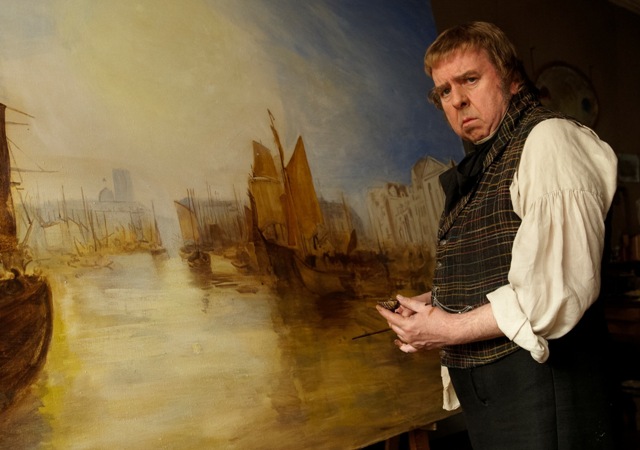 Part of the Wide Skies Film programme this screening follows Franny Moyle's talk The Extraordinary Life and Momentous Times of JMW Turner - part of Hexham Book Festival. MR TURNER explores the last...
Book Tickets
Click a time to book tickets
20170609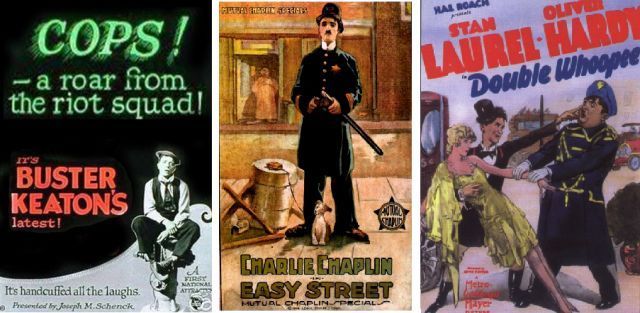 Brazilian pianist Tony Berchmans returns to Hexham Abbey to present a trio of silent classics for all the family: Laurel and Hardy in Double Whoopee, Buster Keaton in Cops and Charlie Chaplin in Easy...
Book Tickets
Click a time to book tickets
20170609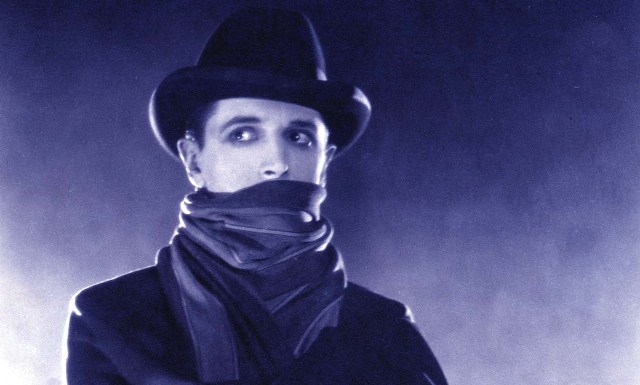 High point of the Wide Skies Film Festival 2017 - Brazillian pianistTony Berchmans of Cinepiano will return to Hexham Abbey to provide live accompaniment to Alfred Hitchcock's early classic about a my...
Book Tickets
Click a time to book tickets