Subtitled Screenings for Hard of Hearing

We regularly screen films with open-captioned-subtitles to help our hard-of-hearing or deaf audiences enjoy the cinema.
Similar to subtitles, open-captions appear at the bottom of the screen and aim to provide important details about each scene. Along with the dialogue, you will also see open captions for sound effects, background noises, musical descriptions and other audio cues that need describing.
This helps our guests with hearing loss distinguish between different people talking, emotional changes in their voices or non-vocal audio that's relevant to the story.
Open-captioned-subtitled screenings are highlighted below in RED
20221007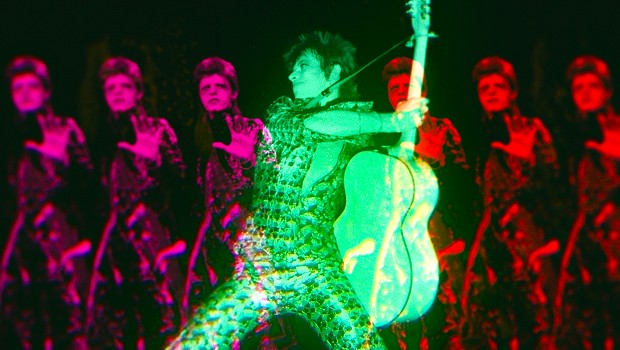 From Oscar-nominated filmmaker Brett Morgen, director of Cobain: Montage of Heck, and featuring never-before-seen concert footage, MOONAGE DAYDREAM is an immersive cinematic experience; an audio-visua...
Book Tickets
Click a time to book tickets
20221014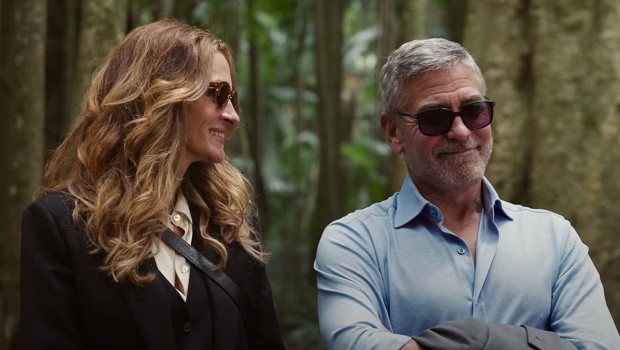 Academy Award® winners George Clooney and Julia Roberts reunite on the big screen as exes who find themselves on a shared mission to stop their lovestruck daughter from making the same mistake they on...
Book Tickets
Click a time to book tickets
20221021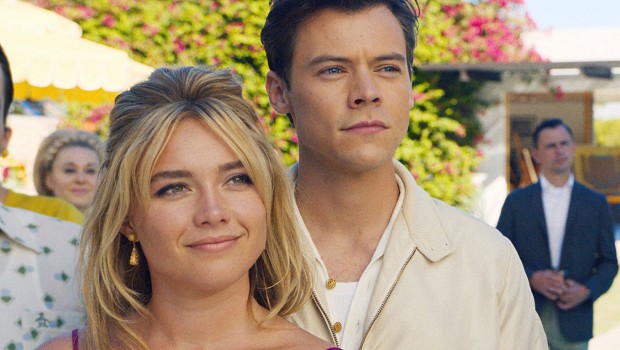 In the 1950s, Alice and Jack live in the idealized community of Victory, an experimental company town that houses the men who work on a top-secret project. While the husbands toil away, the wives get ...
Book Tickets
Click a time to book tickets
20221028
In 2012, having been lost for over 500 years, the remains of King Richard III were discovered beneath a carpark in Leicester. For Philippa Langley, this was the culmination of years of obsessive resea...
Book Tickets
Click a time to book tickets
20221104
Starring Emma Mackey, Emily depicts the transformative, exhilarating, and uplifting journey to womanhood of Emily Bronte, one of the world's most famous, enigmatic, and provocative writers who died to...