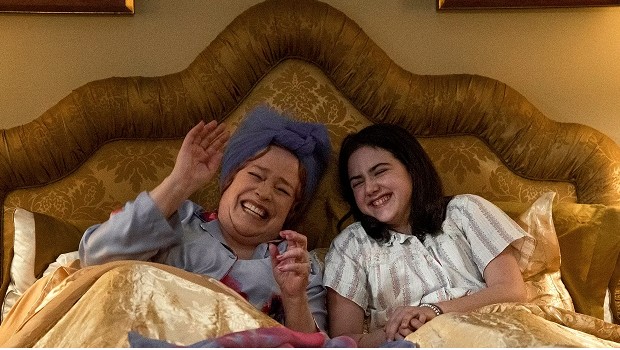 When her family move from the city to the suburbs, 11 year old Margaret, raised by a Christian mother and a Jewish father, navigates new friends, feelings, faith, and the beginning of adolescence.
Based on the ground-breaking coming of age novel by Judy Blume which has connected with audiences for over 50 years with its thoughtful and candid exploration of youth.
Read More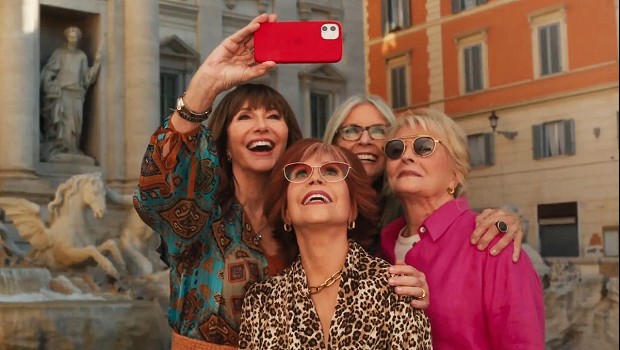 Four best friends take their book club to Italy for the fun girls' trip they never had. When things go off the rails and secrets are revealed, their relaxing vacation turns into a once-in-a-lifetime cross-country adventure.
This fun and sunny sequel reunites the star's of the 2018 comedy hit for their wildest chapter yet.
Read More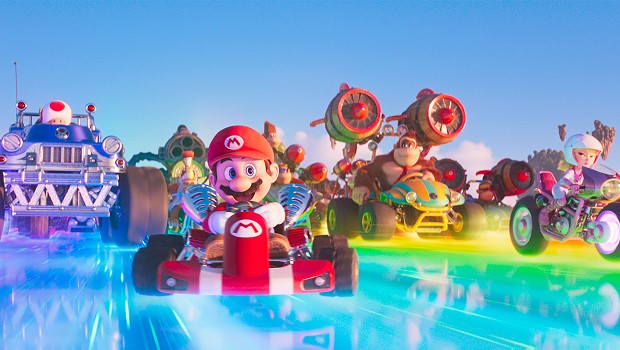 While working underground to fix a water main, Brooklyn plumbers—and brothers—Mario and Luigi are transported down a mysterious pipe and wander into a magical new world. But when the brothers are separated, Mario embarks on an epic quest to find Luigi and stop the all-powerful Bowser from conquering the world. Wahoo!
Read More