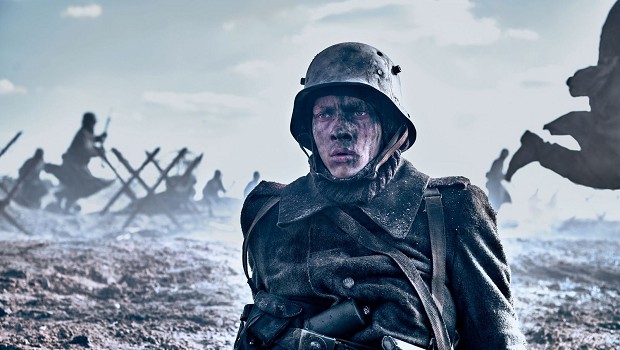 All Quiet on the Western Front tells the gripping story of a young German soldier on the Western Front of World War I. Paul and his comrades experience first-hand how the initial euphoria of war turns into desperation and fear as they fight for their lives, and each other, in the trenches.
This spectacular epic based on the world renowned bestseller of the same name by Erich Maria Remarque, was nominated for 14 Bafta awards and 9 Oscars - Winning Best International Feature, Best Cinematography and Best Score.
Read More
Kicking off phase 5 of the Marvel Cinematic Universe, Super-Hero partners Scott Lang (Paul Rudd) and Hope Van Dyne (Evangeline Lilly) return to continue their adventures as Ant-Man and the Wasp.
Together, with Hope's parents Hank Pym (Michael Douglas) and Janet Van Dyne (Michelle Pfeiffer), the family finds themselves exploring the Quantum Realm, interacting with strange new creatures and embarking on an adventure that will push them beyond the limits of what they thought was possible. Jonathan Majors joins the adventure as the time-travelling supervillian, Kang.
Read More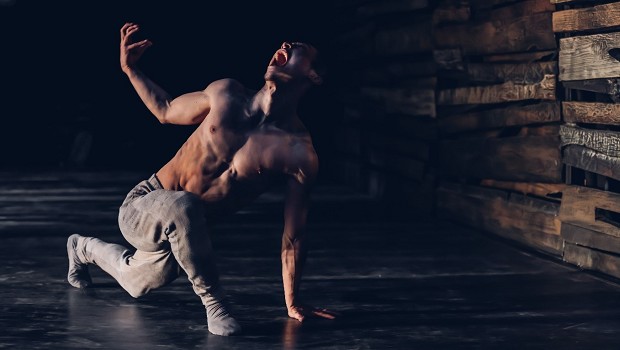 Both showings of Creature will open with a short film by regional choreographer and dance artist, Beth Veitch.
Beth will join us on March 28th to introduce her film Waiting for a Hug. Tickets to this show are FREE TO ALL FRIENDS OF THE FORUM.
Based on the acclaimed English National Ballet production, choreographed by Akram Khan and directed by Academy Award-winning director Asif Kapadia (Senna, Amy), Creature is a genre-busting collaboration that fuses film and contemporary dance.
In a dilapidated former Arctic research station, Creature is unknowingly enlisted by a military brigade into an experimental programme. Creature meets and falls in love with Marie, a cleaner who shows him kindness and compassion; together they dream of escape.
This vivid cinematic experience is a beautiful, tragic tale of an outsider's search for belonging, the insatiable desires of the powerful, and the enduring hope found in human connection and compassion.
More on Beth's work can be found at, www.bethveitchdance.com
Read More
Book Tickets
Tuesday 28 Mar 2023
19:00

(+ in person Introduction)