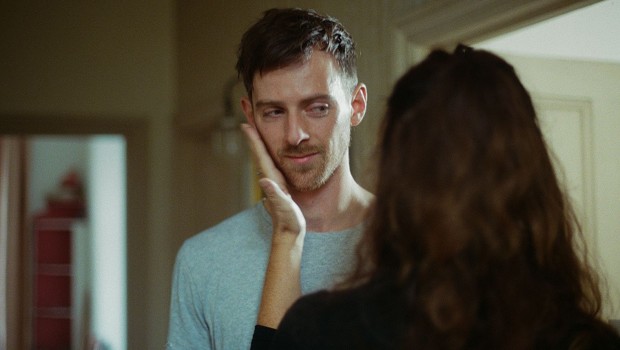 This preview screening of A Clever Woman (2023) is presented by Forum Cinema Hexham, as part of Tyne Valley Film Festival.
Unfortunately we have had to cancel the in person Q+A with the filmmakers for this event, but we will instead have a specially recorded introduction to the film.
Phoebe and Dot have returned to their family home on the Isle of Wight a year after the death of their composer mother. As they prepare the house for its sale, clearing decades of family clutter, they have started to work on a site-specific performance piece about their complex relationship with their mother and her serial infidelities.
Led by Forum Cinema Hexham, Tyne Valley Film Festival is a community programmed film festival consisting of 29 screenings across 13 unique venues in the Tyne Valley.
Read More
Book Tickets
Monday 20 Mar 2023
19:00

(TVFF 2023)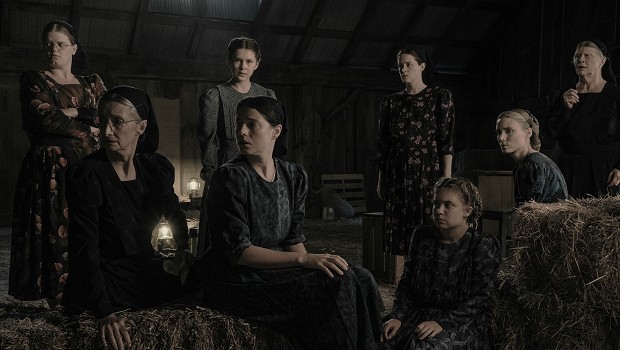 As a string of assaults committed by the men in their community come to light, the women of an isolated religious colony grapple with reconciling their reality with their faith. Coming together to figure out how they might move forward and build a better world for themselves and their children, they're faced with two options: leave, or stay and fight.
Women Talking was nominated for Best Picture at this year's Academy Awards and took home the gold for Best Adapted Screenplay. Women Talking has been called "The best ensemble of the year" by critics.
"The subject matter may be sombre, yet the tone of these conversations is thrillingly vibrant and engaging." ★★★★★ Mark Kermode, The Guardian.
Read More