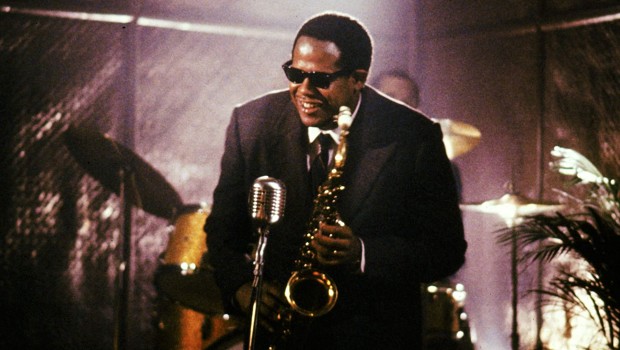 Please note that this screening is followed by a live performance in our cafe/bar from local Jazz trio Swing Bridge.
Director Clint Eastwood, a noted jazz aficionado, directs this heartfelt study of pioneering bop saxophonist Charlie Parker (Forest Whitaker).
Moving forward and backward through Parker's brief life before his death of a heroin overdose at age 34, the film foregrounds the saxophonist's difficult relationship with his wife, Chan Parker (Diane Venora), but also features lengthy scenes of Parker improvising on stage, lit with the neon and cigarette smoke of vintage jazz clubs.
Read More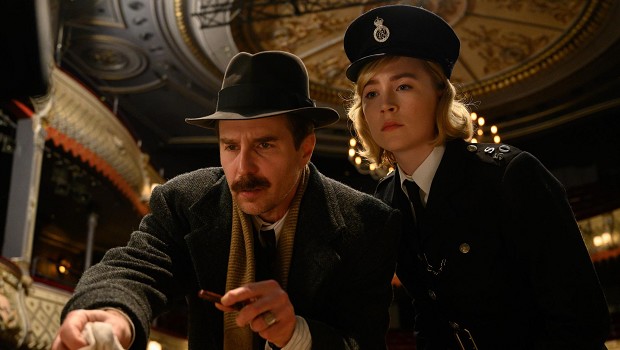 In 1950s London, plans for a movie version of a smash-hit play come to an abrupt halt after a pivotal member of the crew is murdered. When a world-weary inspector and an eager rookie constable take on the case, they find themselves thrown into a puzzling whodunit within the glamorously sordid world of underground theater, investigating the mysterious homicide at their own peril.
Stars Saoirse Ronan and Sam Rockwell.
Read More