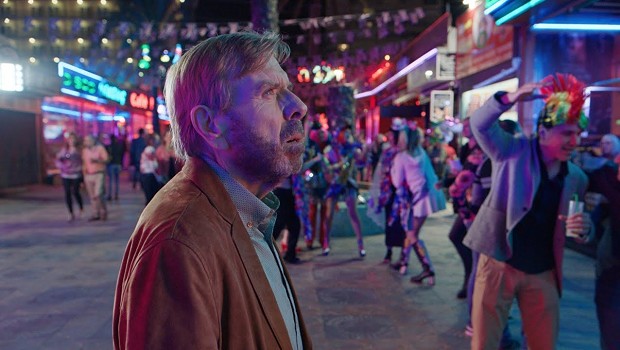 Peter has worked all his life at a Manchester bank. When he is awarded an early retirement, he decides to visit his brother in Benidorm, only to discover that his brother has disappeared. Stars Timothy Spall and Sarita Choudhury.
Read More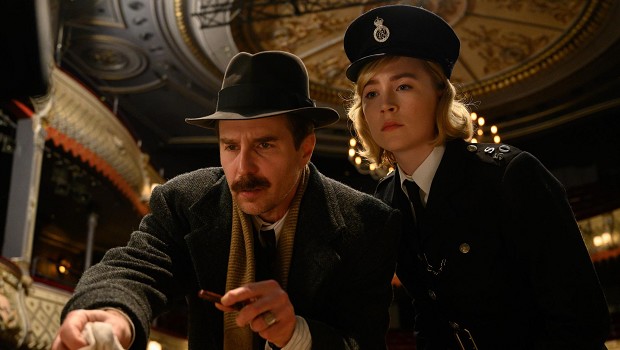 In 1950s London, plans for a movie version of a smash-hit play come to an abrupt halt after a pivotal member of the crew is murdered. When a world-weary inspector and an eager rookie constable take on the case, they find themselves thrown into a puzzling whodunit within the glamorously sordid world of underground theater, investigating the mysterious homicide at their own peril.
Stars Saoirse Ronan and Sam Rockwell.
Read More