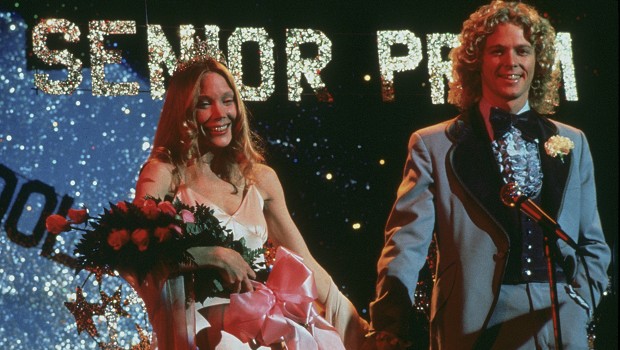 Join us this Spook Night (30th Oct) for a screening of Brian de Palma's seminal adaptation of Stephen King's classic novel, Carrie, as chosen by some of our 16-25 members!
If you're aged between 16-25, sign up for a FREE 16-25 membership to get £5 tickets, discounts on popcorn and more.
Carrie White is a lonely, withdrawn high-school student, ridiculed by her classmates and brought up almost in isolation by her fanatically religious mother. When Carrie experiences her first period in the gym shower, she is ruthlessly teased and humiliated by her fellow pupils, who are in turn severely punished by their teacher.
Determined to seek revenge, the students hatch a plot against Carrie, which turns horribly wrong when Carrie's strange telekinetic powers are unleashed during the school prom.
Read More
Book Tickets
| | | |
| --- | --- | --- |
| Saturday 30 Oct 2021 | | 19:30 |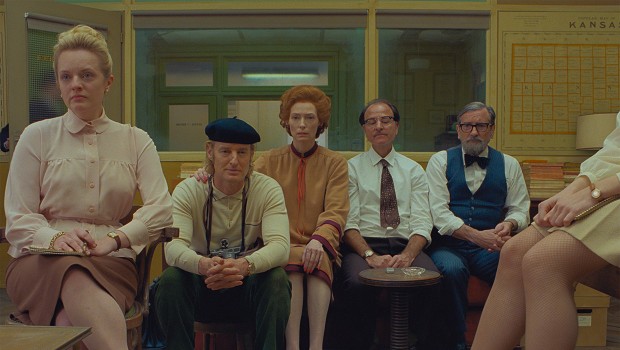 Director Wes Anderson's latest feature starring Bill Murray, Tilda Swinton, Timothée Chalamet, Lea Seydoux and many more great actors is a love letter to journalists set in an outpost of an American newspaper in a fictional 20th-century French city that brings to life a collection of stories published in "The French Dispatch."
Read More
Book Tickets
| | | |
| --- | --- | --- |
| Saturday 30 Oct 2021 | | 16:30 |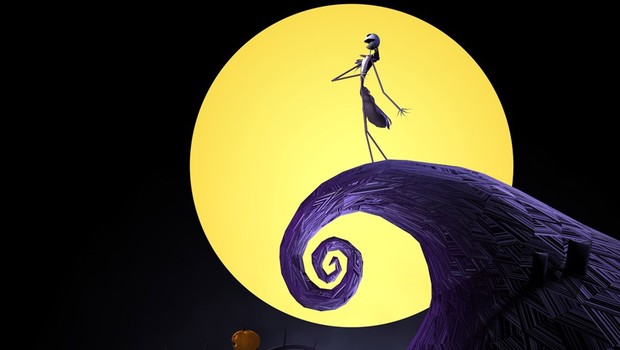 Join us after the film for face painting in our Cafe Bar, as part of Spook Night!
Can Christmas be saved? Bored with the same old scare-and-scream routine, Jack Skellington, the Pumpkin King of Halloween Town, longs to spread the joy of Christmas. But his merry mission puts Santa in jeopardy and creates a nightmare for good little boys and girls everywhere!
Read More
Book Tickets
| | | |
| --- | --- | --- |
| Saturday 30 Oct 2021 | | 14:00 |