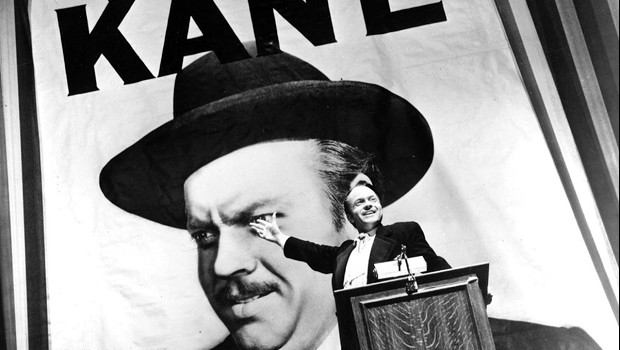 This screening will be shown on a 35mm film print and is free for Friends Of The Forum members only.
Due to COVID-19 restrictions, we will be opperating on a first come first served basis for this event.
If you wish to become a Friend Of The Forum and gain access to this screening please click here.
Seldom seen on the big screen in recent years, Welles' witty, gripping film famously views the controversial life of the late Charles Foster Kane (Welles) – a media tycoon partly inspired by William Randolph Hearst – from the sometimes-contradictory perspectives of his friends, employees and mistress.
An affecting meditation on memory, self-knowledge, solitude and mortality; a wry reflection on fame, fortune and the spirit of America; an exhilarating exploration of the artistic possibilities of the film medium – Citizen Kane is all this… and so very much more.
Read More
Book Tickets
Sunday 23 May 2021
16:30

(FRIENDS OF THE FORUM ONLY)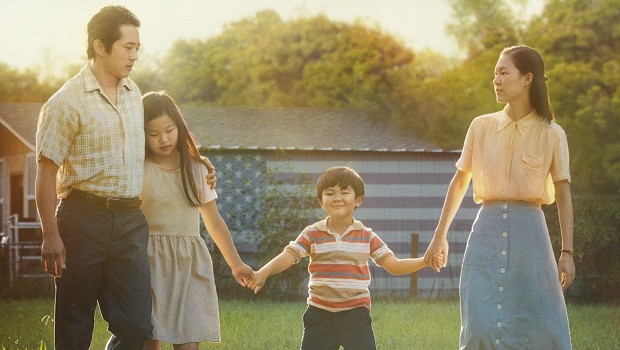 Nominated for six Oscar awards, Minari depicts a Korean American family after moving to an Arkansas farm in search of their own American dream. Amidst the challenges of their new life in the strange and rugged Ozarks, they discover the undeniable resilience of family and what really makes a home.
Read More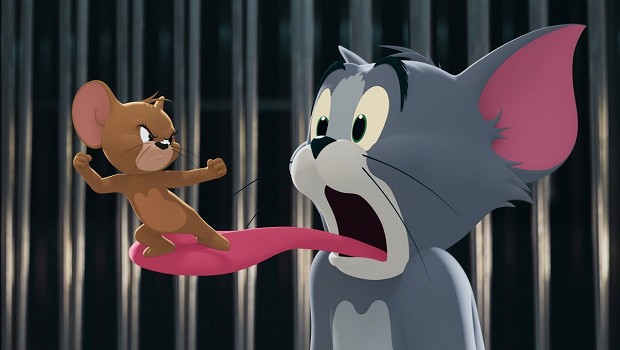 A legendary rivalry reemerges when Jerry moves into New York City's finest hotel on the eve of the wedding of the century, forcing the desperate event planner to hire Tom to get rid of him. As mayhem ensues, the escalating cat-and-mouse battle soon threatens to destroy her career, the wedding, and possibly the hotel itself.
Read More