Today
October, 2020
November, 2020

| | | | | | | |
| --- | --- | --- | --- | --- | --- | --- |
| M | T | W | T | F | S | S |
| 28 | 29 | 30 | 1 | 2 | 3 | 4 |
| 5 | 6 | 7 | 8 | 9 | 10 | 11 |
| 12 | 13 | 14 | 15 | 16 | 17 | 18 |
| 19 | 20 | 21 | 22 | 23 | 24 | 25 |
| 26 | 27 | 28 | 29 | 30 | 31 | 1 |
| 2 | 3 | 4 | 5 | 6 | 7 | 8 |

Next Month >
---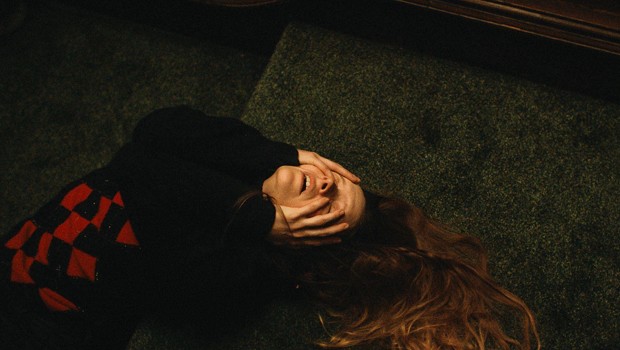 Maud is a reclusive young nurse whose impressionable demeanour causes her to pursue a pious path of Christian devotion after an obscure trauma. Now charged with the hospice care of Amanda, a retired dancer ravaged by cancer, Maud's fervent faith quickly inspires an obsessive conviction that she must save her ward's soul from eternal damnation, whatever the cost.
Read More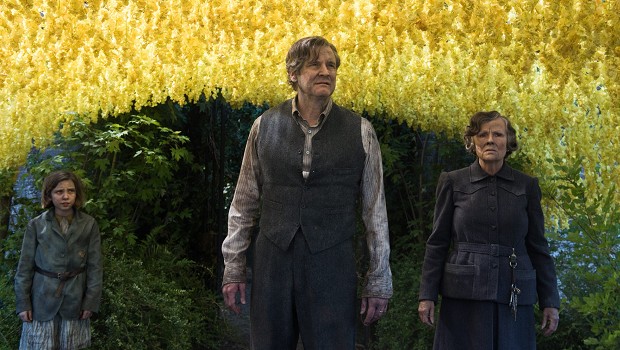 The Secret Garden tells the story of Mary Lennox (Dixie Egerickx), a 10-year-old girl sent to live with her Uncle Archibald Craven (Colin Firth), under the watchful eye of Mrs Medlock (Julie Walters), with only the household maid, Martha (Isis Davis) for company.
Mary begins to uncover many family secrets, particularly after chancing upon her cousin Colin (Edan Hayhurst), who has been shut away unwell in a wing of the house. Whist exploring the grounds of Misselthwaite Manor, Mary discovers a wondrous garden and meets a local boy, Dickon (Amir Wilson), who helps her fix stray dog Hector's injured leg using the garden's restorative powers. The three children adventure deep into the mysteries of the garden – a magical place that will change their lives forever.
Read More